stupid A$$es and their eggs.
Posted: Thu Jan 11, 2007 5:30 pm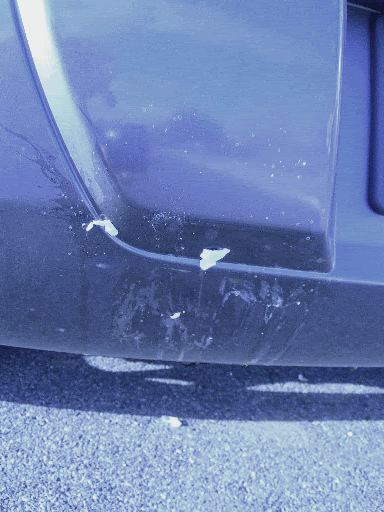 Went out to my car this morning to find i had been egged yet again! This is probably the 5th or 6th time in the last year, they hit about every other month. Luckily no serious damage yet. I'm gonna have to set up some covert security system so i can catch em action, then go put a gnarly scratch in my paint and make em pay for it! ok, maybe i wont go that far.....but damn this crap is hella annoying.
Anyone else here have this kind of problem?