This is going to be an on going tread. I currently have a Mopar, Fram and Supertech filter in both the standard and larger (aka Viper Filter) size. I have a Purolator Premium Plus in the larger size at my parents that will be cut open, and I plan on getting a standard size Purolator Premium Plus, as well as the Advance Auto house brand in both sizes.
I was only able to cut open the larger Fram (PH16) and large Mopar (MO-090) today. Then the cutoff wheel was all worn down by 3/4 of the way through the large Supertech (ST16) filter.
I am going to try take the filter media apart to get an area of filtering media.
Feel free to comment, ask me questions about what is here and talk about these pictures.
Here are the pics...
Fram PH16
Filter Baseplate
Baseplate with seal
Filter Media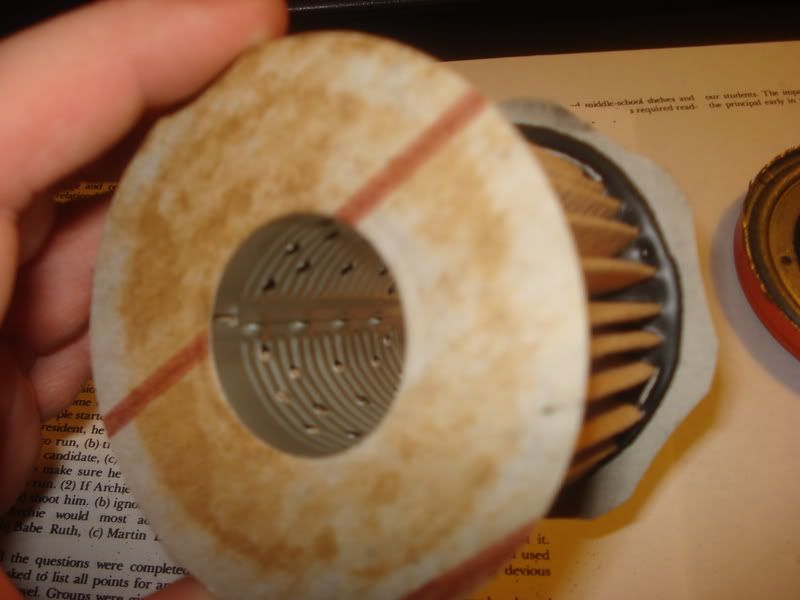 Bypass Valve
Assembled without shell
Mopar MO-090
(The one on the right)
Filter Baseplate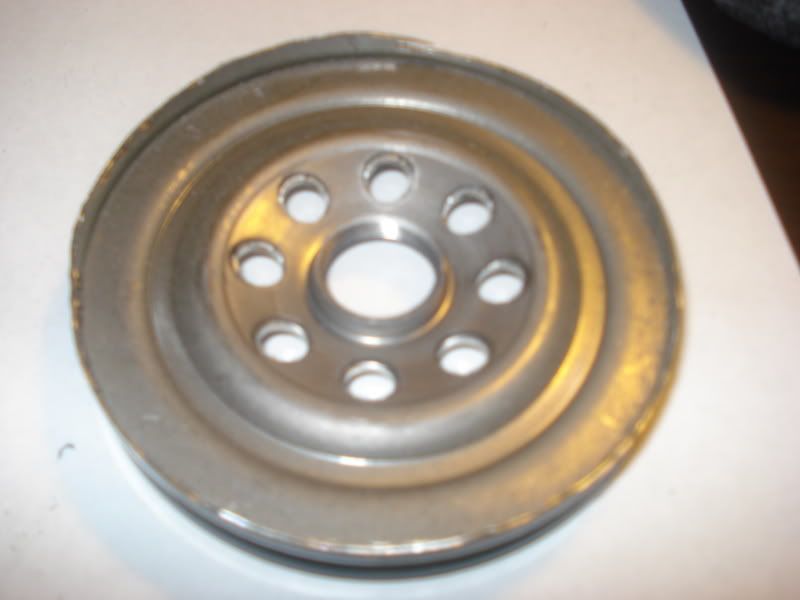 Filter Media/Canister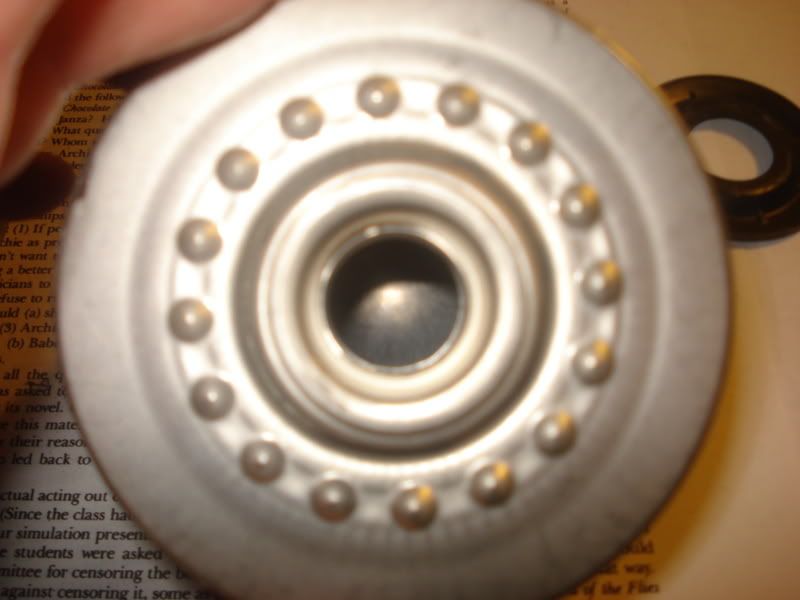 Filter Media/Canister with seal
Misc part that I honestly don't know what it does, I would assume it takes up tolerances.
Assembled without shell
I am open to cracking open other filters, however this would be very expensive on my part. I do not have that much extra money. If you have a particular filter you would like me to take apart send me a PM and we can work something out.
Disclaimer: I am just posting this for informational purposes. It is your responsibility to make your own conclusions about this information.