Seeing as I'm still having my problems boosting after the srt swap i took the turbofold apart and looked inside and found this.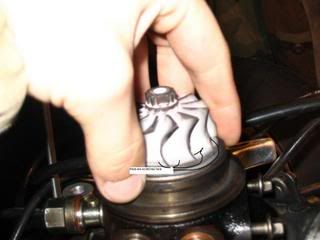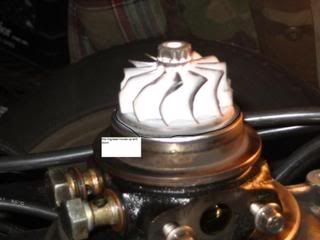 sorry for the bad text in the pics. the first one says "the black lines are scratches on the ring/seal"
the second one says "this ring/seal slides in and out and contacts the turbine"
Is this normal or is my turbo shot?
BTW, I'm boosting 0psi!! Hooray for me!
Dynoed 102hp and 154tq.