I received a manifold adapter some time back and, and some folks had expressed an interest in making some of these themselves since they are so hard to come by. This information is being provided for just that purpose. I have this thread listed as 2.0 to 2.4 because this info will work for 2.4 NA as well as the SRT turbofold and the Mexican 2.4 turbo manifold.
There are some important points to note first. The specs I am going to give are for a one piece adapter. Most people are familiar with Mattdog's adapters which is a two piece. There is a reason he made his a two piece. If you want to make a one piece adapter, you will have to modify the two lower outer bolt holes in the manifold because the 2.0 head mounting bolt and the 2.4 manifold bolt want to share the same area. Here is a pic...
The manifold on the SRT is slotted on one side already iirc, but the other side would have to be done as well. Something along these lines...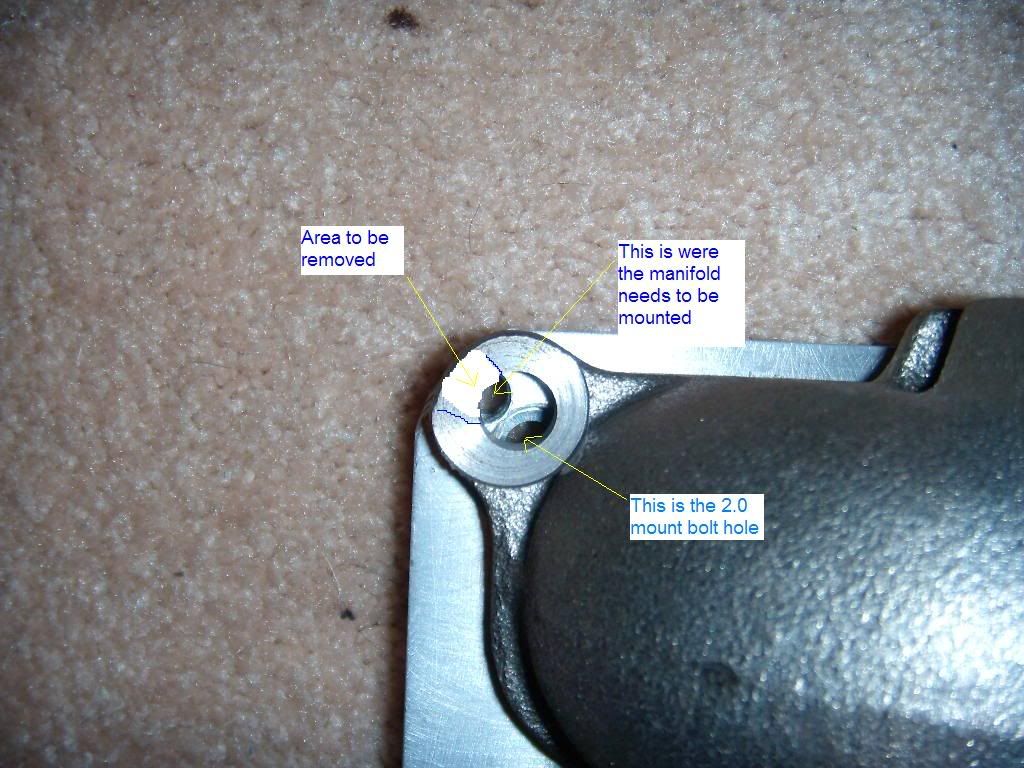 Another thing to remember is that this adapter is made off a non magnum head. As such, the only difference will be the 2.0 exhaust port sizes. I will be changing this one to the magnum size at some point, so I will add the dimensions to this post when I finally do it.
Lastly, I would also highly recommend anyone doing one of these get their hands on both the 2.0 gasket (magnum or non depending) and the 2.4 gasket. It will provide a good template to work with. Also, I tried to get these measurements as accurate as possible. This is a hand made part, and some of the bolt holes are not perfect. The pics will probably show that.
If anyone has questions or needs clarification on any measurements, let me know.
Overall Dimensions
Hight...3"
Lenght...15 1/8"
Thickness...1"
All remaining sizes are in Millimeters
Exhaust port diameter 2.0 side (non-magnum)...30mm
Exhaust port diameter 2.4 side 51mm x 26mm (this is rough since the ports are actually oval with a bump at the top on SRT manifolds)
2.0 side specs
2.4 side specs
Detailed pictures of the adapter with gaskets overlaid
2.0 side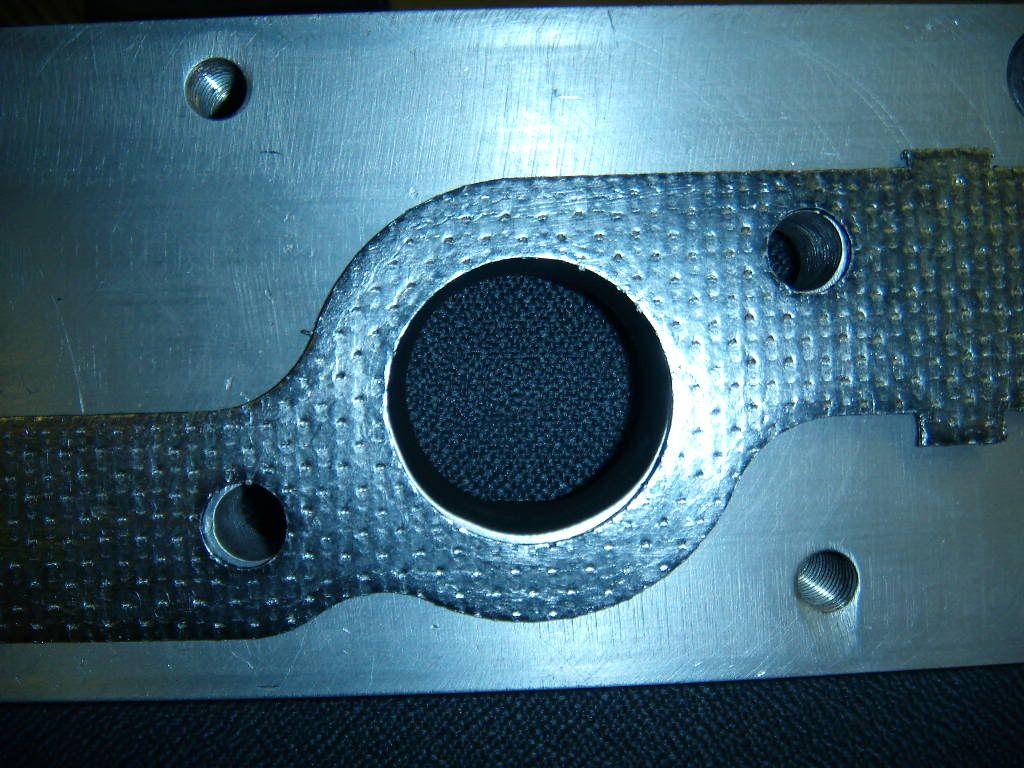 2.4 side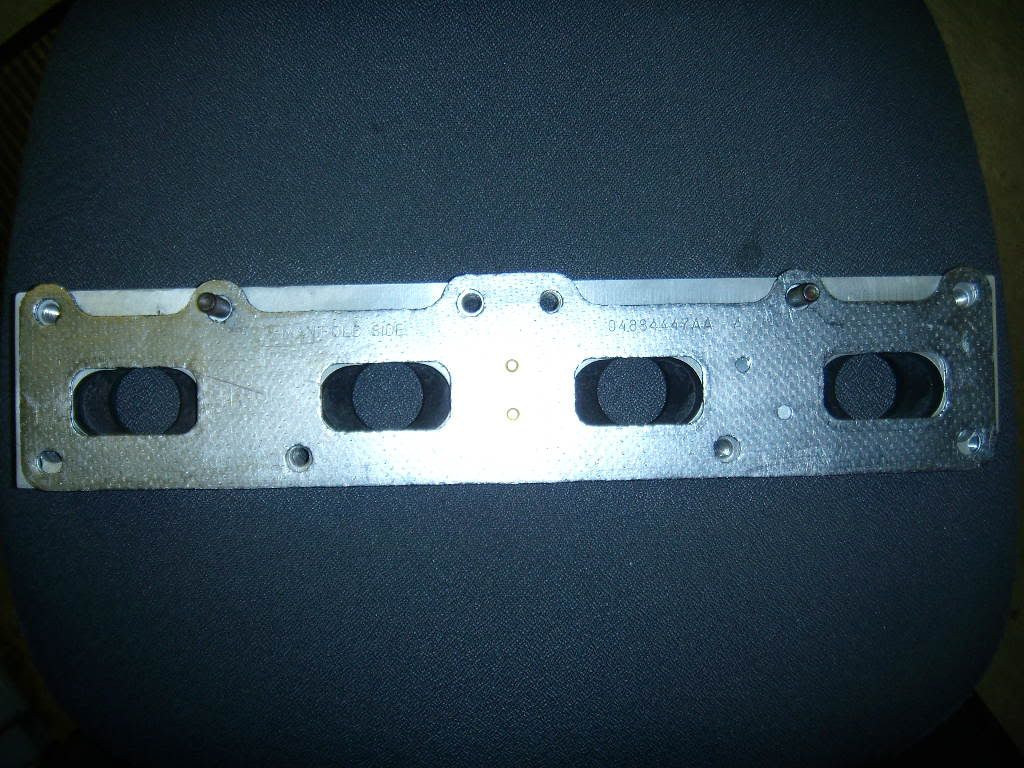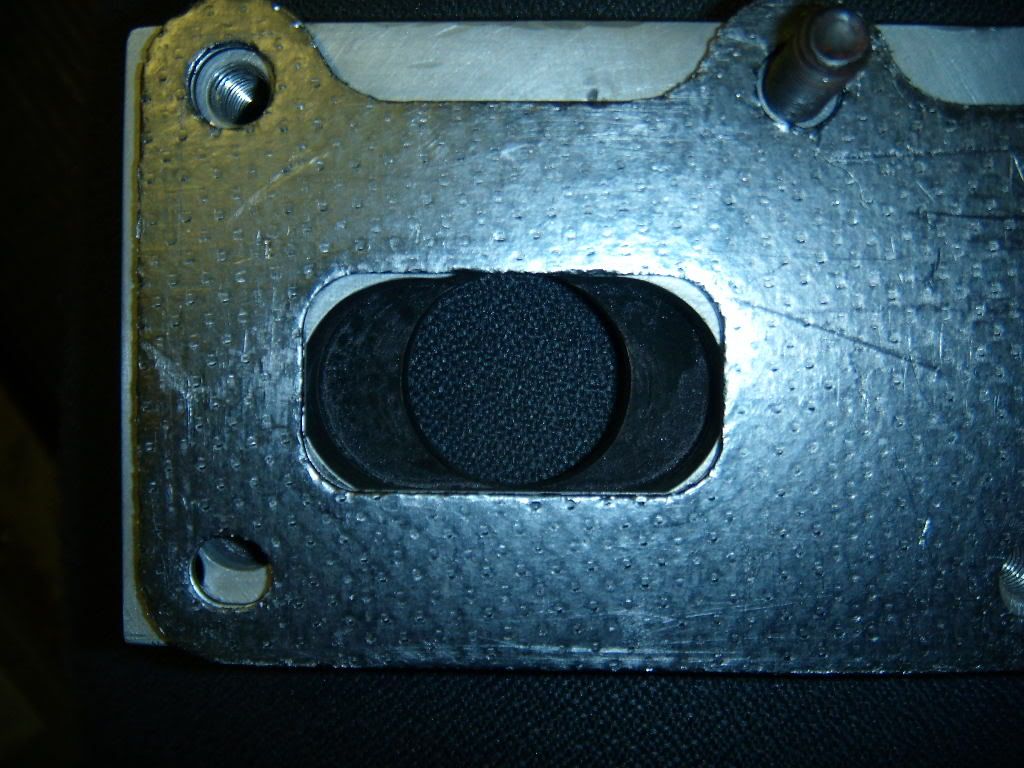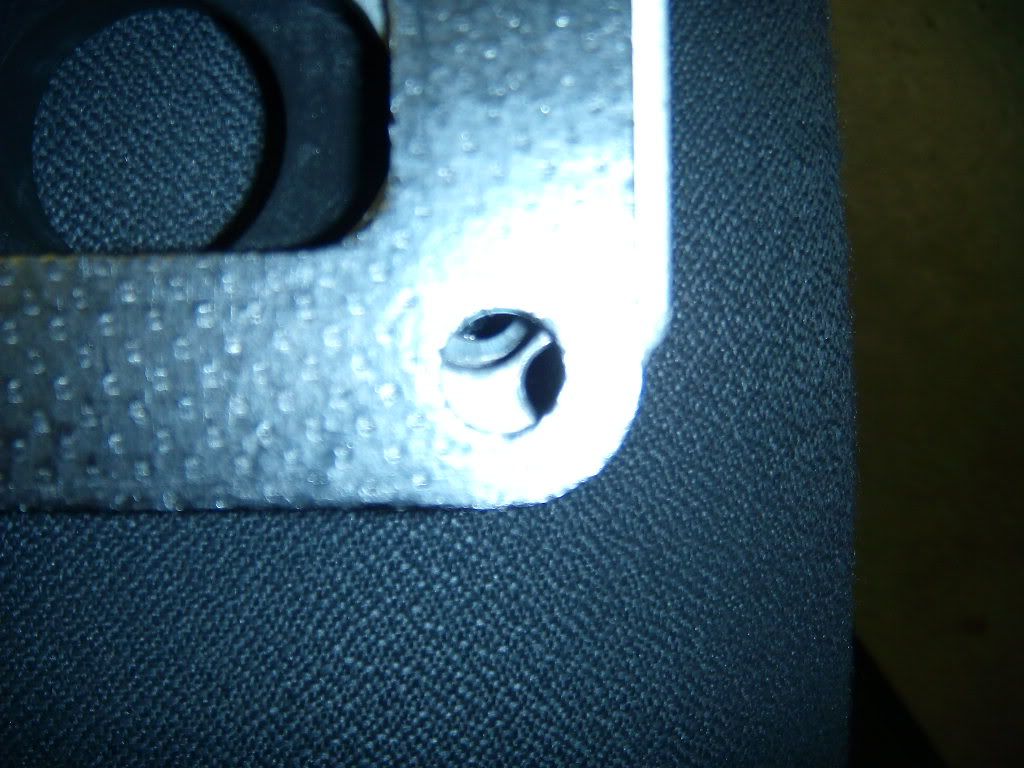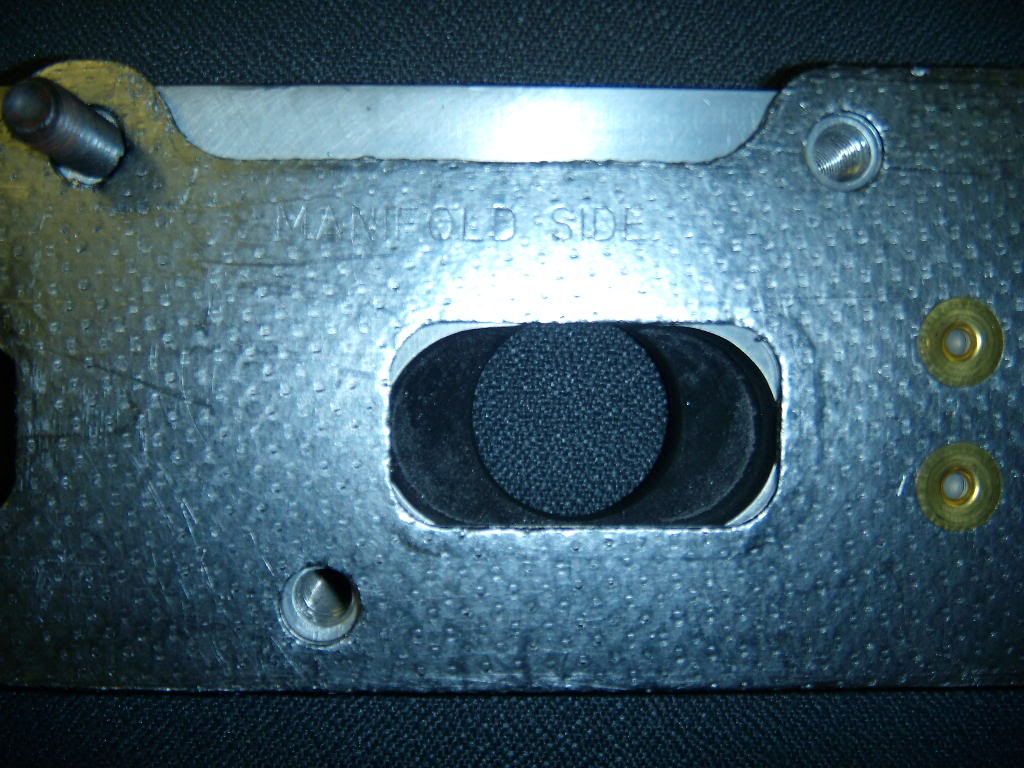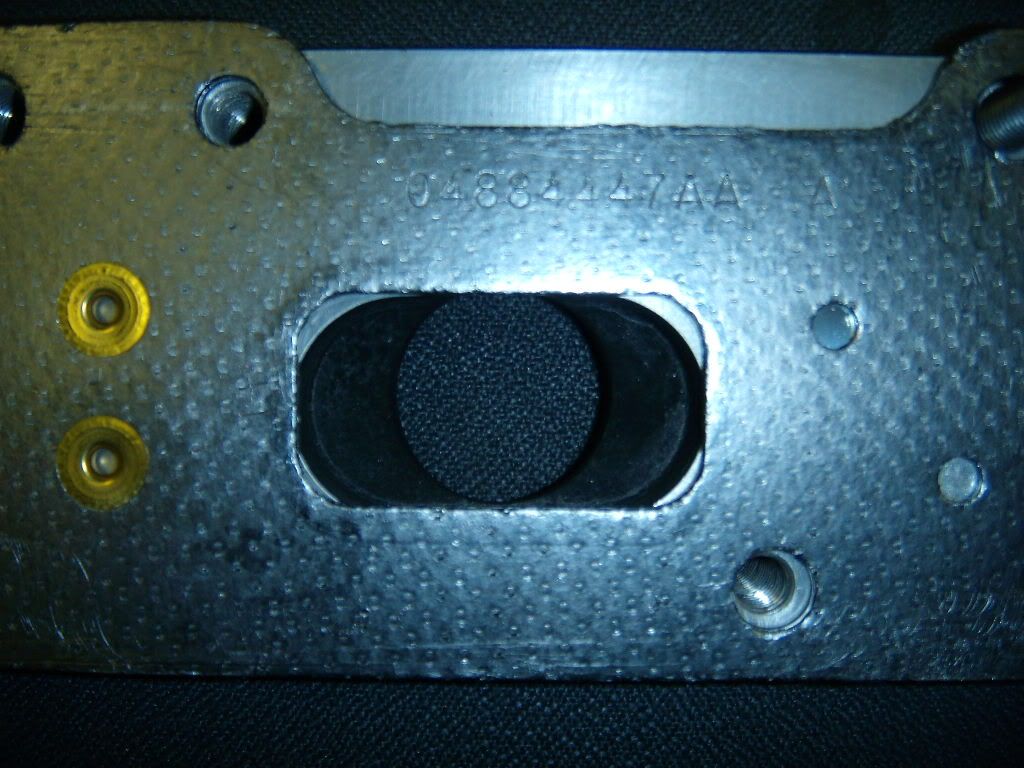 Have fun