A pic thread for all to oogle at!!!!!
Posted: Wed Jul 25, 2007 2:27 pm
Here you are peeps!! Just to let you see I'm not a total bitch! Post up your pics and make silly comments! Flirt away! Do whatever as long as there are no negative comments. All are welcome otherwise.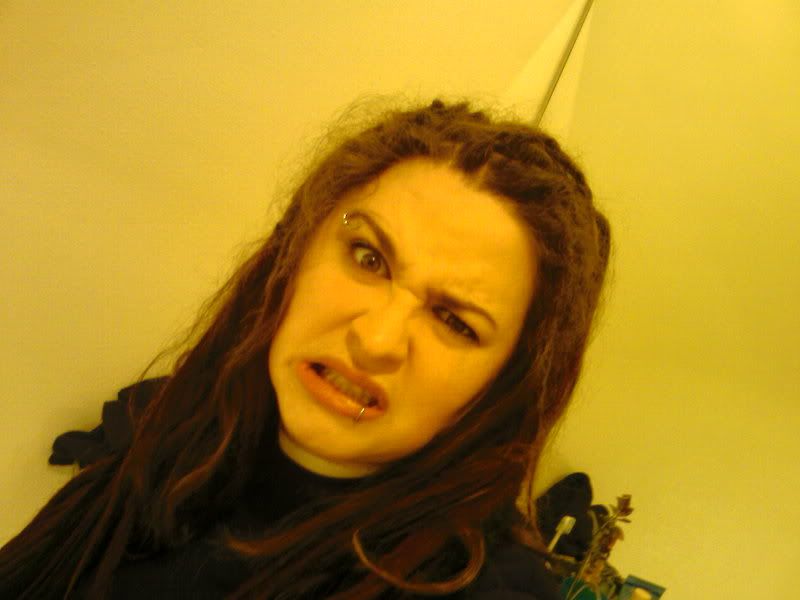 watch out, i bite!! RAWR!