After a few week hiatus I finally am able to log on.
The babies have been a huge handful to get used to, but I truly wouldn't trade it for anything. They already have their own quirks and personalities. It's amazing to watch them grow.
For those that didn't see them on facebook: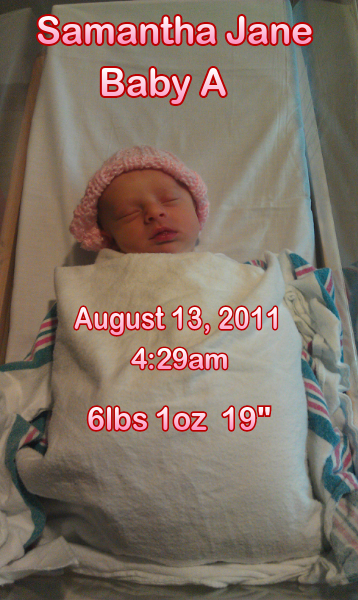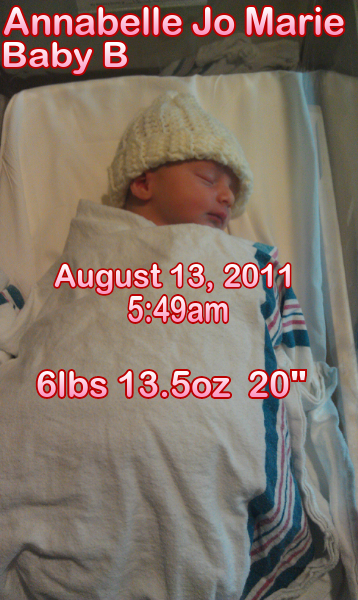 This is Sam at 1 week old: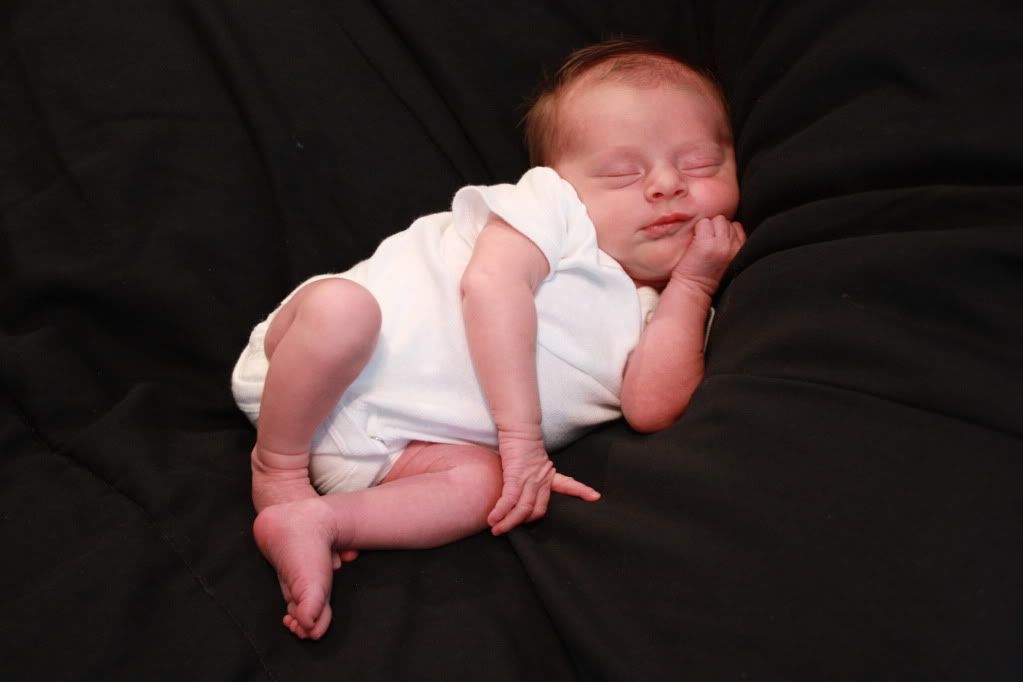 And Anna: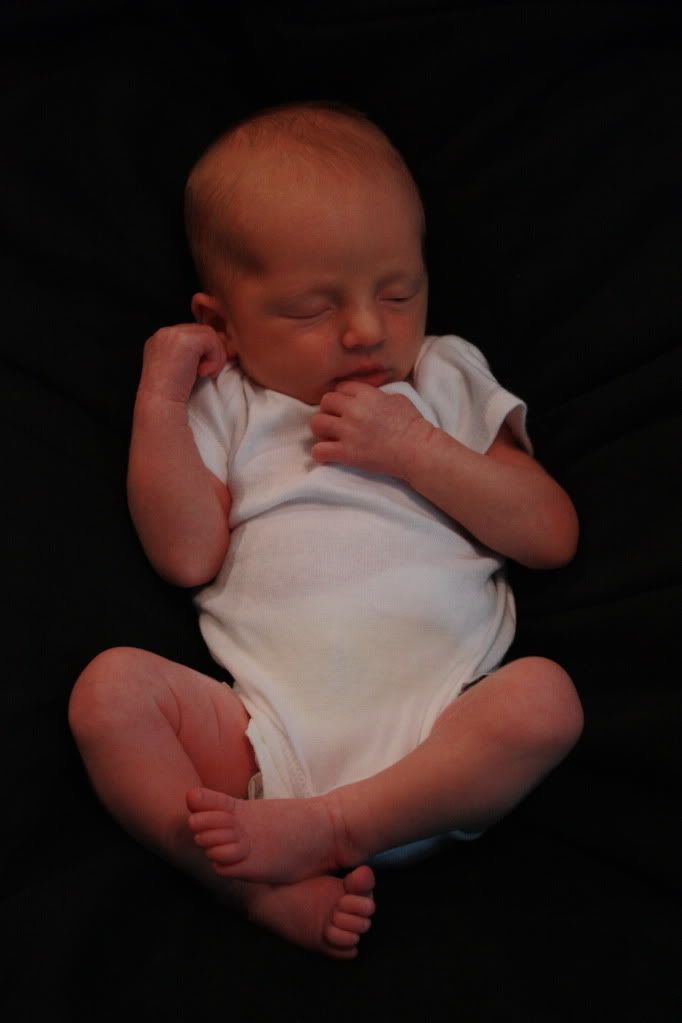 We are aiming to take 1 month old pics this weekend.