Hey everyone,
Hope you're all doing well, thought I would drop by and say hello to the 2GN fam, and give a little update on things in the Wild World of TNK. To make a long story short, finalized my divorce with Jaid's mom (yes, again) last Monday, and am happily spending my days with Christy and our kids. After their move out here earlier this year, all the kids are doing great, and loving eastern WA. Christy landed an awesome job as a manager at a local wholesale nursery, that just so happens to be one of the largest in the nation. I interviewed today for a supervisor position at my work, and should know something by the end of the week, wish me luck!
Last week we added another steed to our stable, scooped up an '07 Yamaha FZ1. Christy can't wait to get her helmet and go for a ride, and for me to start teaching her to ride, with hopes of scooping up another one within the next year for her. We still have the Coupe, her SRT, and the Titan, but are also looking at possibly snagging another SRT in February, of course, pics will be shared.
Just thought I'd drop in and let you all know that TNK is still alive and well, hopefully, the same goes for all of you!
Christy and I with the kids at a local hop festival, Anne is 13, Tyler is 7, Jaid and Gavin are both 4.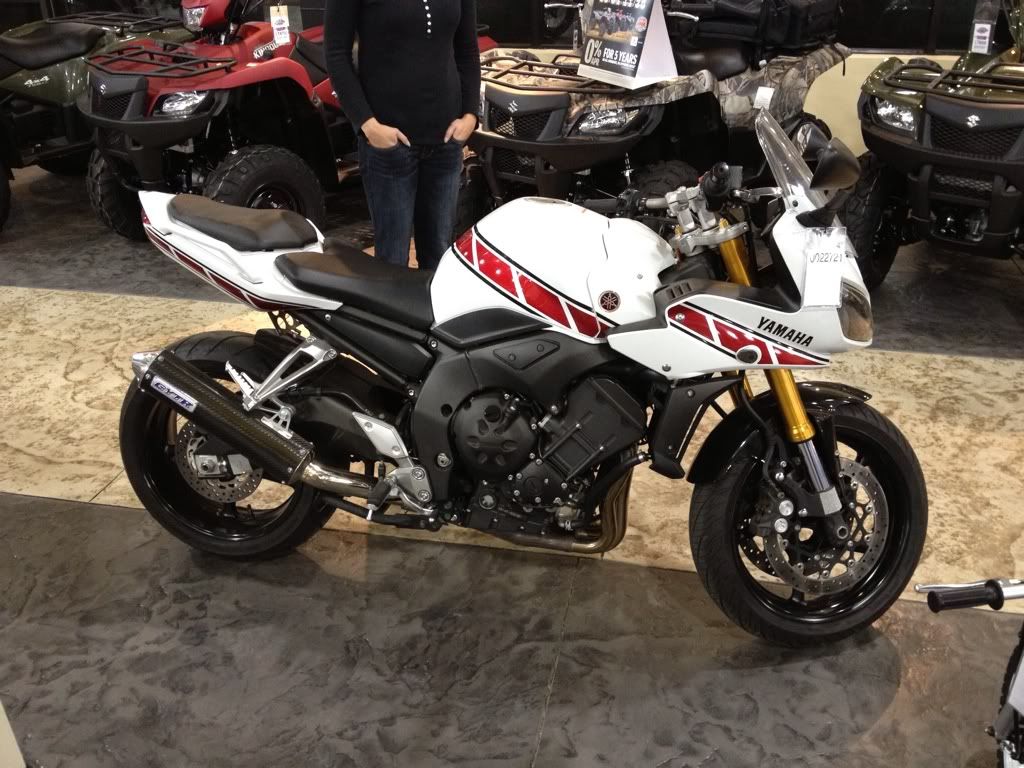 The new death machine haha