Not exactly. The SRT-4 has a higher spring perch than a stock R/T, SXT, SE Neon due to their 205/50/17 wheel size (one of the only approved tire sizes for a 6" wide wheel).
Therefore, the springs themselves are about a 1/2" shorter (from the spring perch to the strut mount) than the other trim Neon's, so when you install the SRT springs onto a non-SRT Neon, you usually get about a 1/2" drop.
If the 1.75" lowering springs (which I am unaware of any brand out right now which gives you a 1.75" drop, in the Front or Rear) are designed for a non-SRT Neon, then that is what it would give you - a 1.75" drop.
Most brands (H&R, Stein, Megan Racing, etc.) will give you a -1.5/-1.5", -1.5/-1.4", -1.7/-1.6" (H&R Limited Edition which are discontinued) or a -2.0/-1.9" drop (Megan Racing). (Front/Rear)
This is my 2003 SXT on Tokico struts + Megan Racing springs (-2.0/-1.9").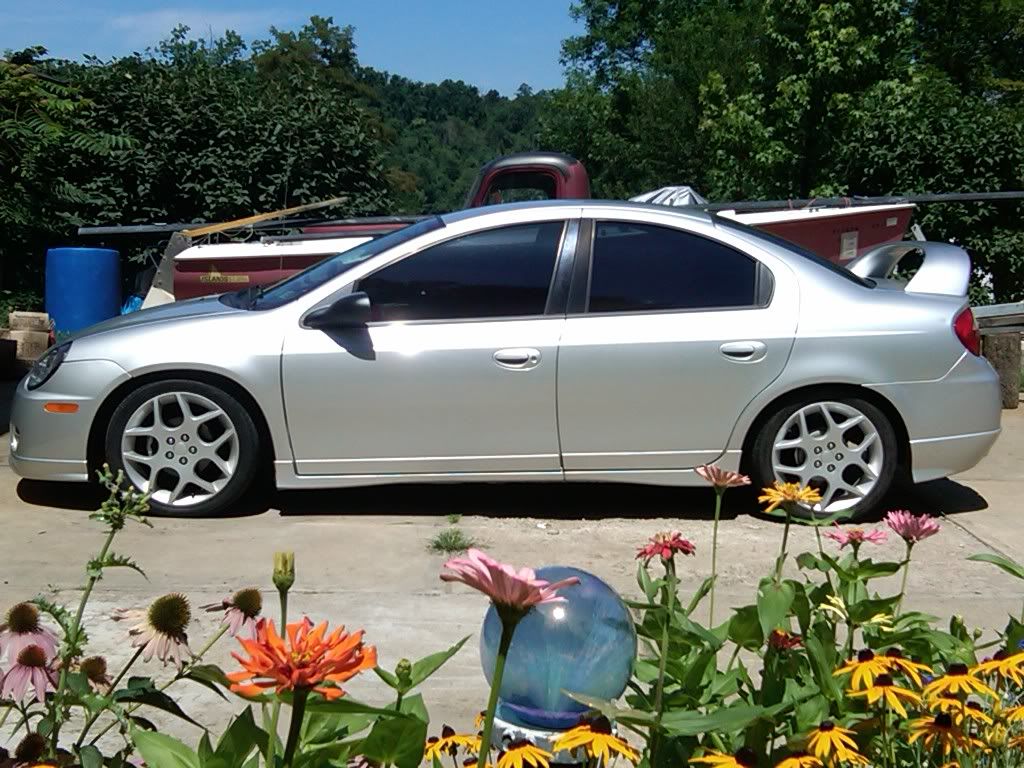 However, Megan Racing also makes a -1.5/-1.5" for the 00-05 Dodge Neon as well.