Hi guys -
I'm in the process of replacing the lower ball joints, and horizontal / vertical bushings in the lower control arms on my 2002 Dodge Neon SE.
I ordered the prothane 4-214 bushing kit. Here's my question...
Looking at the pictures below, are the bushings installed inside the metal sleeve that the pen is pointing to? Do I need to modify them or remove them?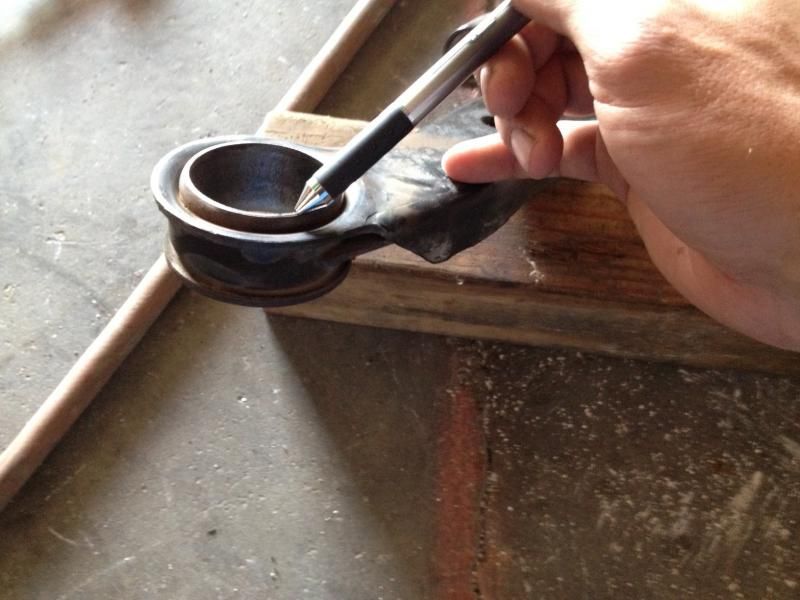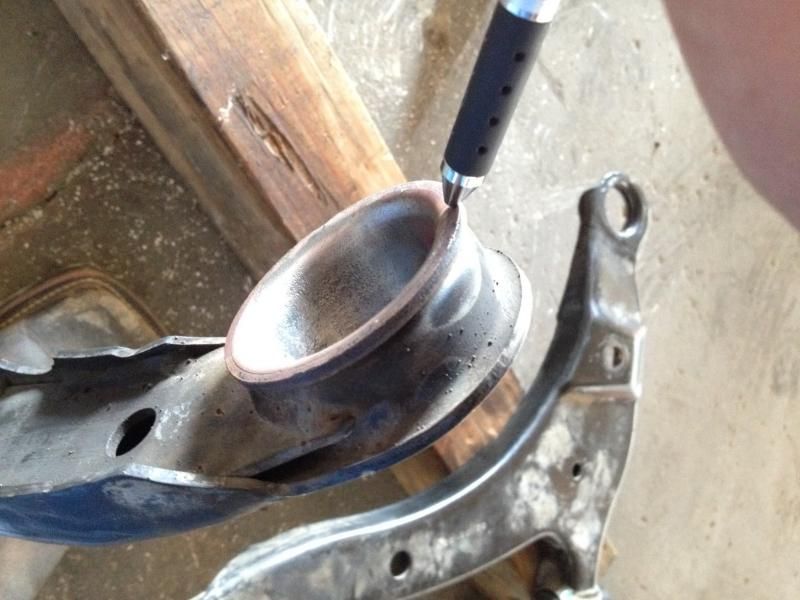 Thanks much!