I'd like to share my experience with this kit i got for ~$20 at autozone,
and would like to start by saying that $20 is a rediculous price for this
product. They honestly should charge more because of the fine
difference this has made for me..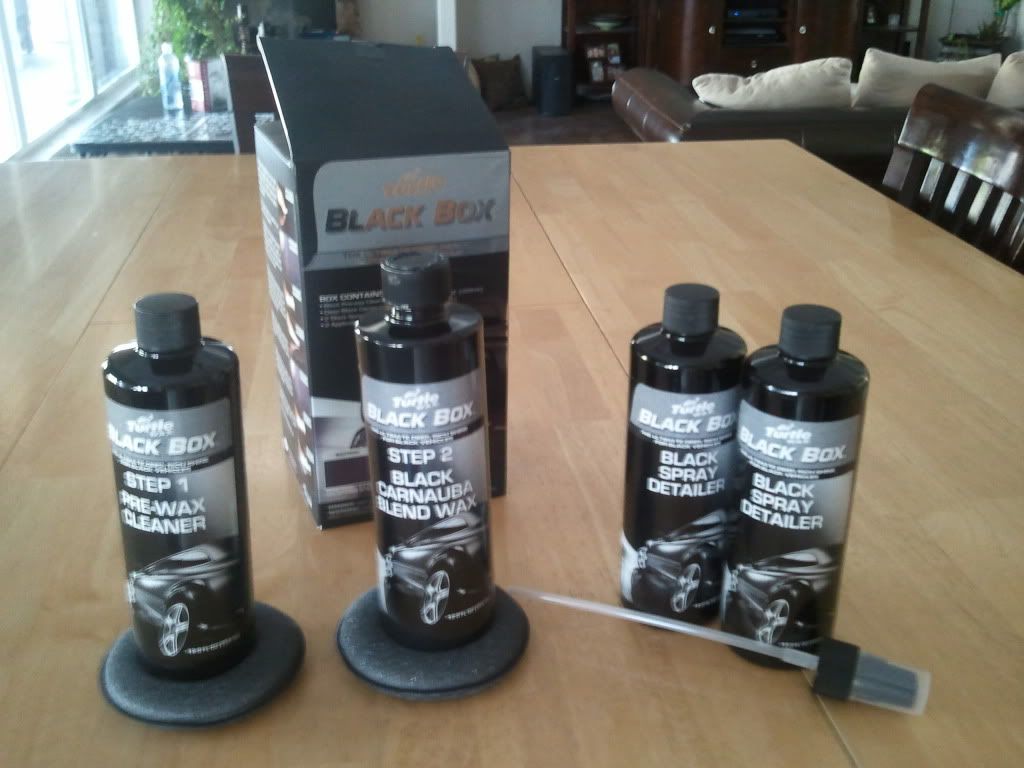 Lets organize this with pros and cons:
Pros:
Removes fine swirl lines
Darkens deeper scratches
You definitely get your money's worth
Cons:
The product can stain
I found it a bit hard to remove
And I'll prove my point by adding pictures:
Before: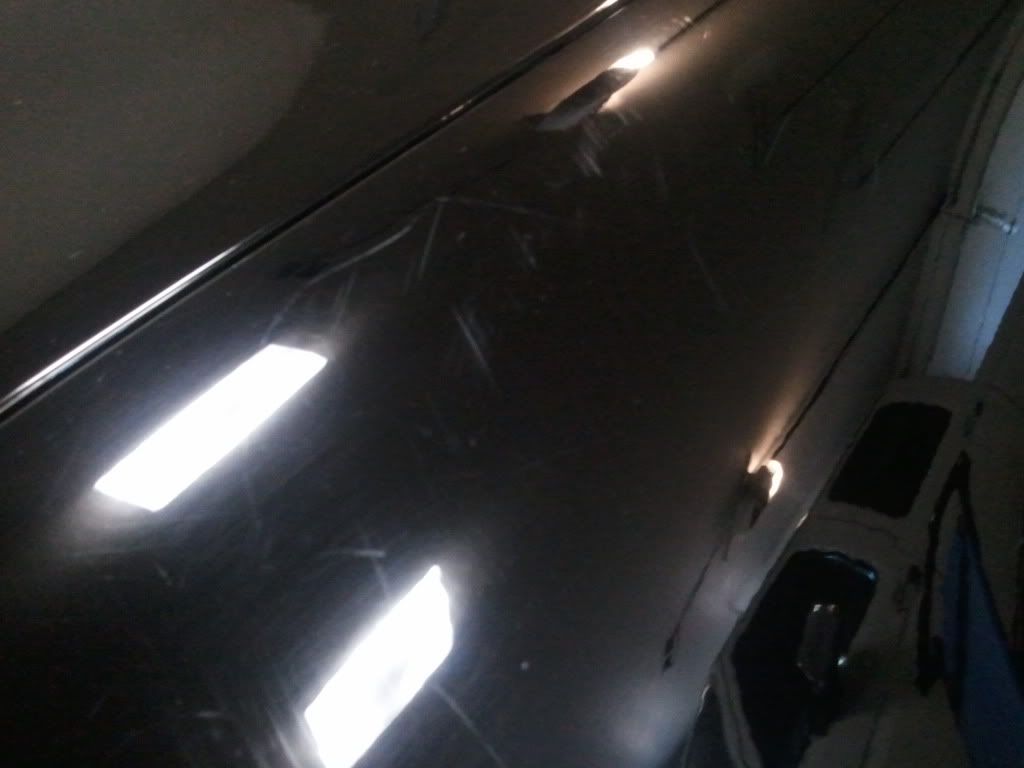 After:
Before: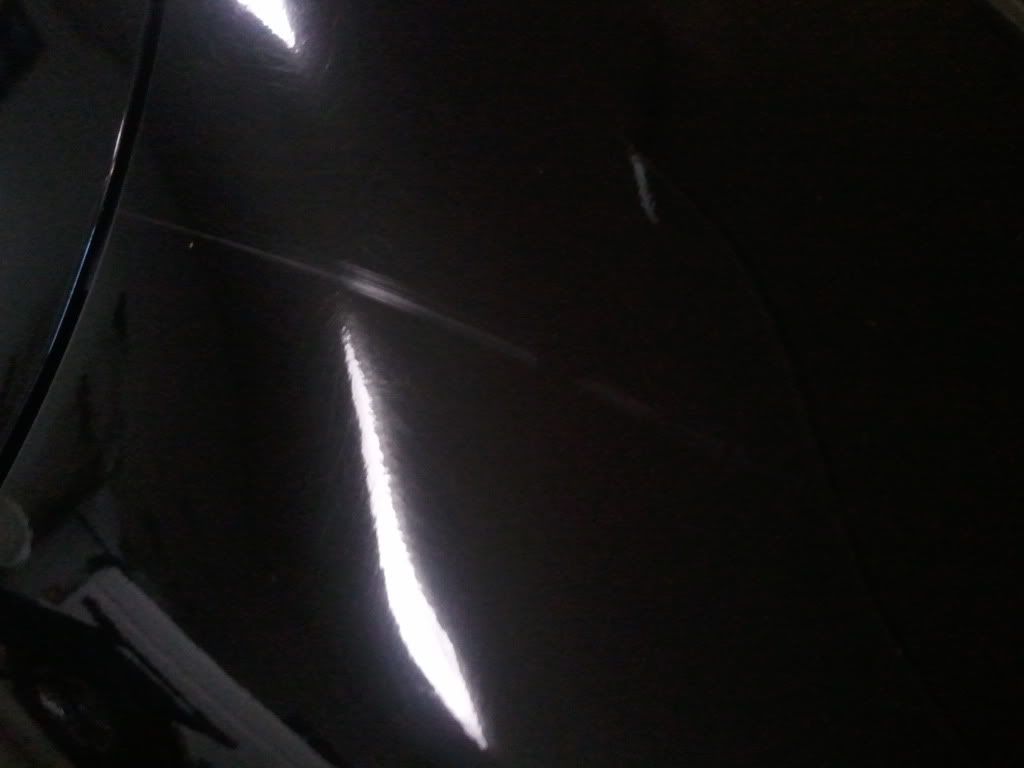 After: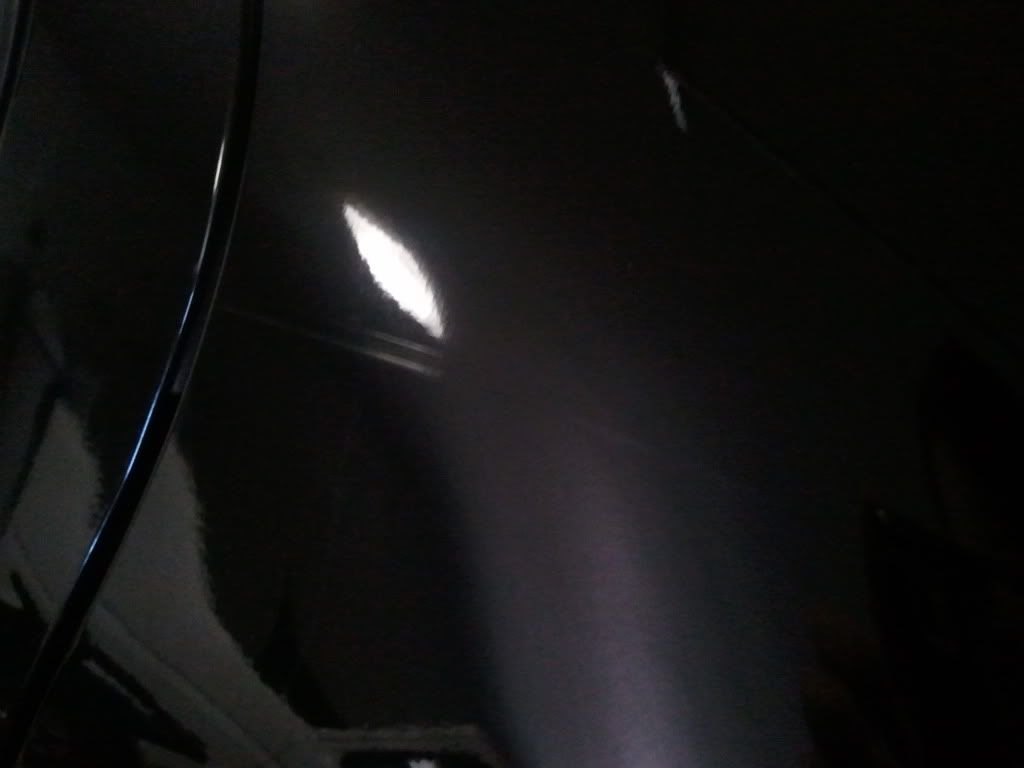 This has definitely improved the finish of my car and it shines
better too. I love the outcome and honestly wasn't expecting
this much, especially from just a $20 kit!
My only advice if you use this product:
Wear gloves: reason being...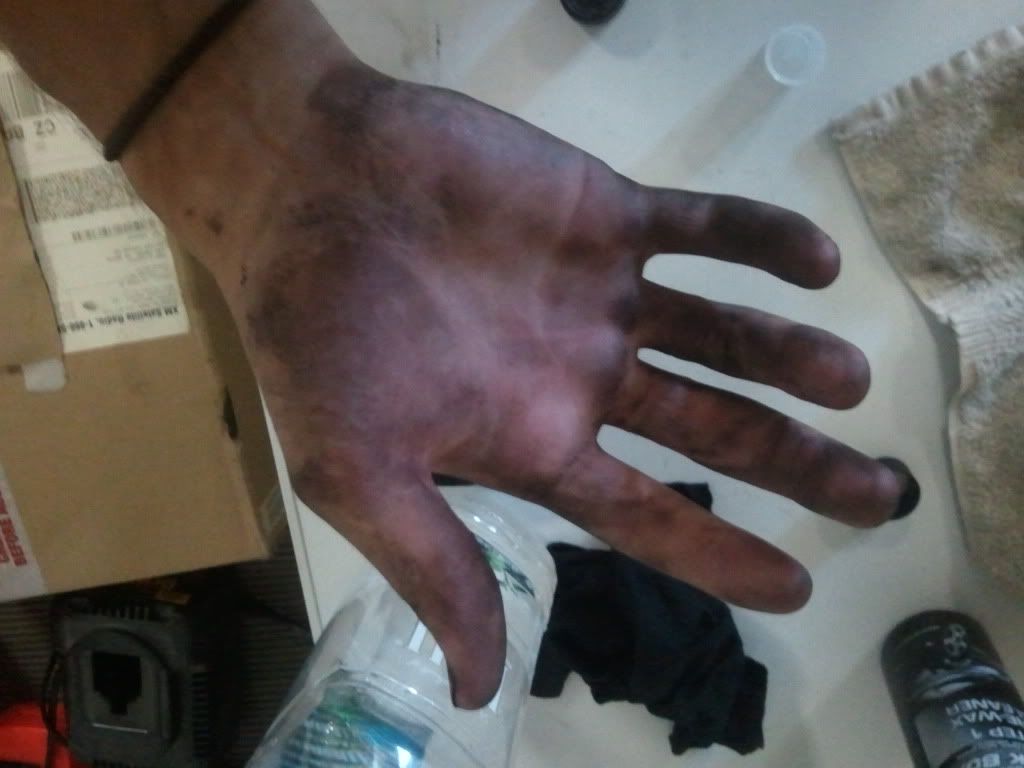 Work slow. If you're impatient like I was at times by loading the
applicators with wax, it may slide off and land on the ground, which
is extremely hard (if its even possible) to remove.
And try to remove the stuff before it gets too dry, otherwise you'll
have on hell of a time removing the residue.. for example, this was
left on for too long.
PITA to get it all off..
all in all, i give this product two huge thumbs up. i was so surprised
by how well it actually worked!