Car is located in Springfield, MO
2000 Dodge neon
Has a 2004 srt4 engine (9,xxx miles)
Full srt4 interior
Stock cd player
Hid's installed (5800 or 6000 i think?)
Stock srt4 brakes/rotors
Fully functioning ABS
Srt4 struts lowered on megan racing springs.
Body has 52,xxx miles
Transmission is a Level ten built tranny (4,xxx miles)
Custom short ram intake
Custom intercooler piping to fit around atx tranny
If anyone has any questions about anything feel free to ask
Car was dyno'd with 199hp and 236 tq
I've lost interest in the car and need to free up some more money for school so please don't lowball.
Of course car is being sold as is with no warranty.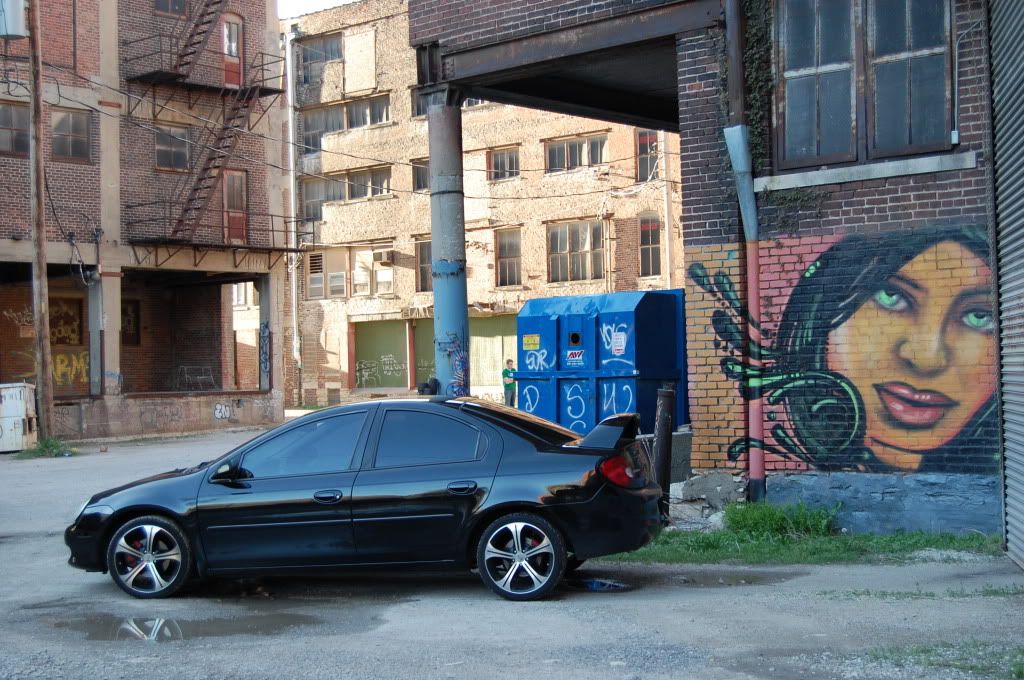 More pics found in the threads below
http://forum.2gn.org/viewtopic.php?t=21794&highlight=
http://forum.2gn.org/viewtopic.php?t=21274&highlight=
http://forum.2gn.org/viewtopic.php?t=19097&highlight=
Dyno vids:
http://youtube.com/watch?v=S10eaPMjobI
http://youtube.com/watch?v=vpO04YxK7pc