Official "I'm Going to Drive My Neon till it Dies" Club #000048
---
2GN Member
Posts: 2177
Joined: Mon Feb 04, 2008 2:16 am
Location: Raleigh, NC
Progress Log
---
Life & Work > Car...
---
2014 Platinum Contributor
Posts: 7825
Joined: Wed Aug 02, 2006 2:49 am
Location: Indianapolis, IN
How did I miss this? I would have bid on it if I had some extra cash.
Official "I'm Going To Drive My Neon 'til It Dies" Club #10
---
If I had the $$$$ to spend I would be on that one.
Drove my neon until it was killed in a flood.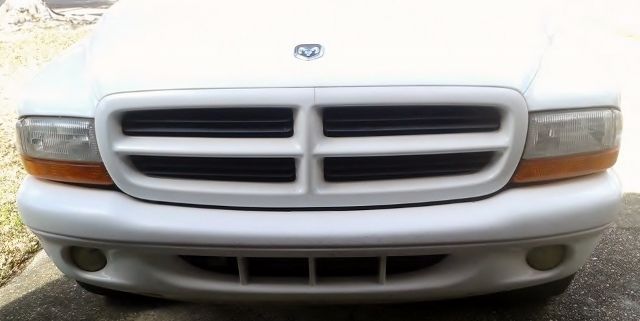 ---