Adam Deak
Northern Indiana (46561)
PM me
I'm getting rid of it. Timing jumped a tooth. I'm certain valves are bent. Brand new CPS and crankshaft sensor.
Old clutch
2nd gear grinds @ 3k or higher
Lowered on cut eBay coils, rear struts are blown
Plaid interior with black "type-r" shift knob
Key lime green HVAC
Key lime green stones
SRT skirts
Mopar rear lip
Garden edging front, random stickers urrrywhere
Hood is scratched to shit.
Fair share of dents and Honda rust bubbles / cancer
Plasti-dipped roof
Rolled fenders
175k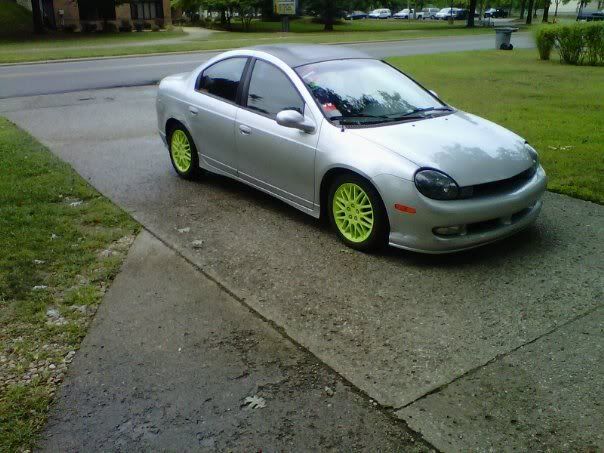 ONLY part I will separate is the stones, because I have steelies I can put on. I'm not yanking skirts, mirrors, lights, interior until I know it wont sell and I scrap the shell. Do not ask me for any other parts EXCEPT stones. Buyer of car will, however, (if not sold) get stones AND steelies.
That said, it needs new valves, t belt, water pump. Headswap and tuneup, if you will. Idk what it's worth. Make offers.
Mods, if I need more info, holler.