Bilal Mazhary
billo.maz@gmail.com
.
located in Norhtwest suburbs of Chicago
good evening everyone, I am looking into selling my car, have owned it since day one and finally time to move on. basic information on the car, its a 2001 Neon R/T all but two options, no leather seats or cruise control. Its a complete srt-4 swap with all proper harnesses and no codes. The body has over 250k on it, but the engine, transmission, and most of the hardware has ~76k.
Things on the car right now:
2005 srt-4 engine
2005 srt-4 trans from same car
injen intake
cold side and hot side hardpipes
Raptor BOV
ported throttle body
matched intake manifold
fuel return line
PCV valve
Boomba motor mounts and trans mount
3 inch o2 housing
3 inch maxxfab downpipe into 2.5 inch mopar/borla cat-back with cat
srt-4 viper seats front and matching set in the rear
trunk lid carpet
maddog short throw shifter 55% reduction and rod brakes
scan gauge
Depo projector headlights with HID hit and relay harness
srt-4 rear bumper
srt-4 depo LED taillights
after market head unit and speakers
Flik Justice 17x8 wheels with 225 45 tires
stage 2 pcm
stage 2 injectors
agp wastegate.
parts not on the car:
direct fit front mount
boomba 60mm throttle body
port matched intake manifold
INDY head and aggressive cams
whole new fuel set up including walbro pump
3 inch maxxafb turbo back without cat
n2mb 2 step and wot box
meth injection pump
digital boost gauge
wideband
3 gauge HVAC bezel
extra set of Silverstone wheels, but they are not in the best of shape
stock ecu
stock map and tip
interior I would rate it at 7/10 because there is a hole in the driver side floor mat under the accelerator.
the exterior I would rate at 6/10 because it has slight rust by moonroof and by wheel wells. also the driver side rear door was backed into, I was able to pop it out but you can see the indent still.
because it is a stage 2 car, it will not pass Illinois emmisions. In order to do so, you will need to get the stock ecu, which will come with the car, flashed with the r/t vin and take it in, will also need to get stock injectors, and stock wastegate. The car also sat for year after I got my new job and not having time to drive it so I also de think the alternator is bad, I recharged the battery and drove it around a little bit, but the battery wont recharge. The inner tie rod is a little loose,
Here are some pictures:
older picture but showing engine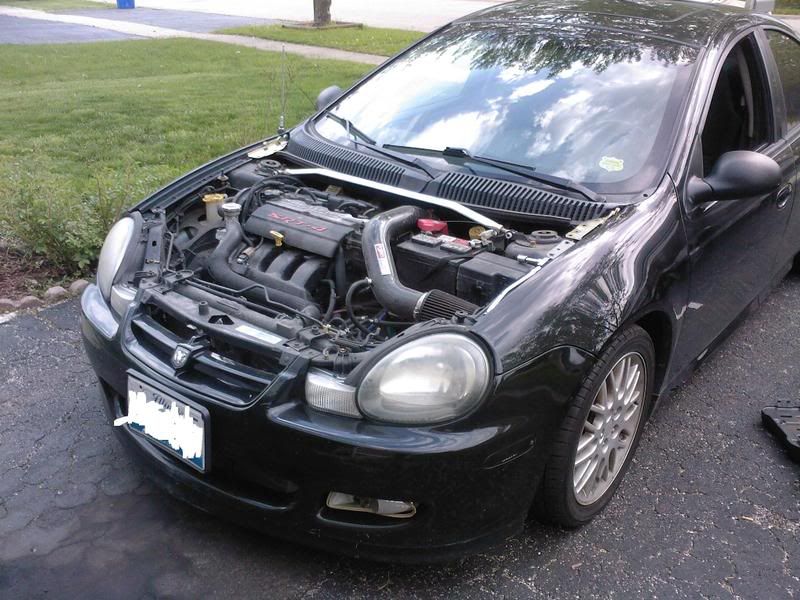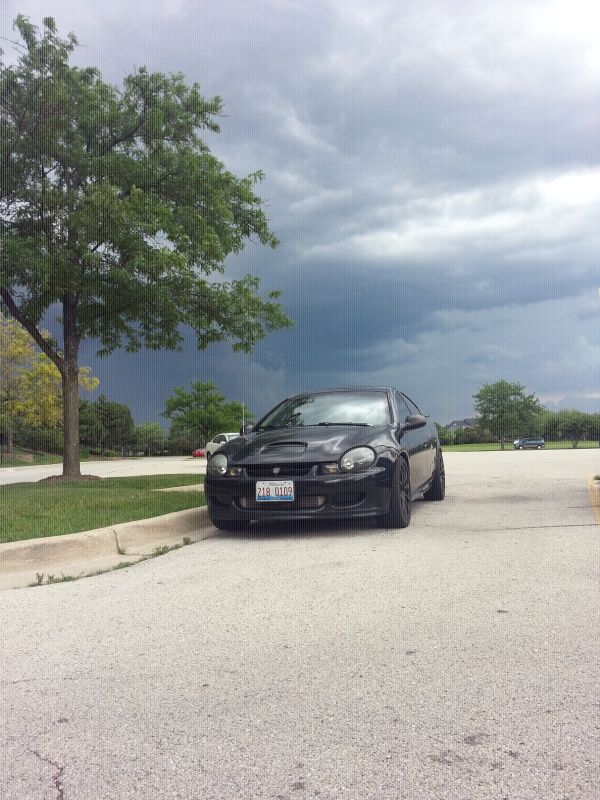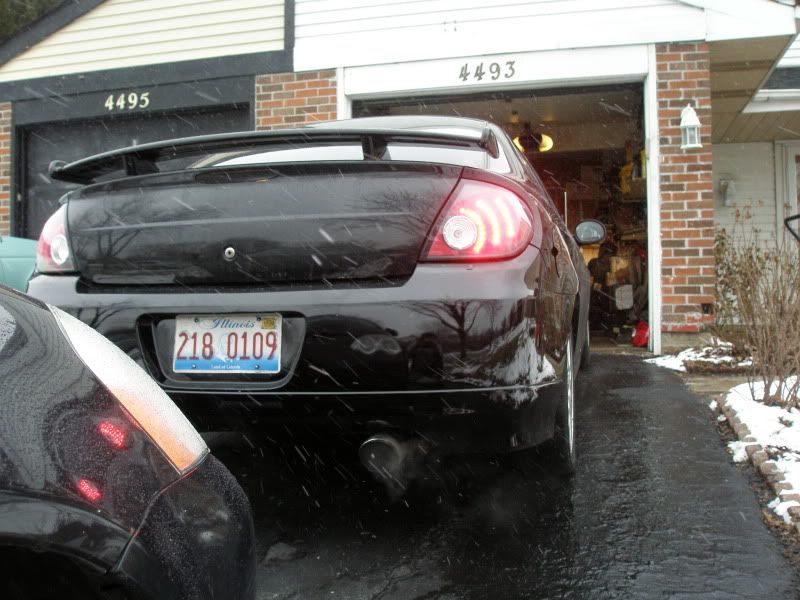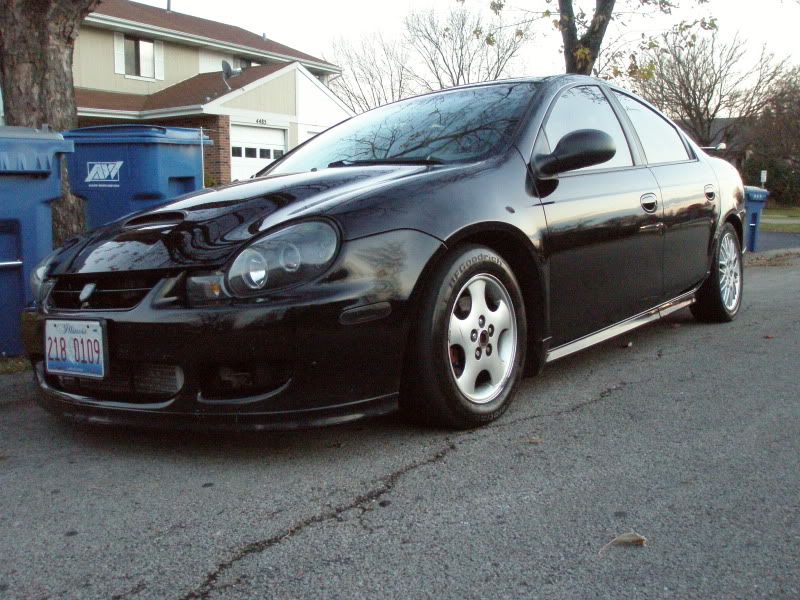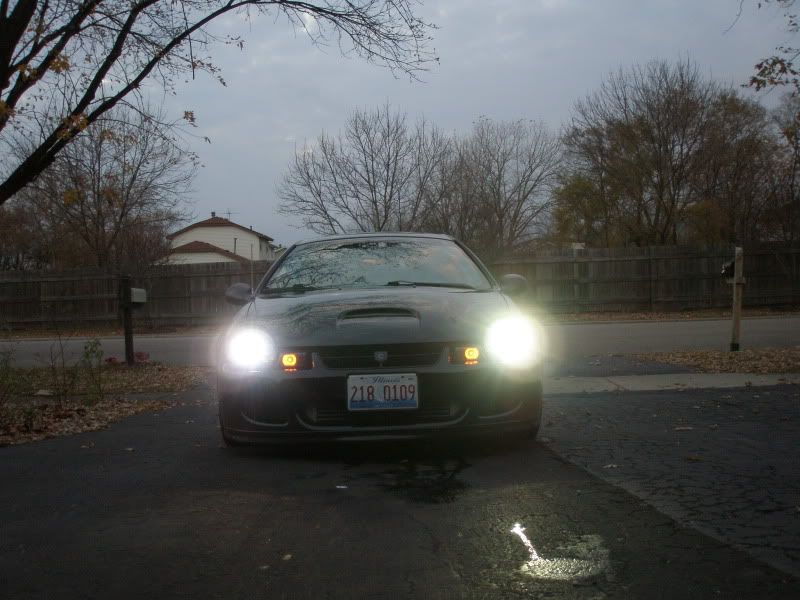 passenger side rear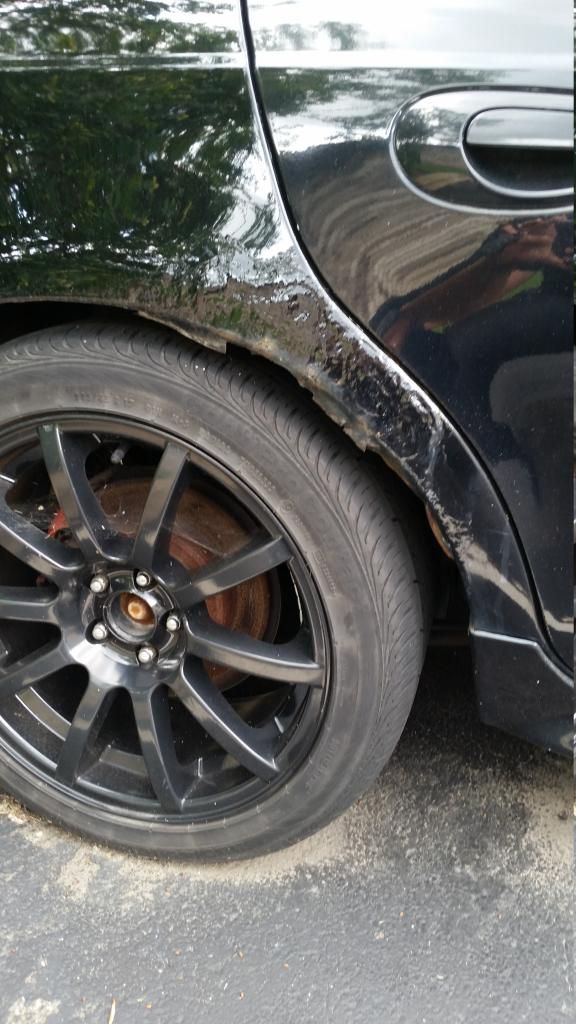 driver side rear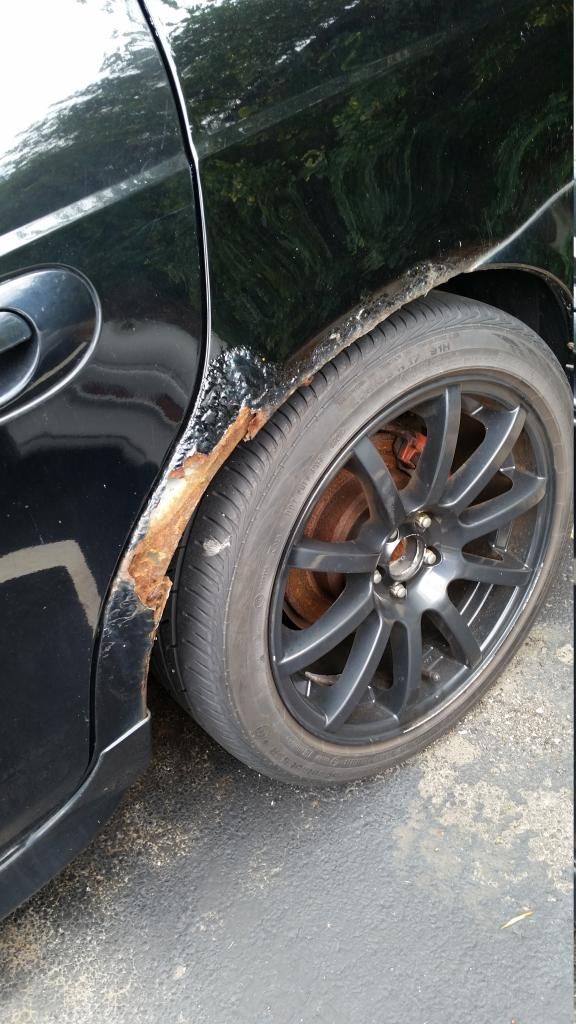 moon roof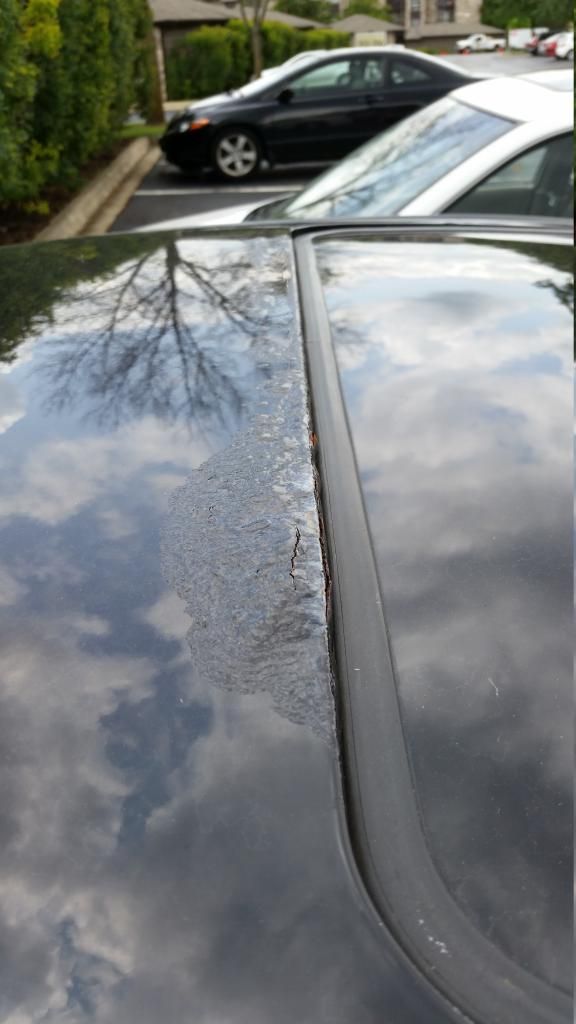 inside carpet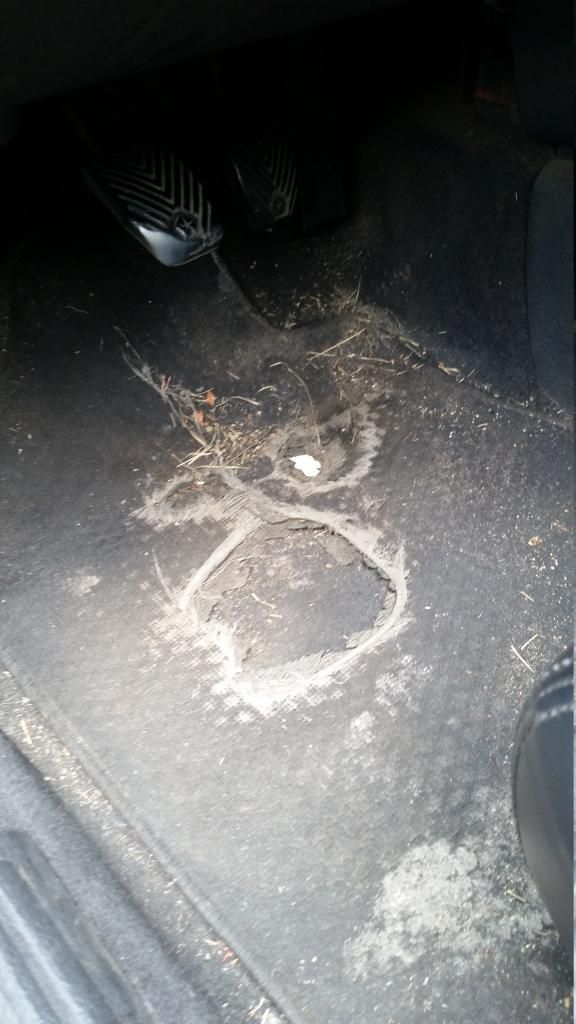 a short little video
I am looking for 4500, which I think is reasonable for everything that will come with the car. I am open to offers, but no trades