Raymond Huseby
4553 Bennett Rd
Rapid City SD 57701
605-381-0371 Text or Call dont matter
Giant Kicker Logo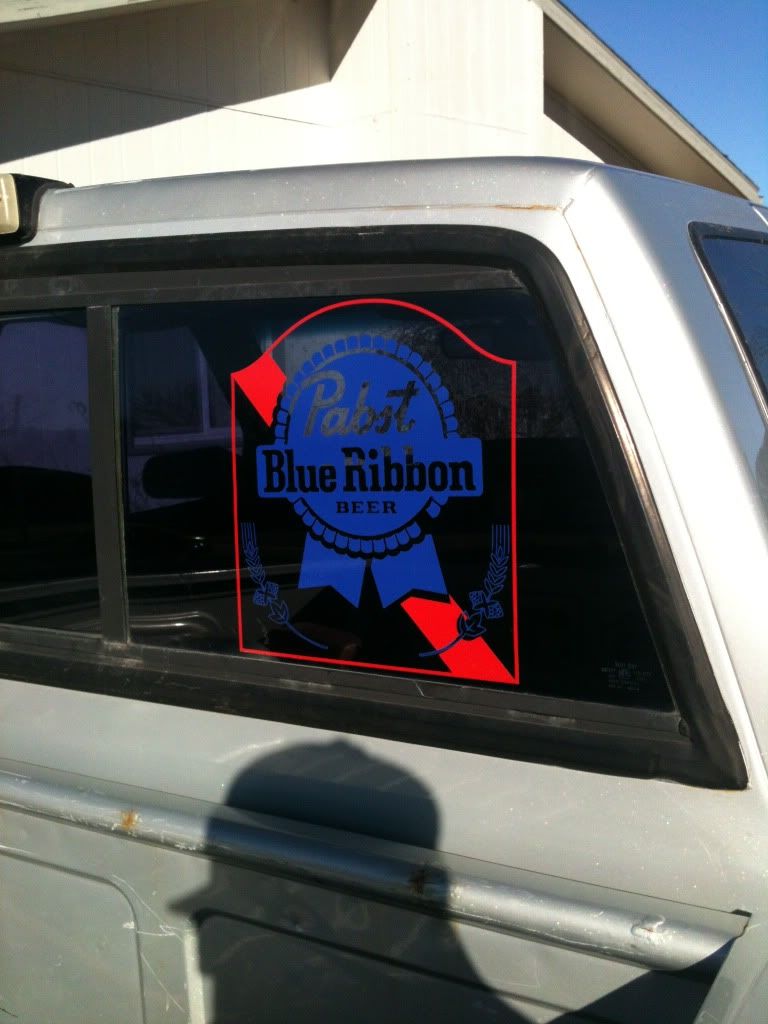 PBR Logo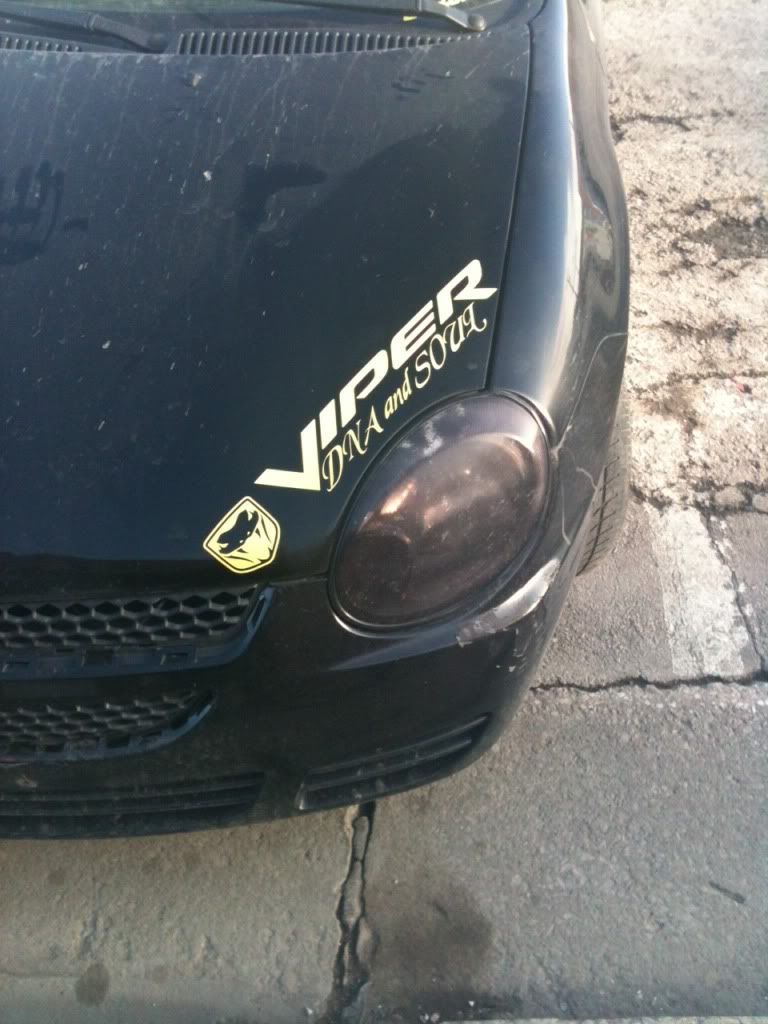 "Viper DNA and Soul"
Old "Public Disturbance" Back Window
Hood of Ranger
Window of Local Company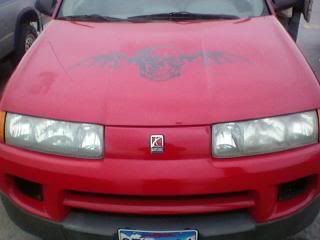 "DeathBat"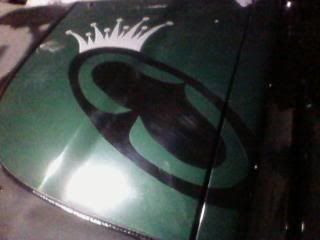 "SRH Spade" with custom crown
Bottle Fed not yet installed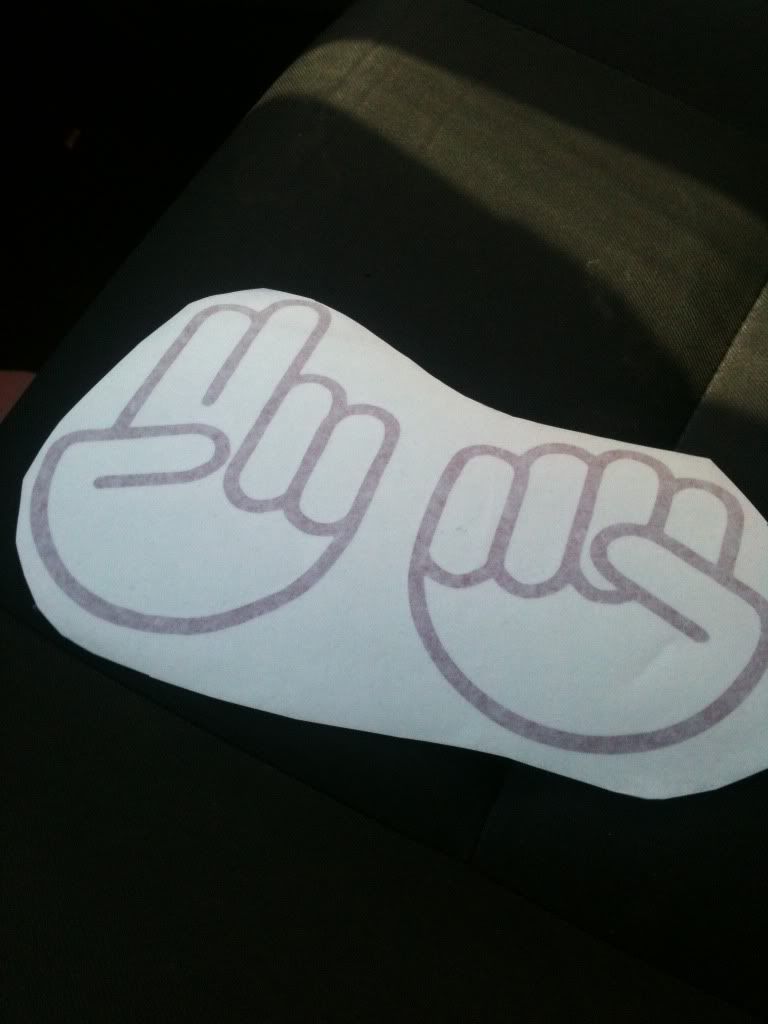 "Minivan that B*TCH"
In top corner of the Neon
Keep in mind taste is what owner wanted and doesnt reflect me. If you want something let me know. Edit some of these a low quality cell pics sorry.
If your wanting anything custom just let me know I will get something drawn up and get you a quote.