I don't think I introduced myself yet... Ive been on 2GN since like... maybe January of '08, i forget..
It's helped me out alot, i mean its inciteful and what not, and Ive made a few friends online that I talk to regularly, or atleast here and there getting updated on whats new with their Neos..
BACK IN PA!!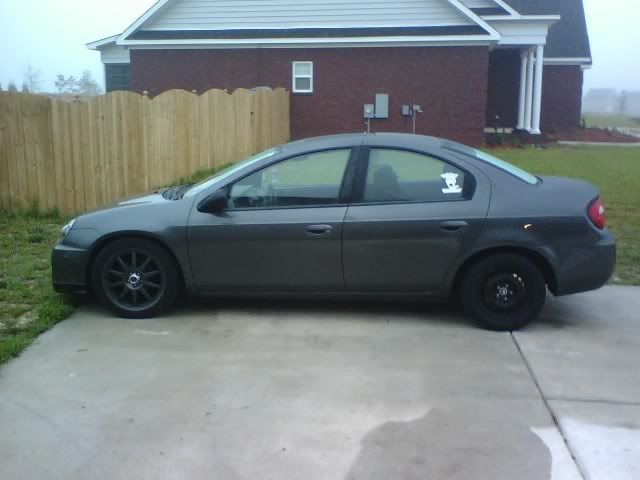 Obviously you all know that this is what happens when ur poor and have a 17 that gets a nail in it...
Obviously looking below u see i have gotten that problem taken care of.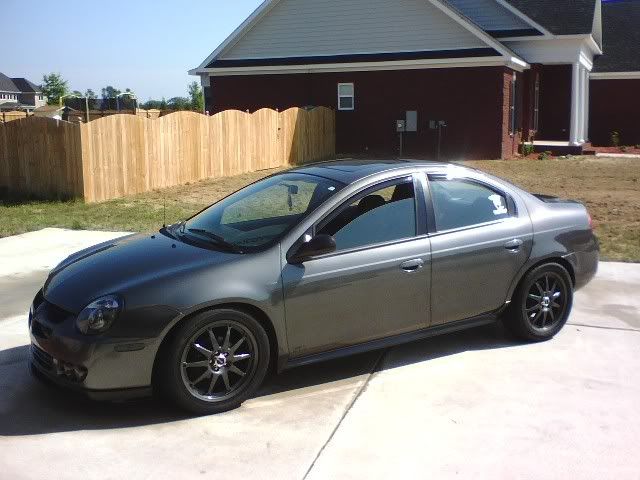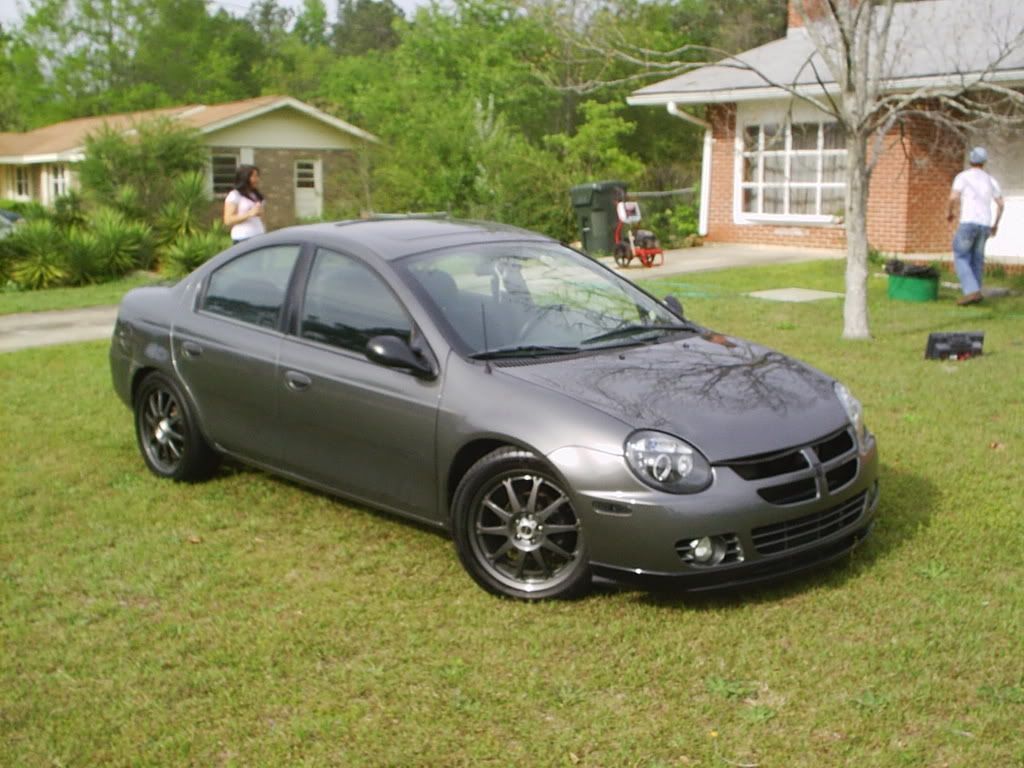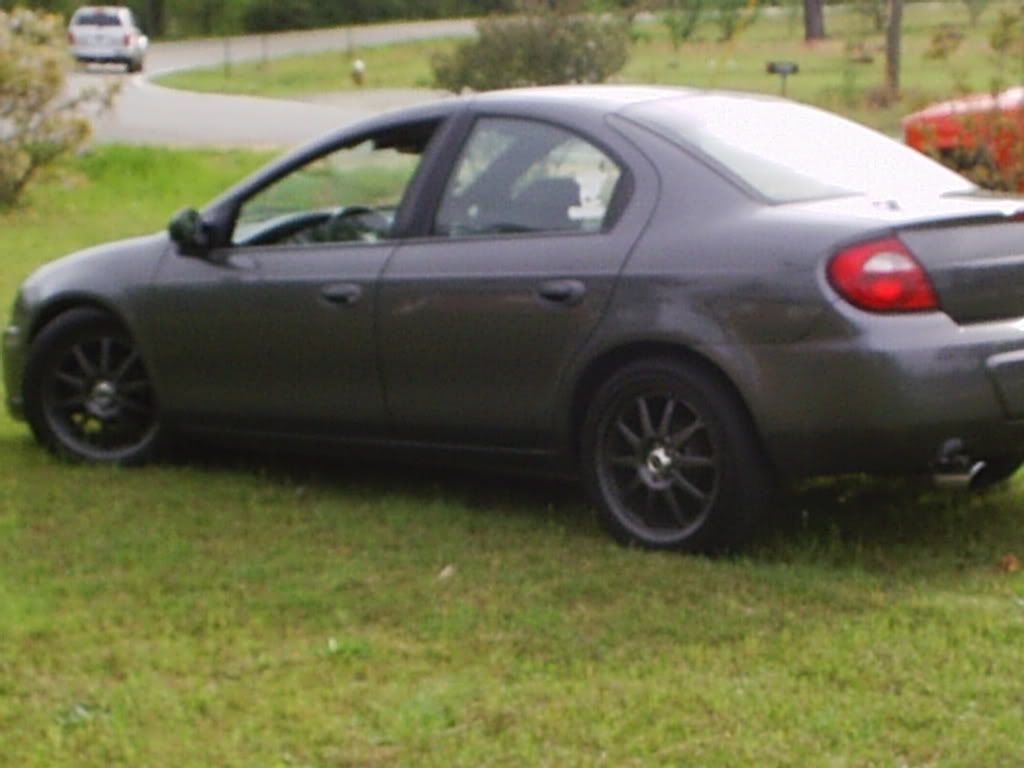 If your wondering why the tires look way wider than stock, its becuz they are. lol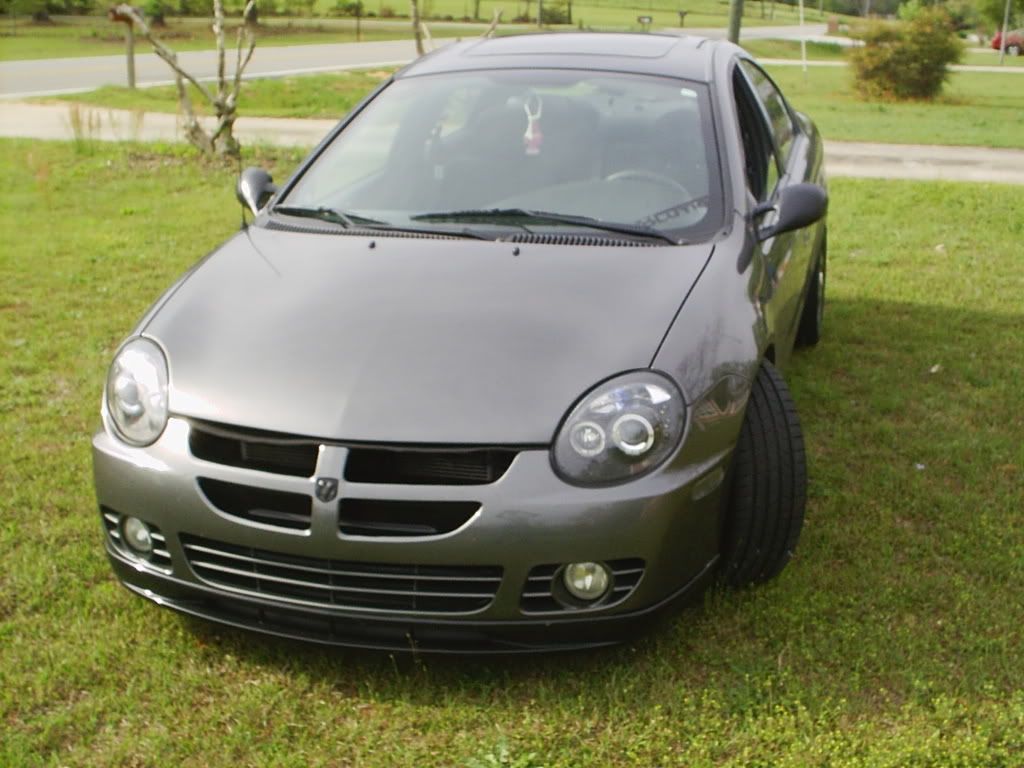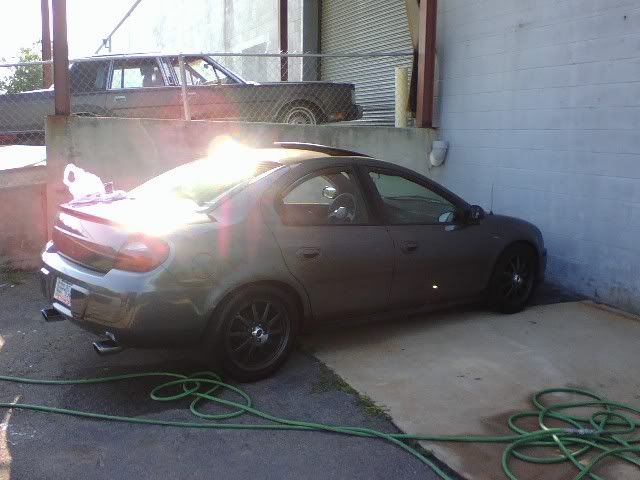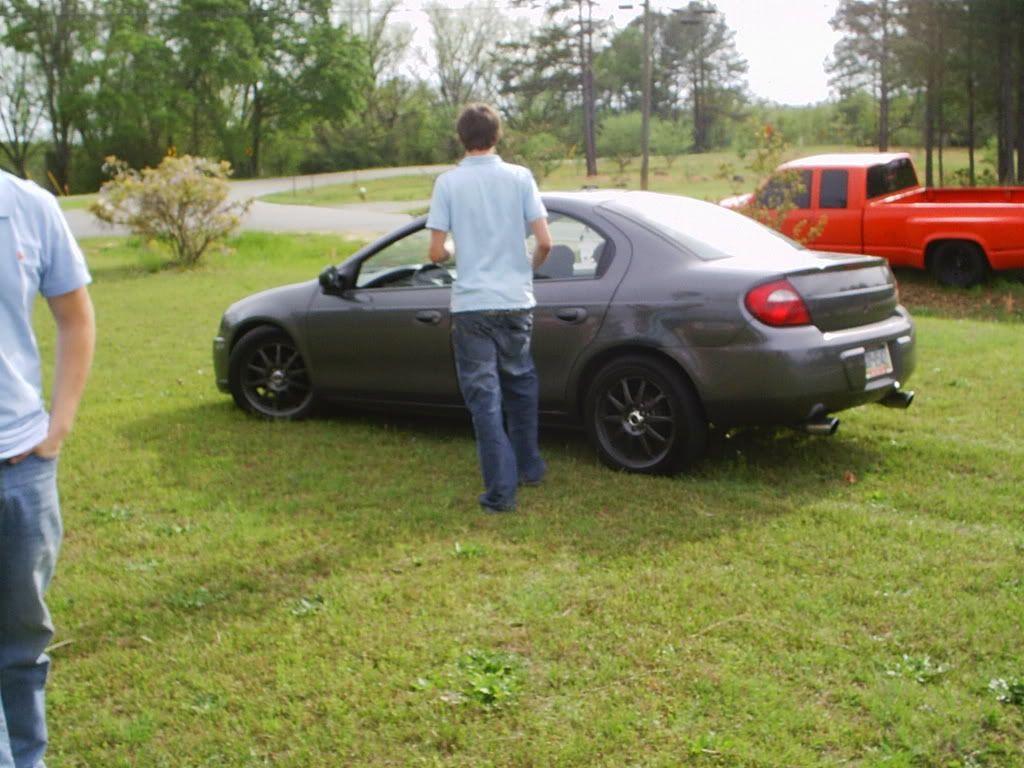 Yup, that'd be me, center. (party in the front yard.
)
Hope to hear from you guys...