Hey all, I don't really think you missed me, but I recently got unbanned and wanted to apologize for all the lies that I said on here. And want to have a second chance on this forums. My life changed a lot and good stuff and bad stuff happened but I think I'm doing way much better now.
Also this is an awesome community and I really want to be a part of it! I have a lot of questions and there is no other place that I can ask and get the right answer! So hopefully you could understand my position and accept my apologies and give me a second chance!
I have done a major work on my 2001 SE and wanted to share it with you guys, and get an advice from CrystalMarie about paint.
So I'm presenting you my orange Neon:
Winter 2008 :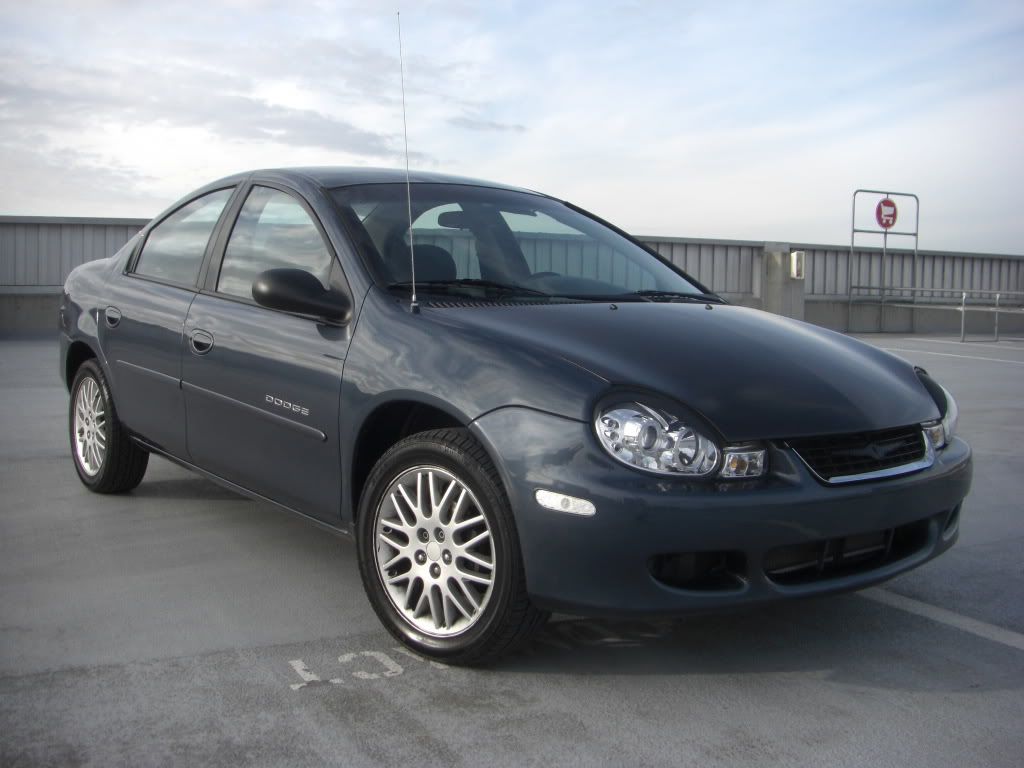 Late Summer/Autumn 2009:
I needs to be buffed and a lot more work but it looks really good to me! I took me about 5 days to paint it with a friend a mine who has a paint booth. I know that the pictures are kind of crappy but I will take more good ones. Will also post up pictures of when the car was primered and sanded.