n00b
Posts: 6
Joined: Tue Jan 11, 2011 9:48 am
Location: Old Bridge, New Jersey
---
2GN Member
Posts: 318
Joined: Mon May 17, 2010 6:56 pm
Location: harlingen texas
Welcome.....
---
welcome! there is definitely a lot of information on here if you know to look for it.
---
---
Welcome to 2GN! There is plenty of info on the forum to do pretty much anything you need to do to your car.
Drove my neon until it was killed in a flood.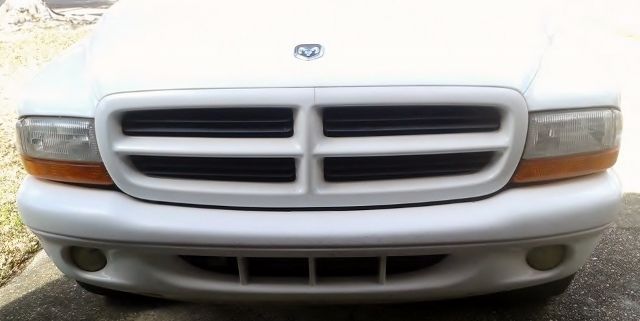 ---
n00b
Posts: 6
Joined: Tue Jan 11, 2011 9:48 am
Location: Old Bridge, New Jersey
Thanks everyone!

Yeah, i've noticed that this site is pack with useful information. Right now i'm trying to find information on replacing the engine mount.. which looks easy but turning out to be a royal pain.
---
2014 Platinum Contributor
Posts: 8331
Joined: Wed Aug 02, 2006 2:49 am
Location: Indianapolis, IN
Official "I'm Going To Drive My Neon 'til It Dies" Club #10
---