2GN Member
Posts: 524
Joined: Wed Oct 13, 2010 11:17 am
Location: mooresville
hey everyone! i think ive been on the forum for a couple of months but i have never introduced myself before.....so why not now! I have an 05 sxt which i am currently working on a mtx swap.
---
2014 Platinum Contributor
Posts: 8331
Joined: Wed Aug 02, 2006 2:49 am
Location: Indianapolis, IN
Official "I'm Going To Drive My Neon 'til It Dies" Club #10
---
Welcome to 2GN and the forums!
Drove my neon until it was killed in a flood.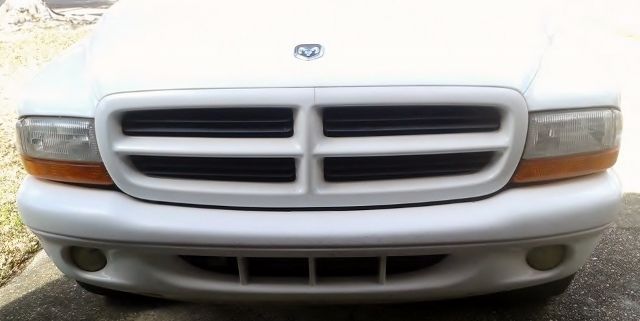 ---
2011 Silver Contributor
Posts: 2473
Joined: Sat Sep 13, 2008 8:40 am
Location: Upstate NY
welcome
2002 NEON ACR
2004 NEON SRT4

Official "I'm Going to Drive My Neon till it Dies" Club Member #50
LINK:
CARLISLE 2010 VIDEOS
---
Welcome!
Oh, and please re-size your avatar. It's too big and it's screwing up the page sizes every time you post. Thanks
If I could just figure out how to meld the Outback and the Neon into one car...
---
---
2GN Member
Posts: 760
Joined: Sun Feb 14, 2010 8:56 pm
Location: Buffalo, NY
Everyone with an ATX is "doing" an MTX swap, lol.

Welcome and don't worry, I'm autotragic too. Whenever I have extra money to do it, something breaks and I'm broke again for awhile.
---
---