Just wanted to say hello. Im from SC and Im now on my 3rd neon. Got out of the scene for about 7 years but im back. Previously owned a 96 sohc and a 98 dohc. Loved them both. I just got a 02 sxt (2 weeks ago)as a dd to save gas for a while then hopefully over time swap/build a new engine .
Also wanted to say thanks already. So much info here that it makes my brain hurt.
Day 1
Day 10ish: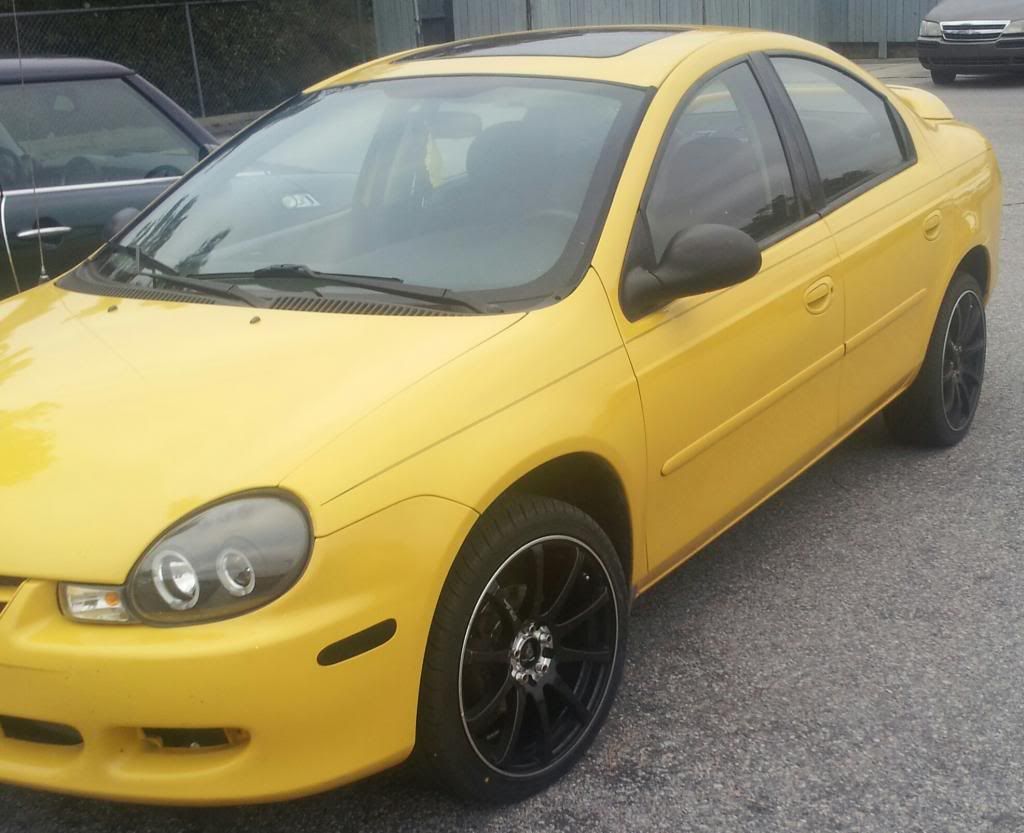 Have a lot to do and will prob take a while but its a start.