Well I have finally finalized the design for the door inserts in my car and have completed one of them. Here are some pictures of the completed on. What do you guys think?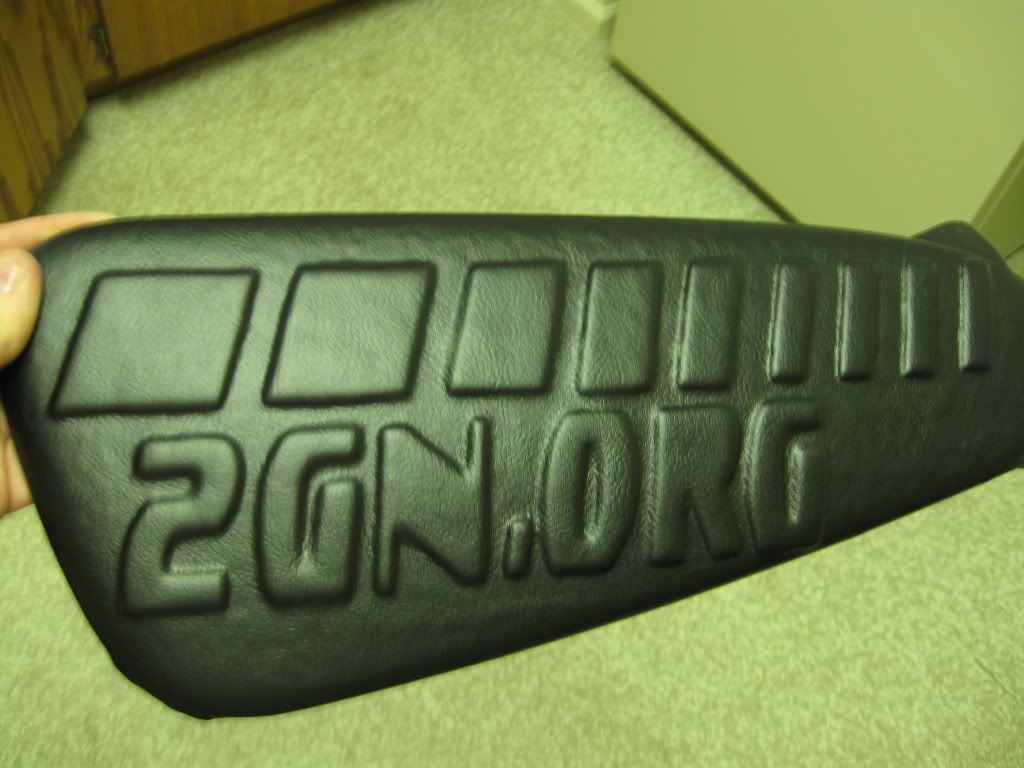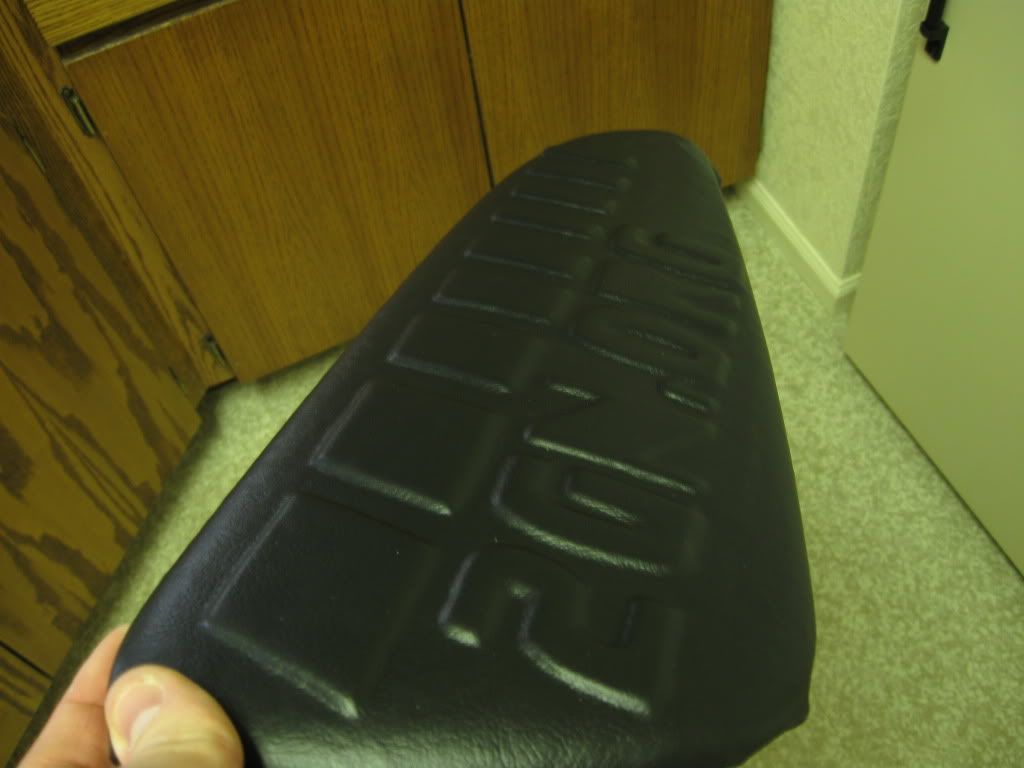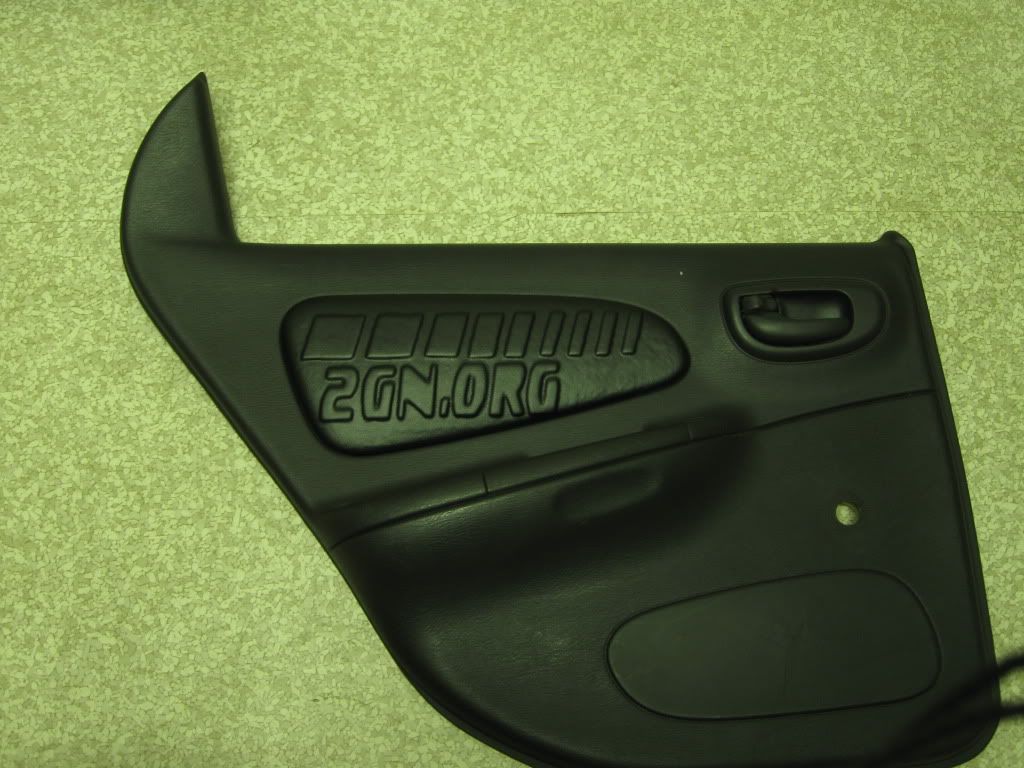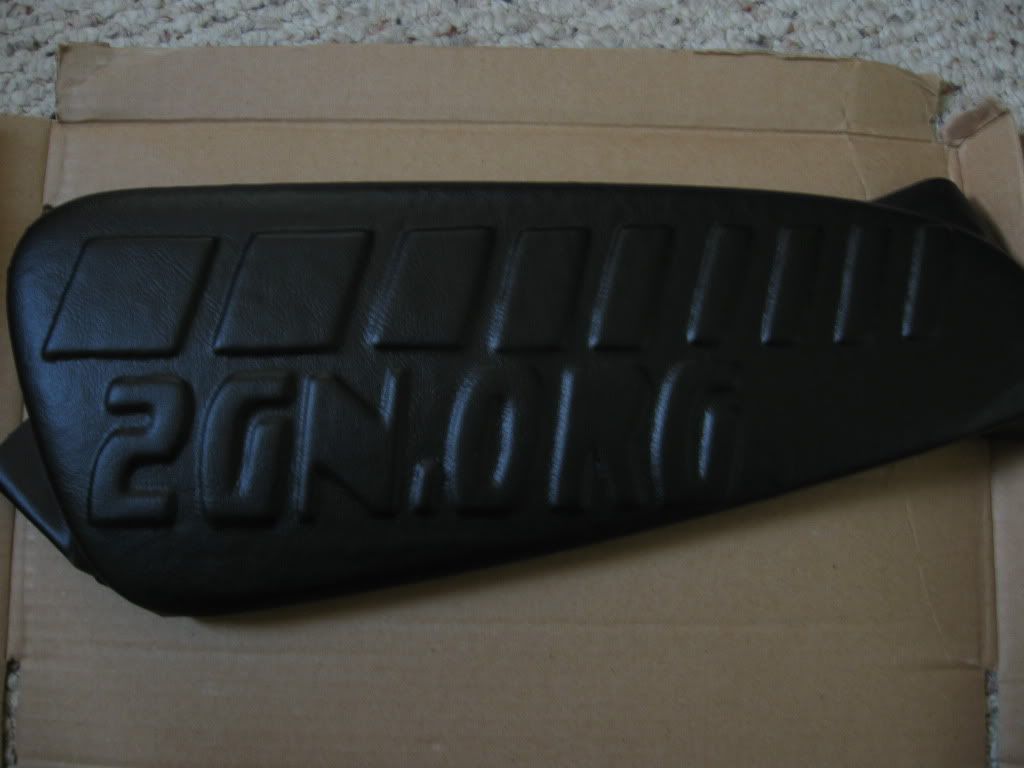 The lighting is a little shotty, but I'll get some better pics up when I reinstall it in my car.
This picture is of my rear left insert. I have something a little more conservative for my front inserts.
I feel pretty good about it, I like the way it came out.
Thanks!
-Matt