I've had a vacuum leak for a while (car idles @ -15vac), and I've heard what I thought was some air behind the HVAC system in my SRT. Today I popped the bezel off to take a closer look, and the air noise is much louder. I don't see anything immediately noticeable or out of place, but at the same time I'm not sure what everything is supposed to look like back there. Here are a couple pics.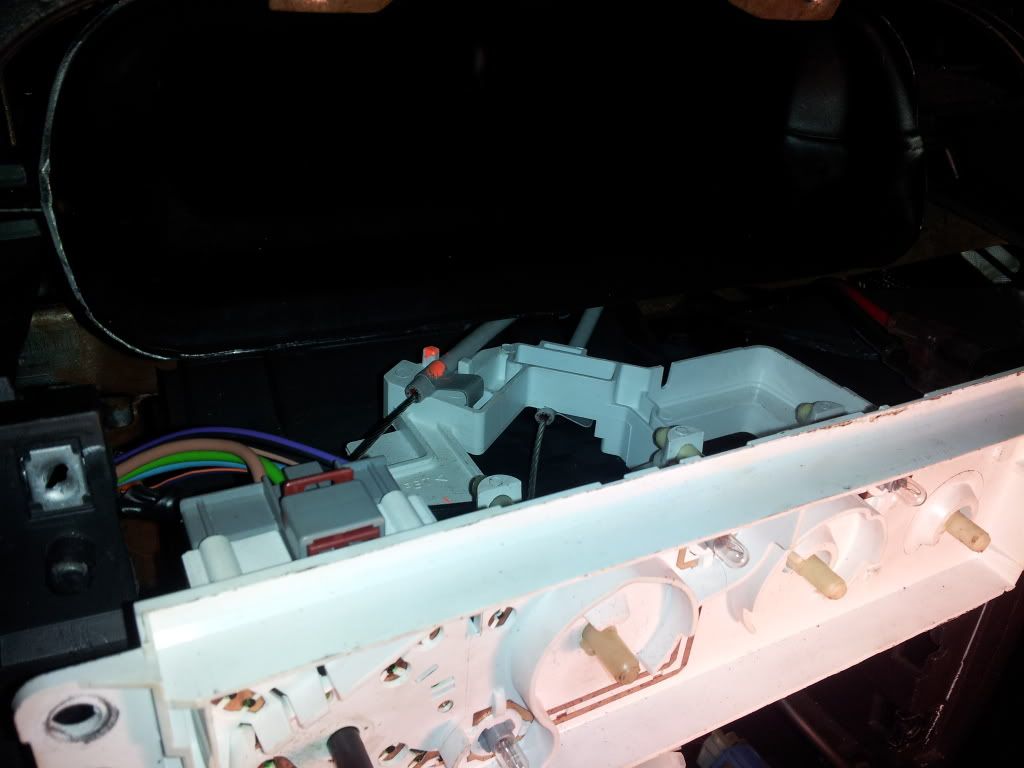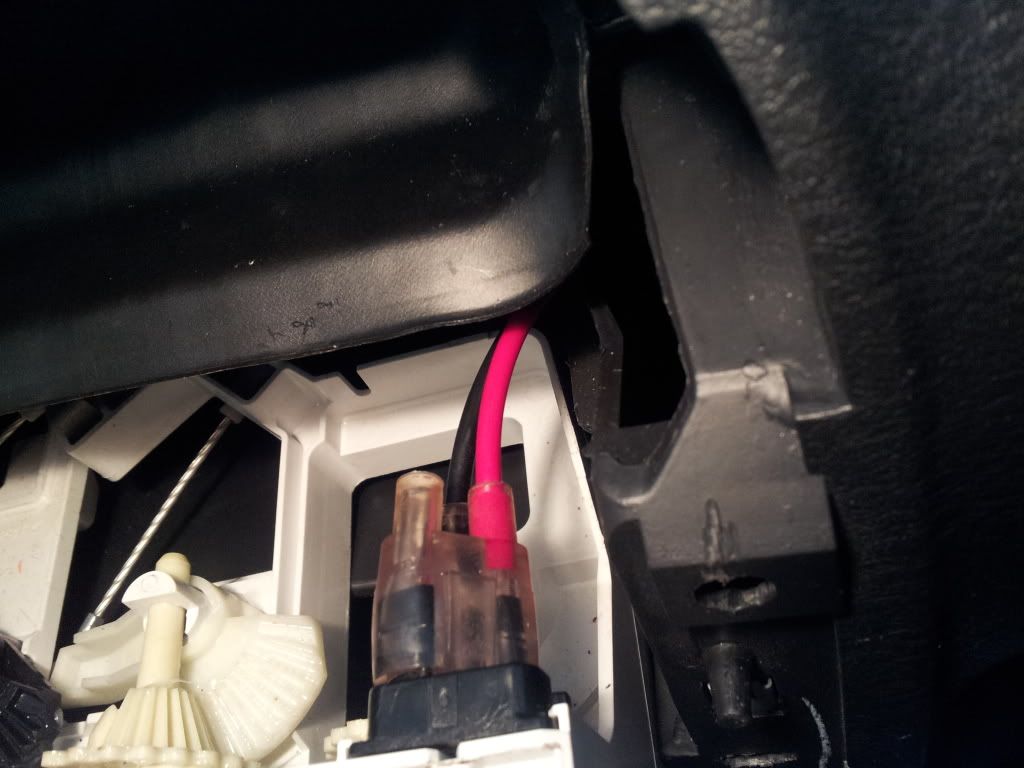 http://www.youtube.com/watch?v=tePk_1no ... e=youtu.be
In the second picture, there is a 3rd clear rubber / plastic nipple that looks like something should be plugged in there, can anyone confirm this? Or if anyone has any experience in general behind the hvac controls and knows if there's some sort of vac line running around back there, the help would be much appreciated.