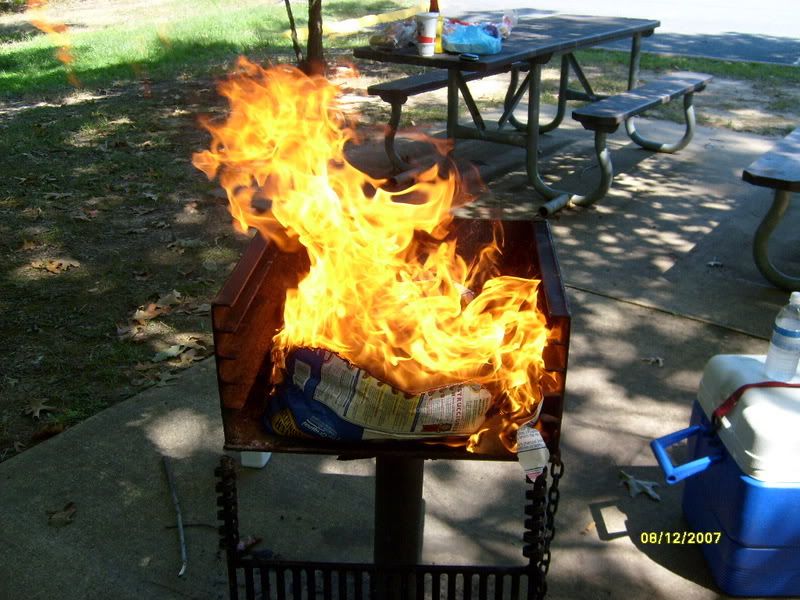 picture borrowed from silentneon01
Where: Gunpowder Falls State Park, Hammerman Area.
When: March 20, 2010, 12:00p
Directions: From I-95 take exit 67A for Route 43 east (White Marsh Boulevard). Follow 43 to route 40 east. Turn right at the first light onto Ebenezer Road and follow it for 4.5 miles. The park entrance will be on your left.
Cost: It's a couple dollars to get in the park
Hopefully we can get that first picnic area after you go in, but that will be up in the air. Pretty much when you see a bunch of Neons, that will be the place.
Unless there are objections I'll be cooking. Post up if you will be able to make it and what you would like to bring. Post any suggestions you may have.
Who Will Be There
racer12306
Haganracing
nicksdad06
eford33
OhNoA2.0
phs17
Passt - late
Pocahontas
Mat00ES
randomZERO
Danteneon
thttxboy
surprise guest
Who's Bringing What
racer12306 - charcoal and hot dogs
nicksdad06 - salads (poss chips & soda)
haganracing - soda
Pocahontas - burgers, cheese, buns, plates and napkins
randomZERO - goodies
danteneon - utensils, condiments and chips
phs17 - hot dog rolls
Hotels for the long distance guys
Super 8 in Joppa, MD
Sleep Inn in Edgewood, MD
Budget Inn of Aberdeen
Red Rood Inn in Aberdeen, MD
Travelodge in Aberdeen, MD
Days Inn in Aberdeen, MD
Super 8 in Aberdeen, MD