Let's get the season started this month, why wait until Carlisle? Anyone is welcome. If you'd like to come, PM me for the address. We have some new members in our area, and I'd love to get everyone together again!
4pm until whenever
Bowie, MD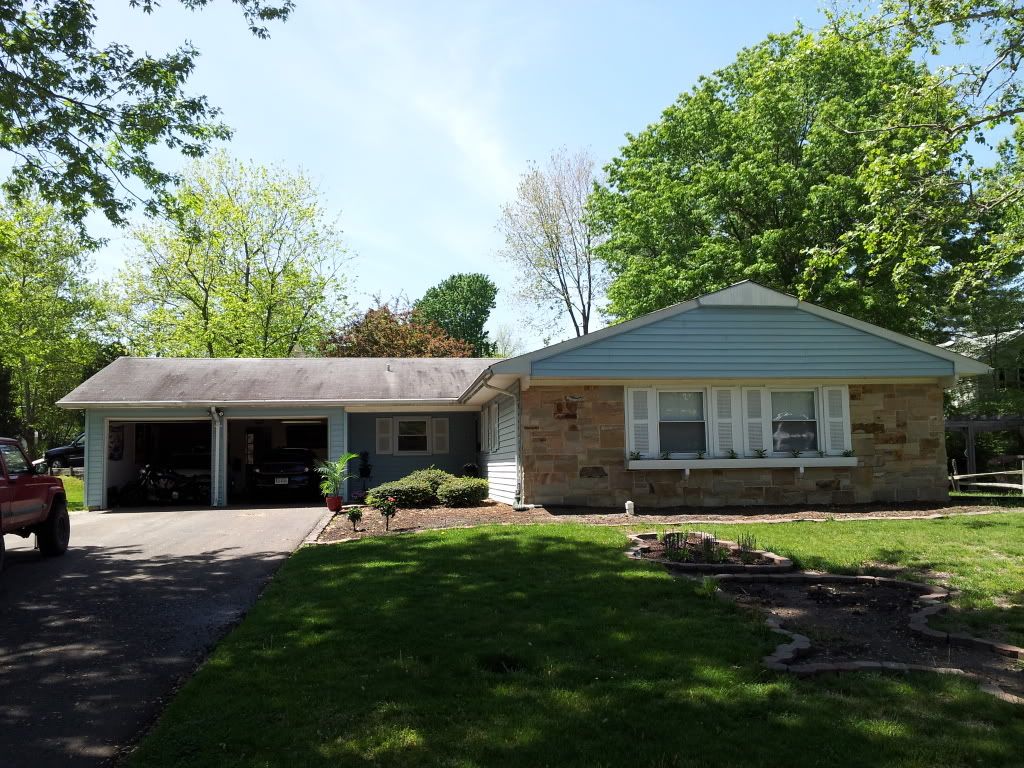 Stacey and I would love to have you guys and gals over to see our new house. We've been here less than a year and we've been working hard on getting it presentable lol. We just got the back porch set up with a grill and a smoker, and we're itching to use them! I've also invited some of the folks from the Cherokee forum I'm on, so let's make this a Chrysler get-together to remember
Bring drinks / snacks / whatever else you love at a BBQ. We will provide the meat.
That's what she said.