Looks like there might be another meet here in Pensacola in the near future.
Drove my neon until it was killed in a flood.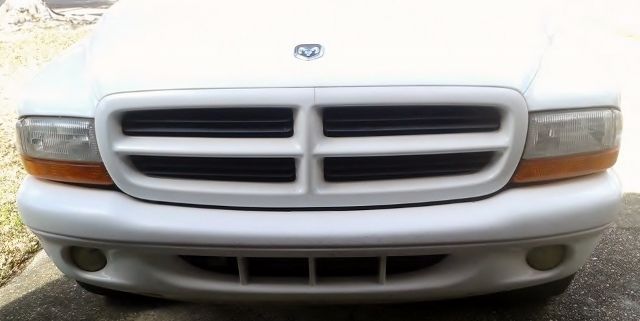 ---
GroceryGetter wrote:Is this the same Floyd that loved to dig at me on Neons.org? I would love to meet you and shake your hand.
Why would you want to drive about 700 miles (one way) to see someone that you dont even know?
---
2GN Member
Posts: 106
Joined: Tue Mar 15, 2011 11:44 pm
Location: Lake Charles LA
I went to the last Pensacola meet in November. It is only 300 miles now. If you are the same Floyd, then you already know I am not right in the head.

300 miles is nothing for me. You can afford things when you work on aircraft.
NGC SOHC Plug and Play turbo ecu kit coming soon.
---
More power to you man, Heck I have a hard time driving 45 minutes for a Neon meet.
I used to do it when I was in ECN back in MD but its just not worth it when only 2 people show up and I dont care for either of them.
---
2GN Member
Posts: 413
Joined: Sat May 30, 2009 12:36 pm
Location: North, Florida
Im in. Even If 10-ish Neons Show Up. Whens A Good Date To Do It? I Need a 2 week Heads Up To Get The Time Off Of Work.
'02 Neon ATX - 180k Miles - RIP 2/27/10
'97 Neon Coupe MTX - SOHC, BoltOns, 3.94. SOLD.
'05 PS2 SRT-4 - DSP & Bolt-Ons. 17 psi.

Instagram: srt4_nickmiller
---