Who wants to get together? Post up
---
---
I'll be there tomorrow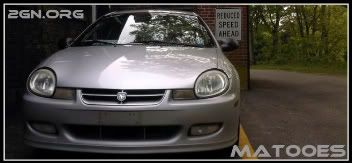 Dirty Daily Status
Official "I'm Going to Drive My Neon till it Dies" Club #000011
---
---
2GN Member
Posts: 4087
Joined: Tue Jan 30, 2007 11:23 pm
Location: Frederick, Maryland
Contact:
Count me in!
Im already there yo
occasional demons wrote:So maybe a FuzzyDanteHagan sammich might just beat a FuzzyHagan.
Danteneon wrote:My advice is to fight those urges and enjoy the fact that you have both X and Y chromosomes. And an SRT. And your hand. You don't need a girl.
---