just a few pics from a lil meet up/cookout in the Baltimore area.
http://forum.2gn.org/viewtopic.php?t=30345
People pictures first!
Not that many anyways...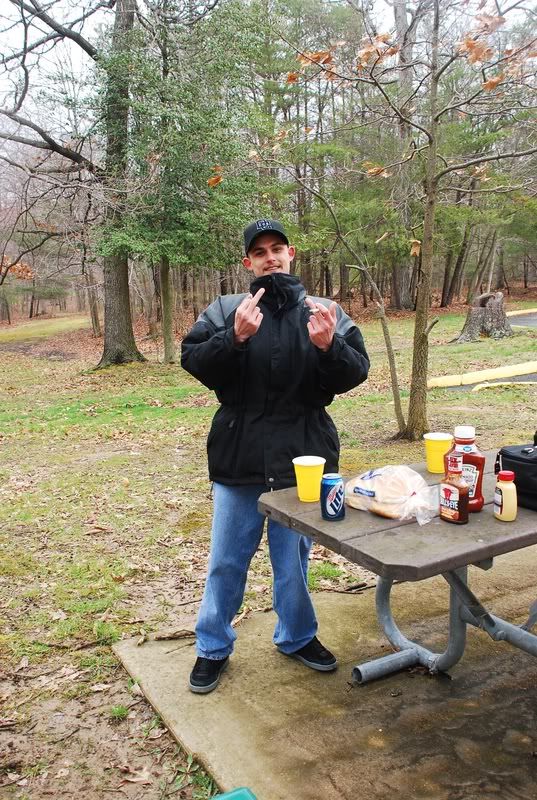 oh how nice Dave. lol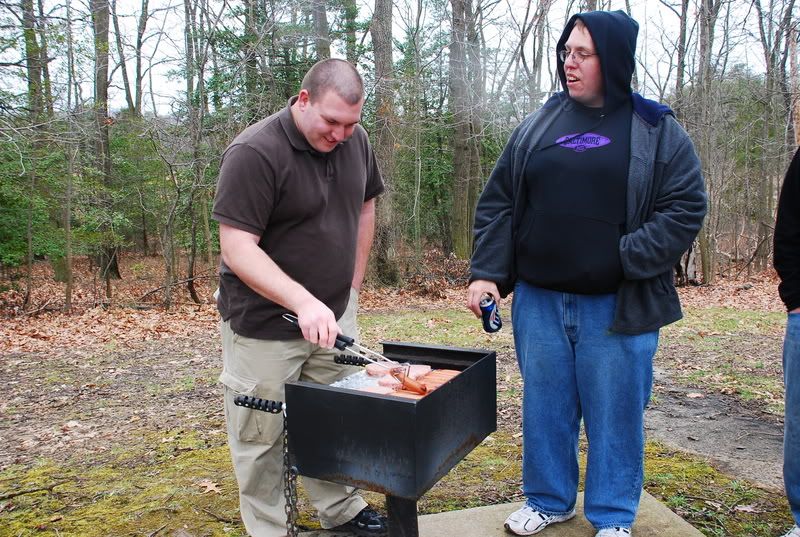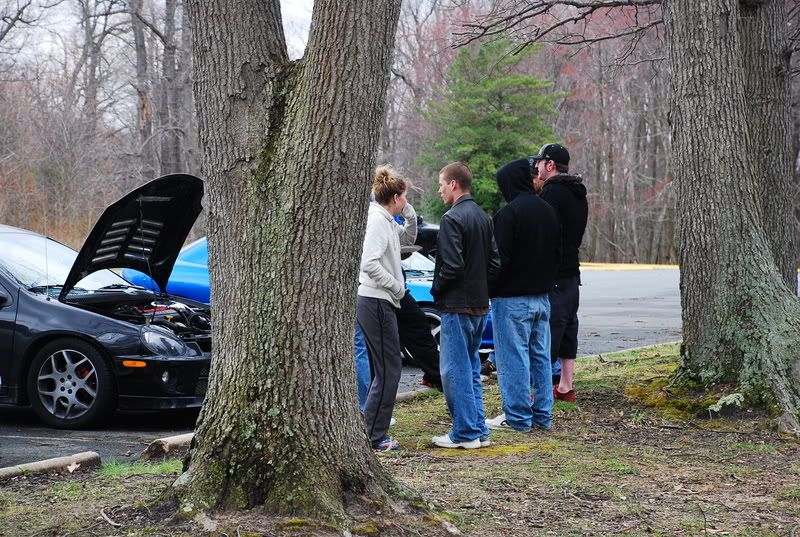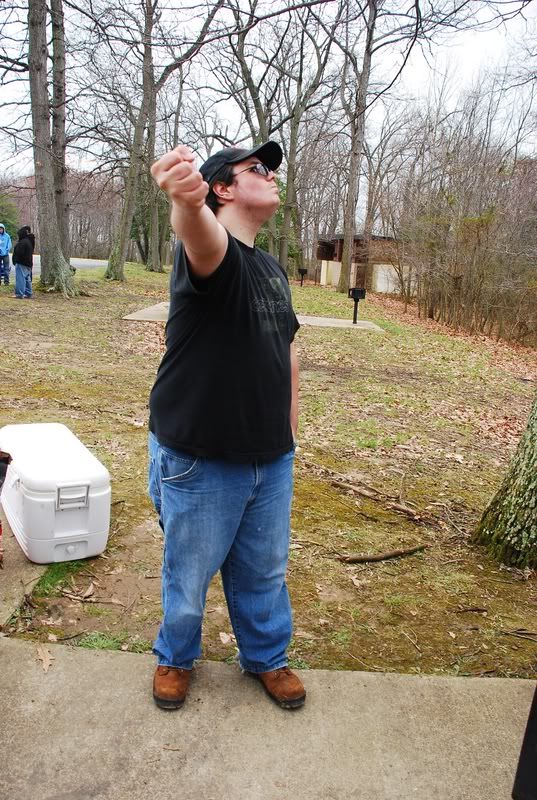 oh hai Jerry. lol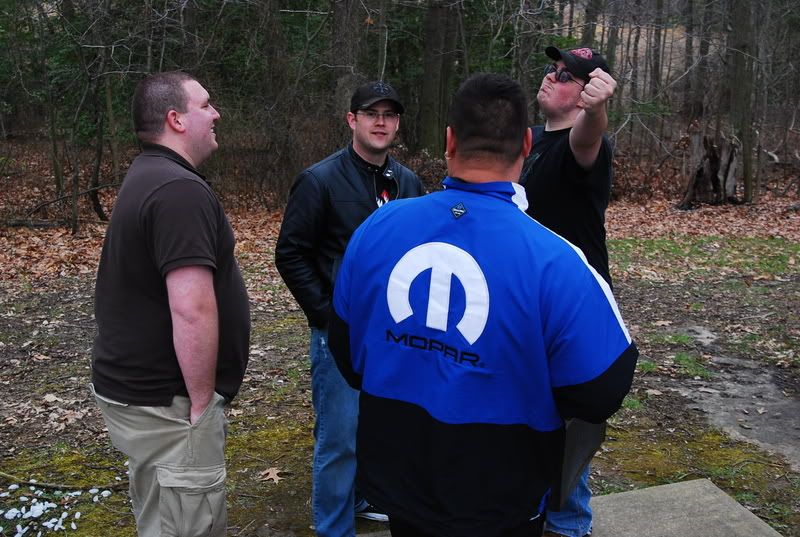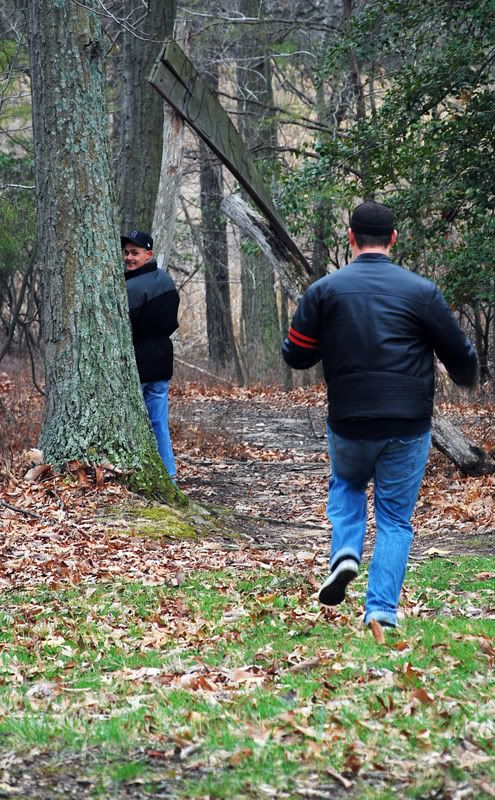 he REALLY wanted to see it... *cough* LoL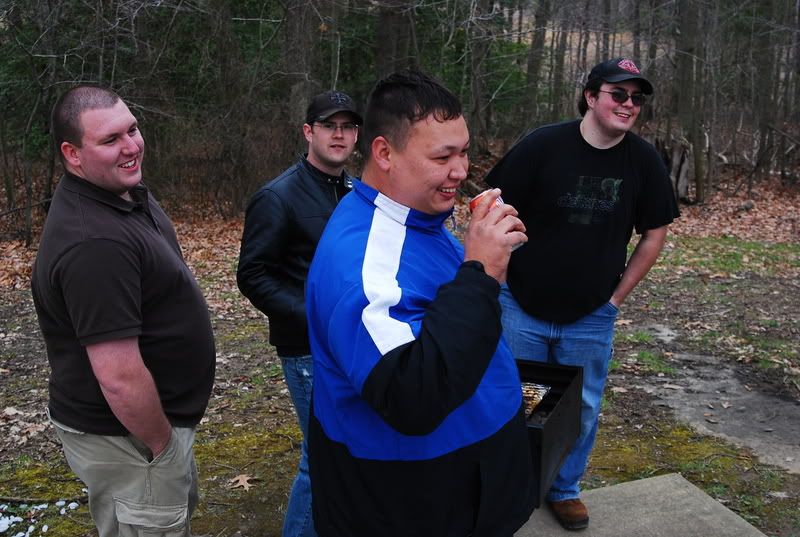 now for a few car pics... there is at least one photo (if not two) of everyones car at this link. Just basic lil snapshots.
http://s33.photobucket.com/albums/d67/B ... ?start=all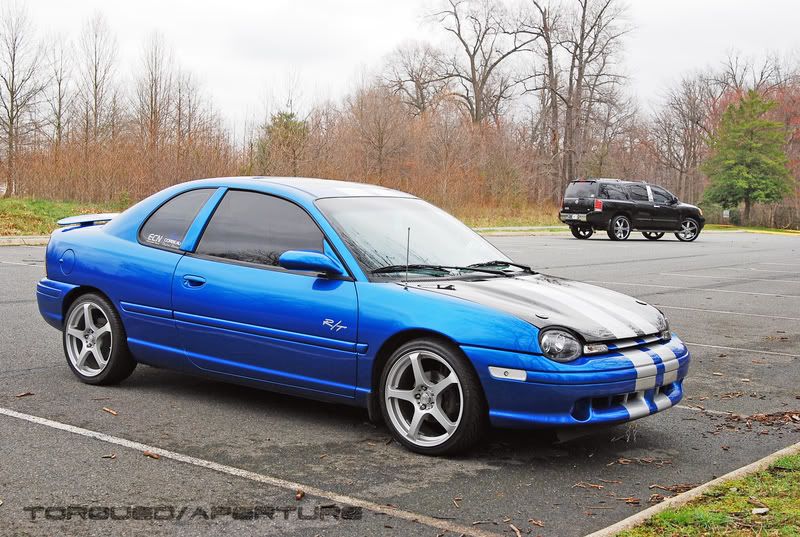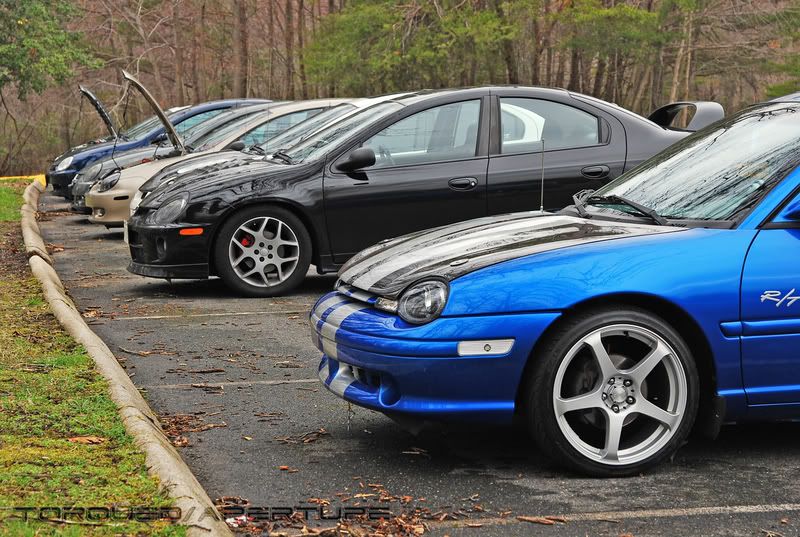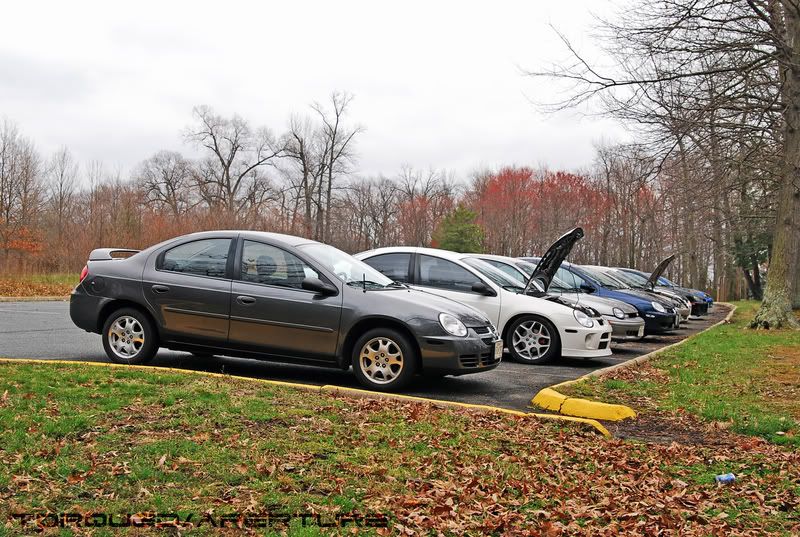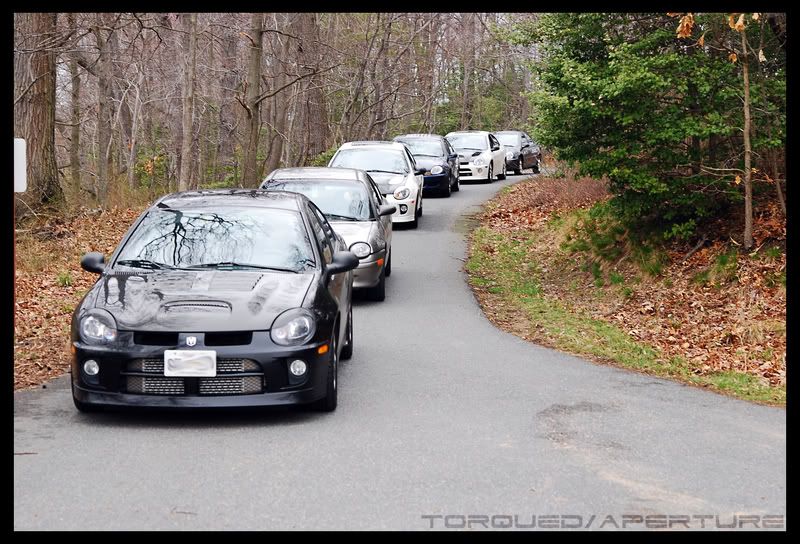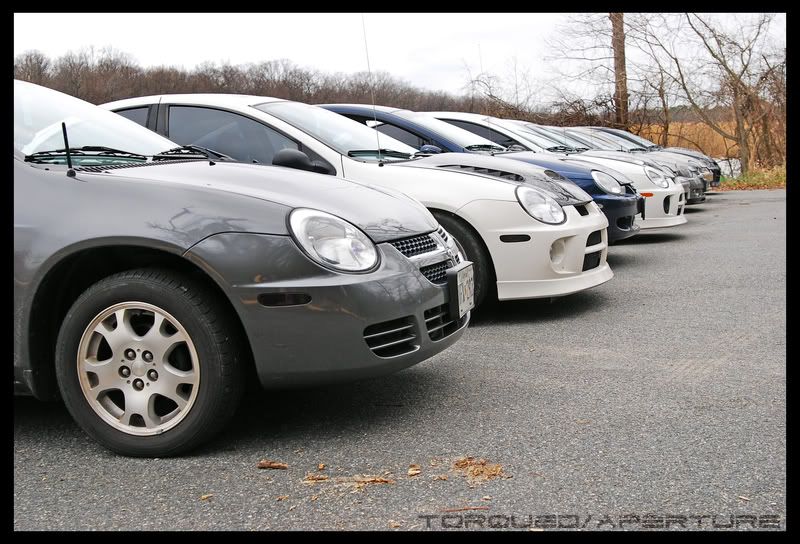 and a little bitty pano!

three edited rolling shots from the way back with Dave and Nate.
Nate...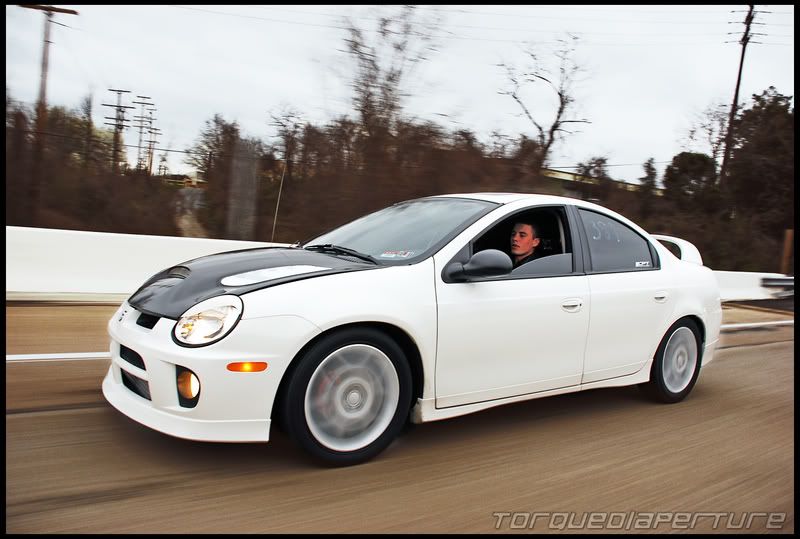 Dave...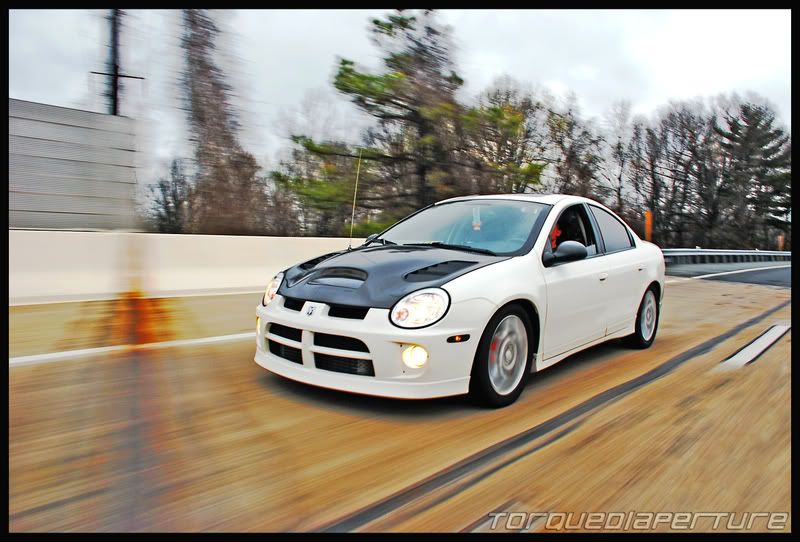 this one took an hour to edit lol (used to look like
this *click*
)
anyone else who took pics.. post up too!!