Finally finished putting my SRT4 hood on the car... I Just needed to drill some extra holes for my hood struts which I absolutely love!
I have some SRT side skirts as well, just need either new bumpers or a front & rear lip kit and I should be golden...
Def a gap there for now, especially since I pulled the bumper back even further when I did the black mesh in the grill... I kinda butchered that plastic piece that sits behind the bumper and holds it tight. LOL I should have just bought an SRT4!!! LMAO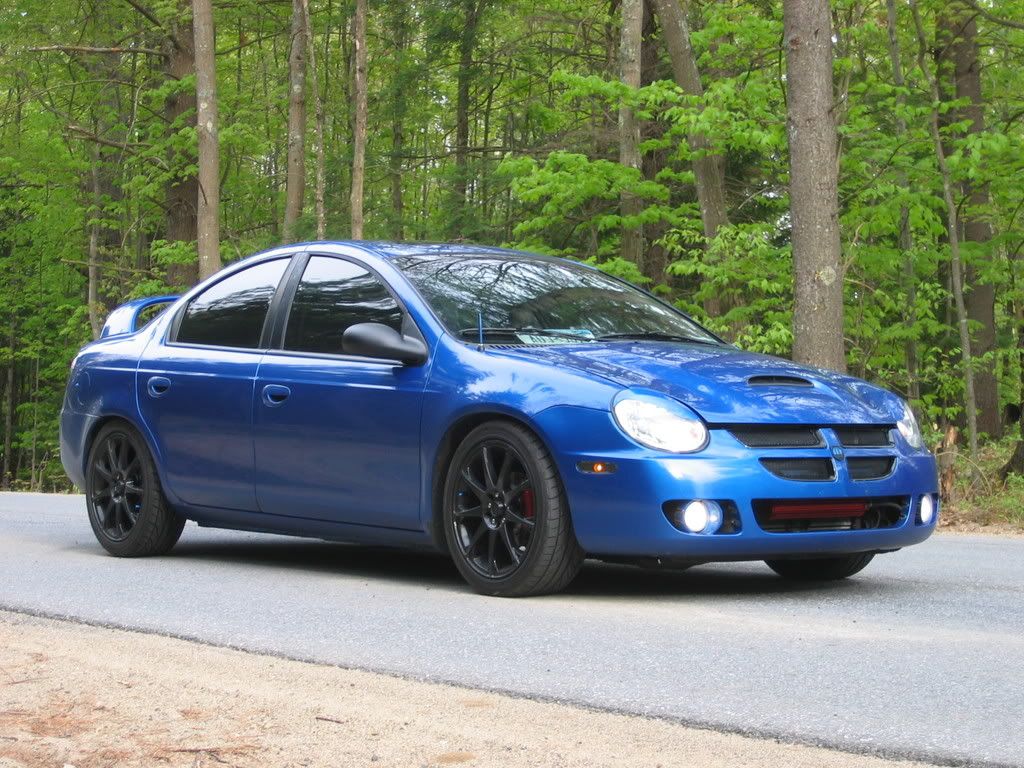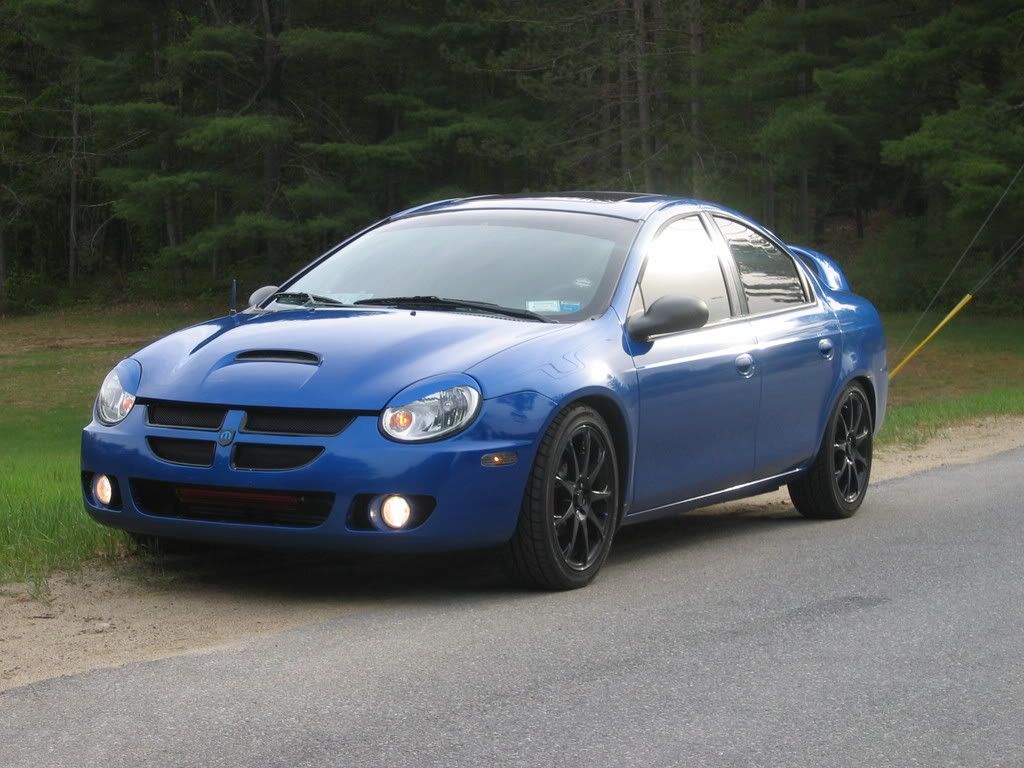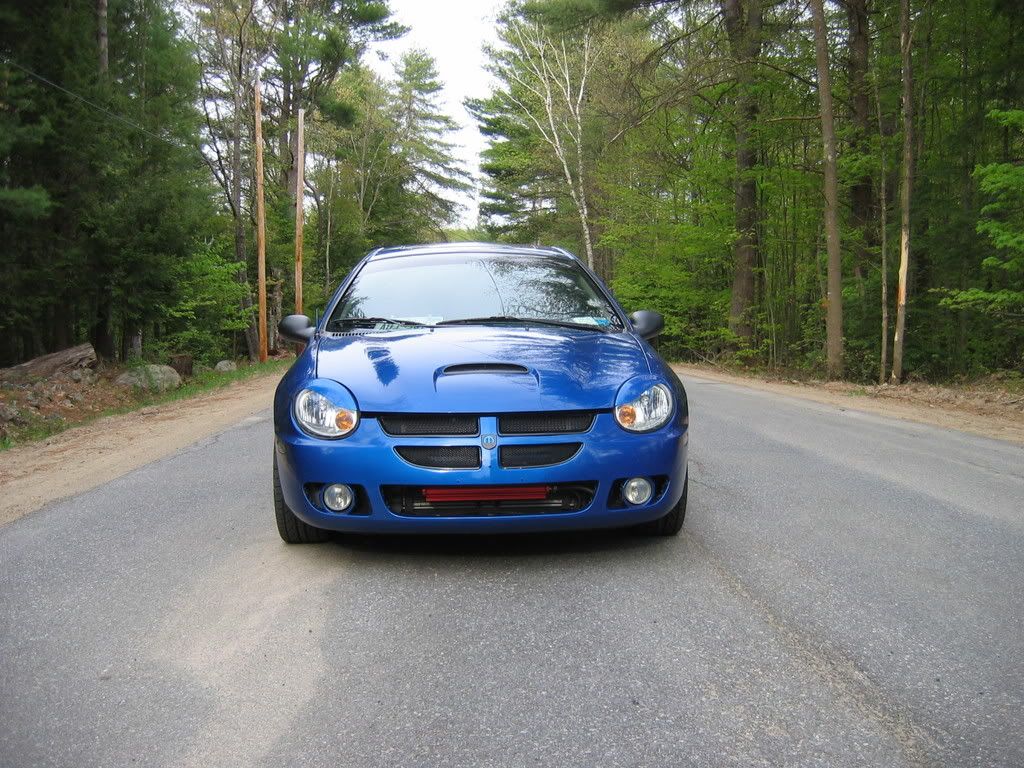 Thanks to whyconform for selling me the hood and skirts! AWESOME seller!!!!!!!!!