I ended up repainting my steelies this morning, b/c my suspension was giving me a rough time. I'm kinda hesitant to put the hubcaps back on. What do you guys think?
I'll be tinting the rear lights this week as well. Coilovers are in the works, and new wheels down the road, so no knocking the 4x4 steelies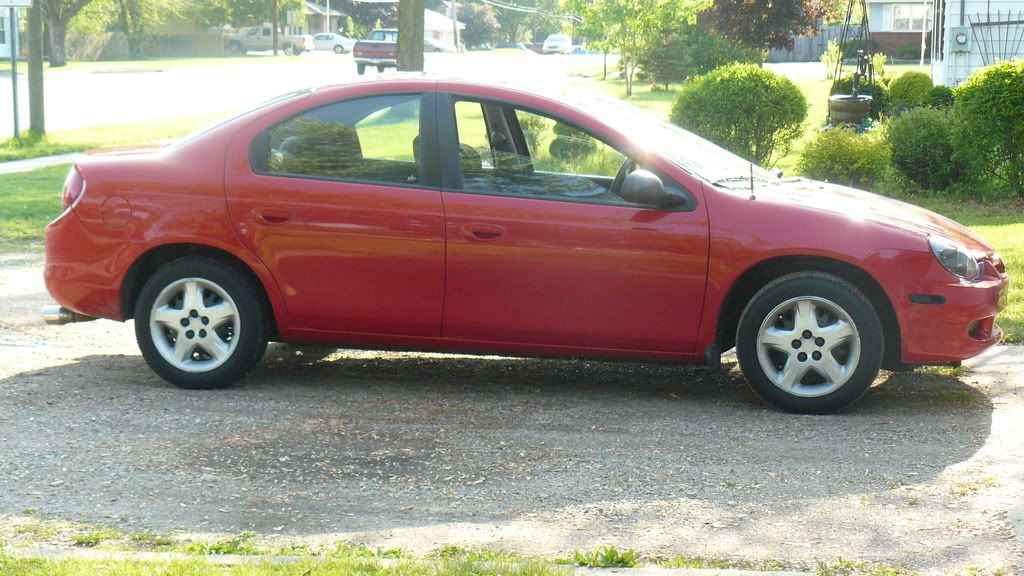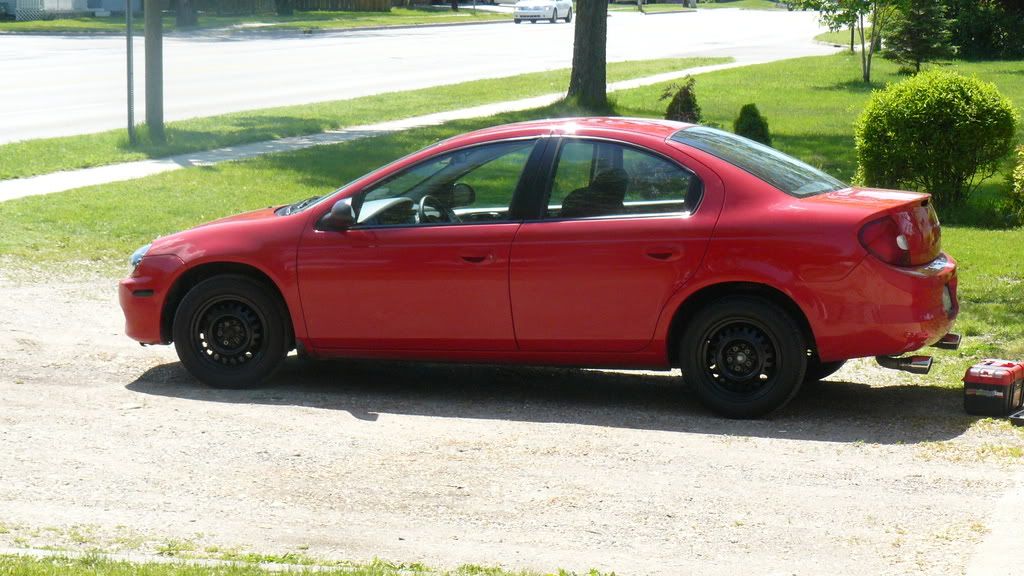 If I do leave them off, I'll be getting some black lug nuts to put on.