Congrats to jrumann59! Thank you so much for coming and supporting our team show!!!!
Other pics from the show (there was over 300 pics taken, here is some of them):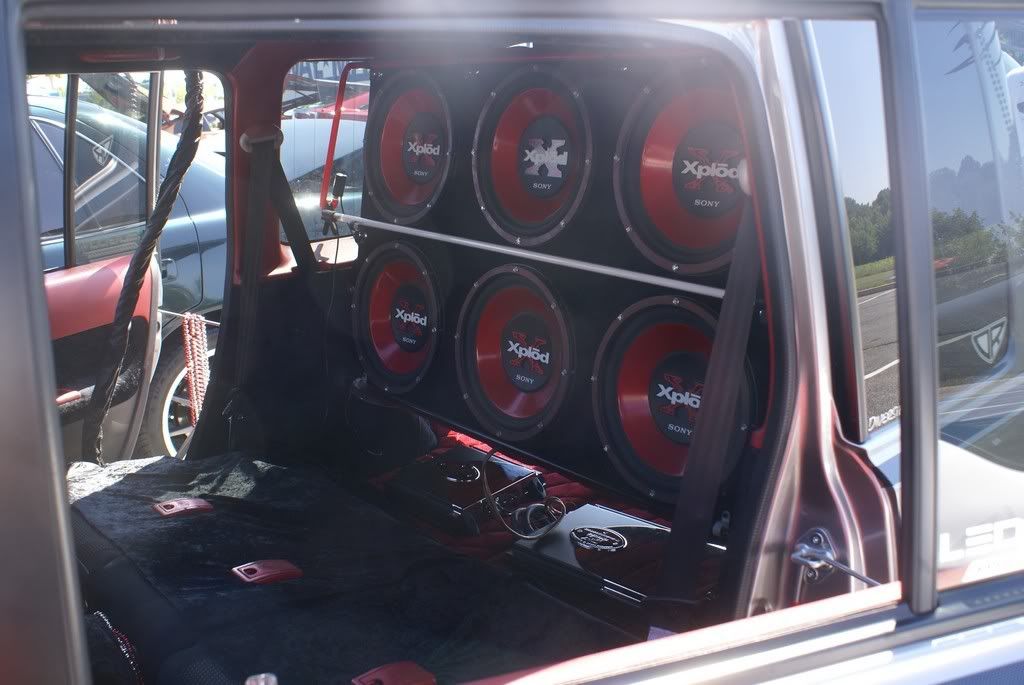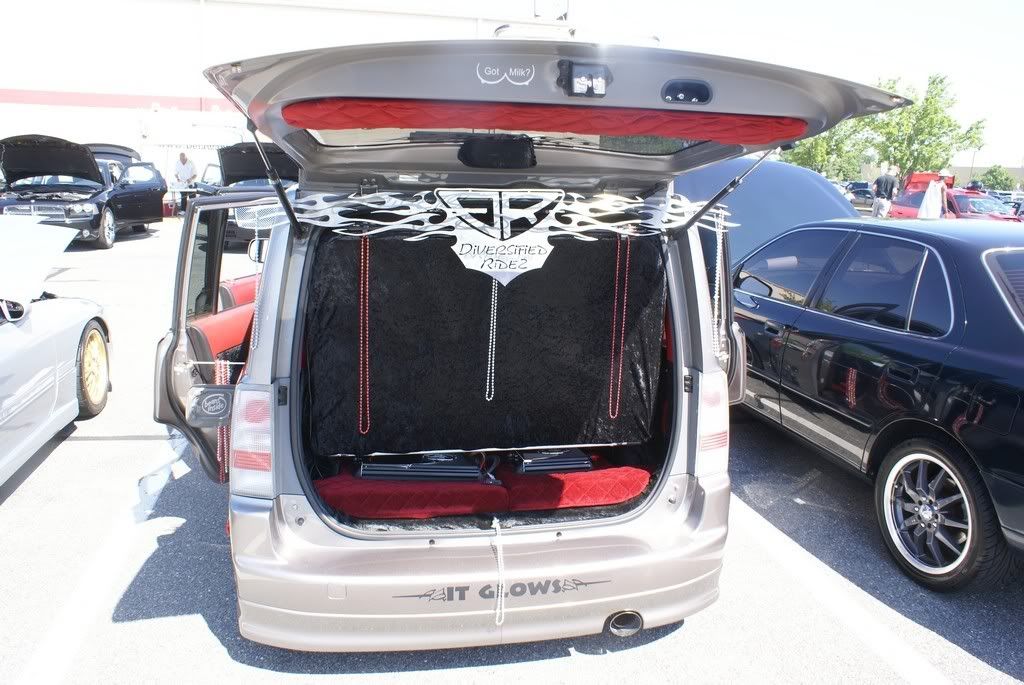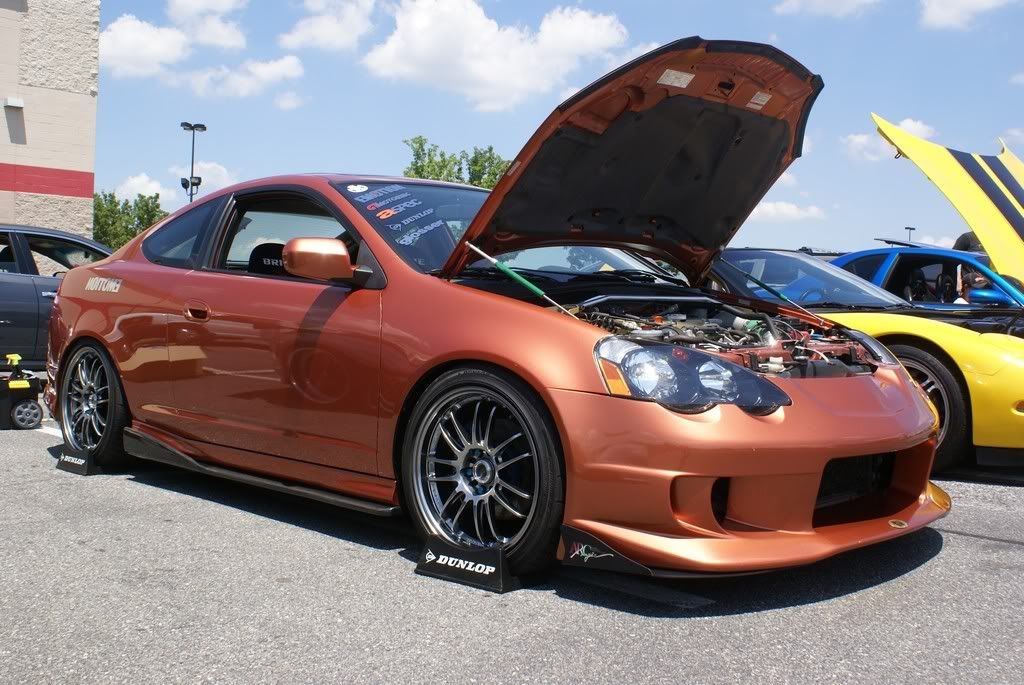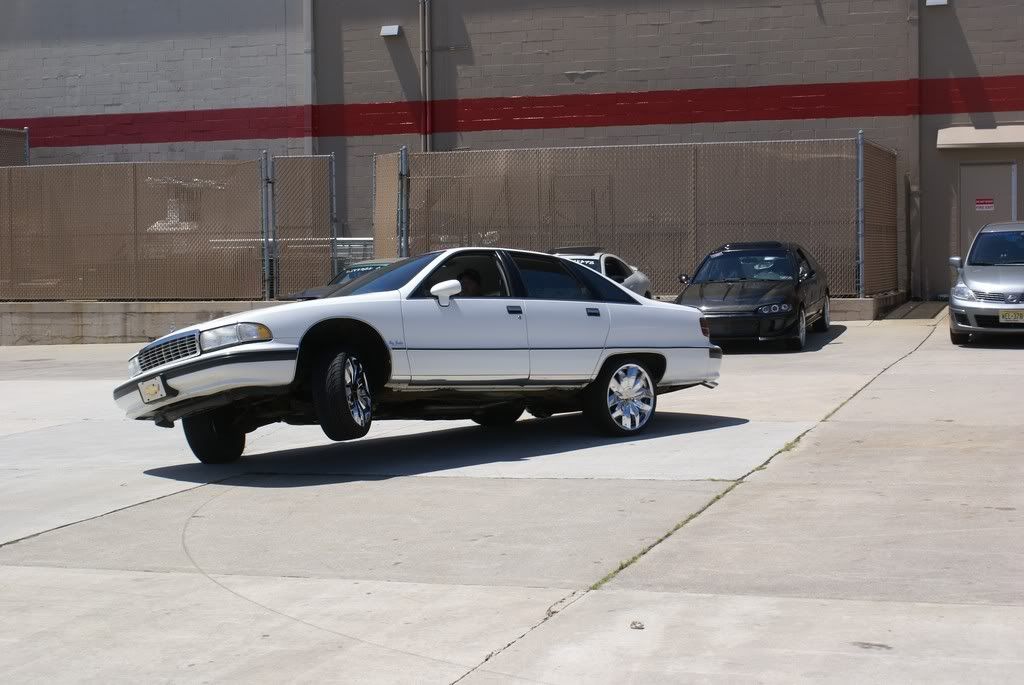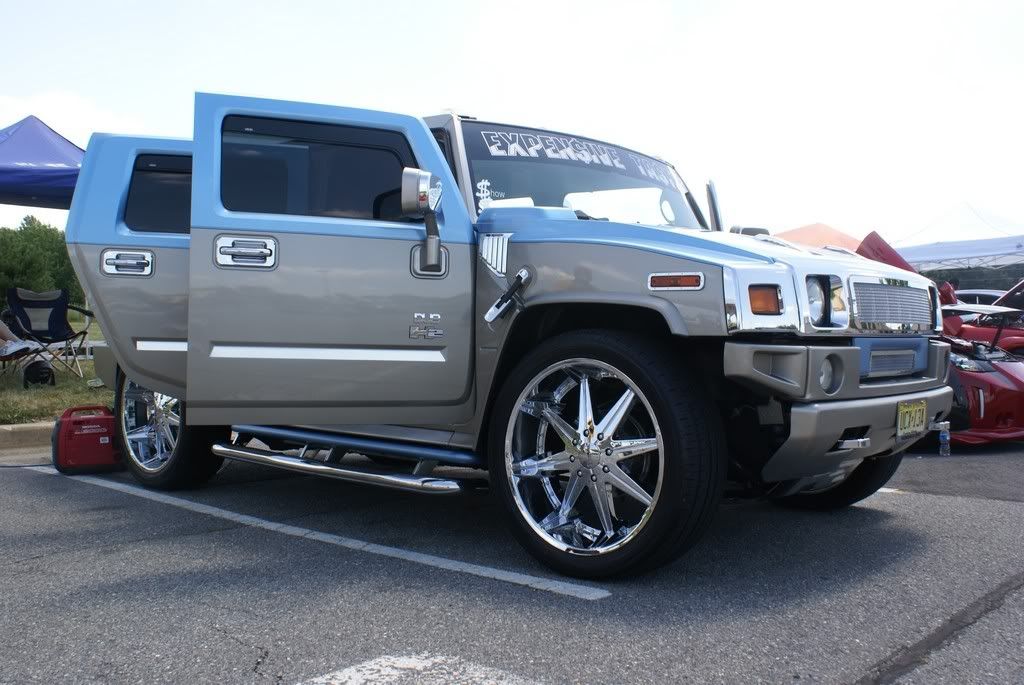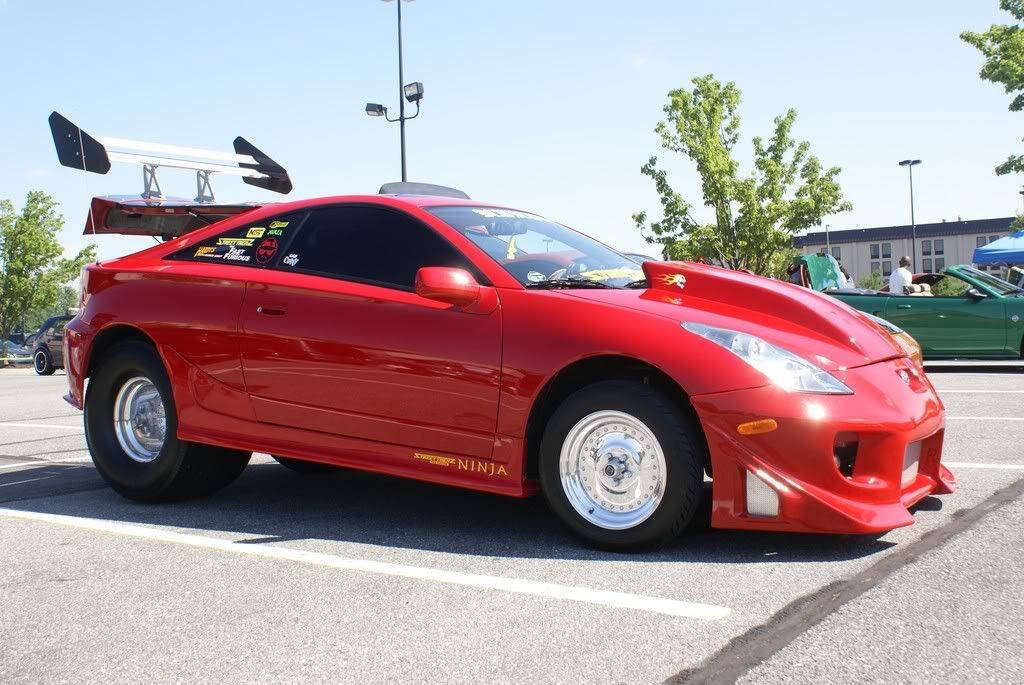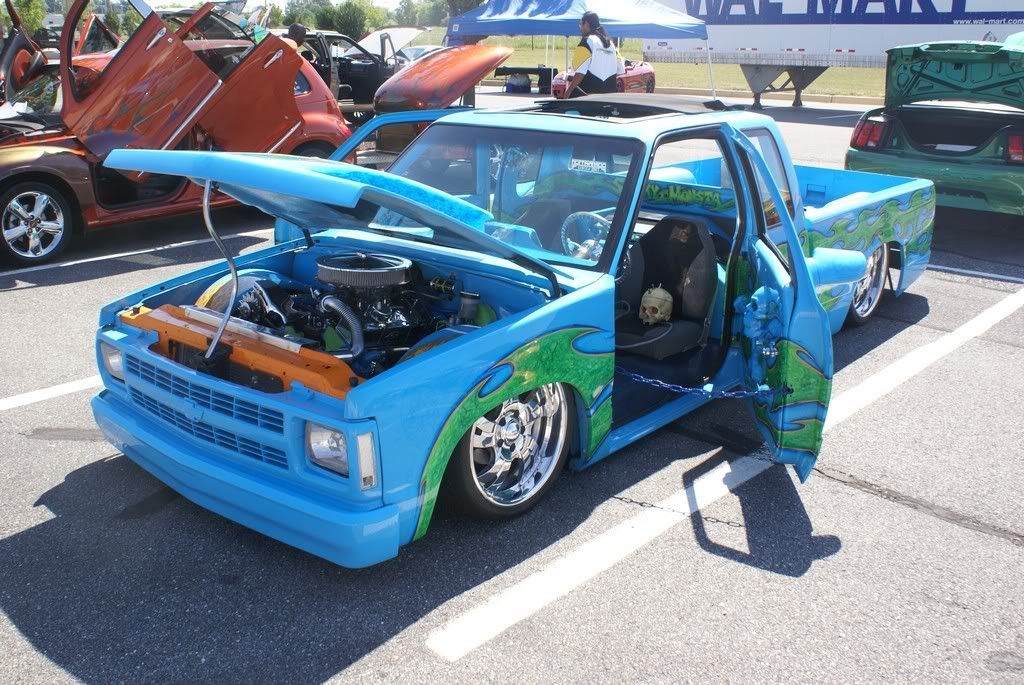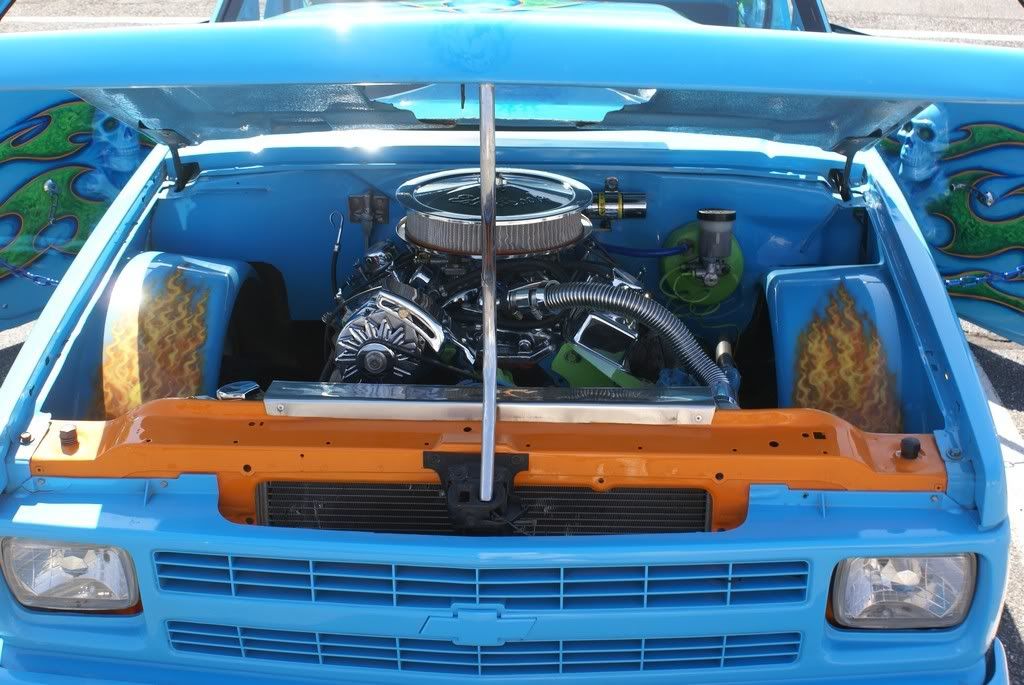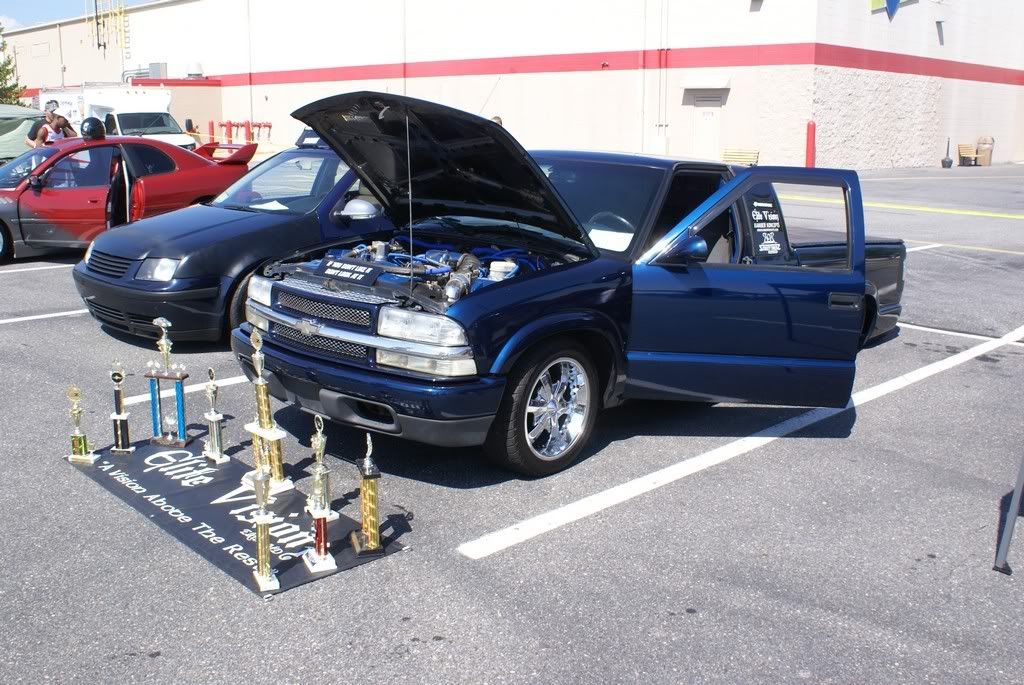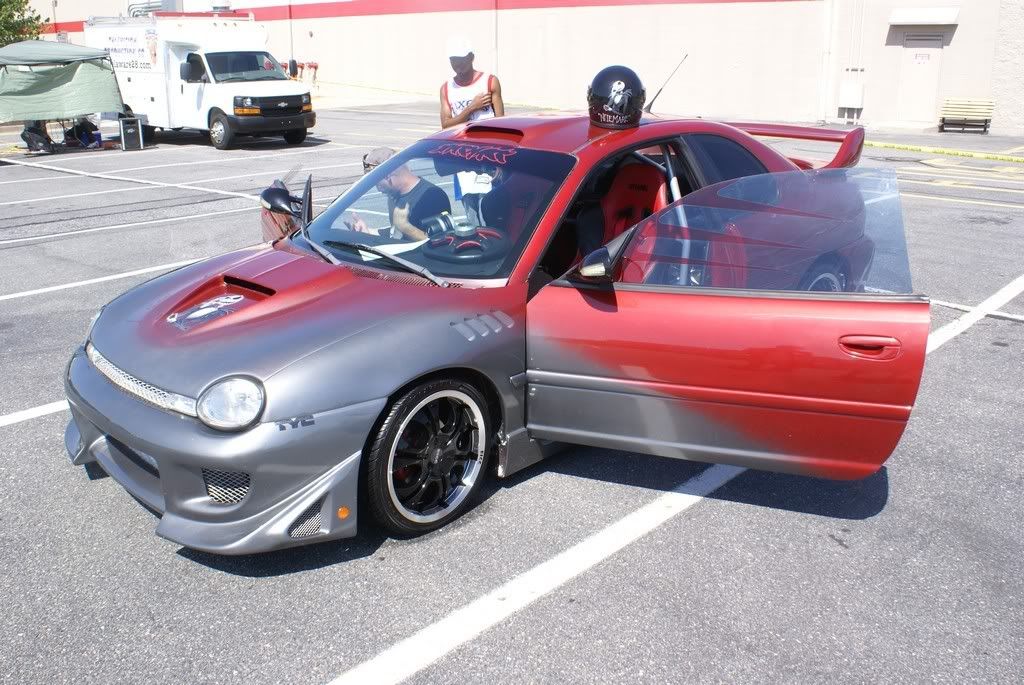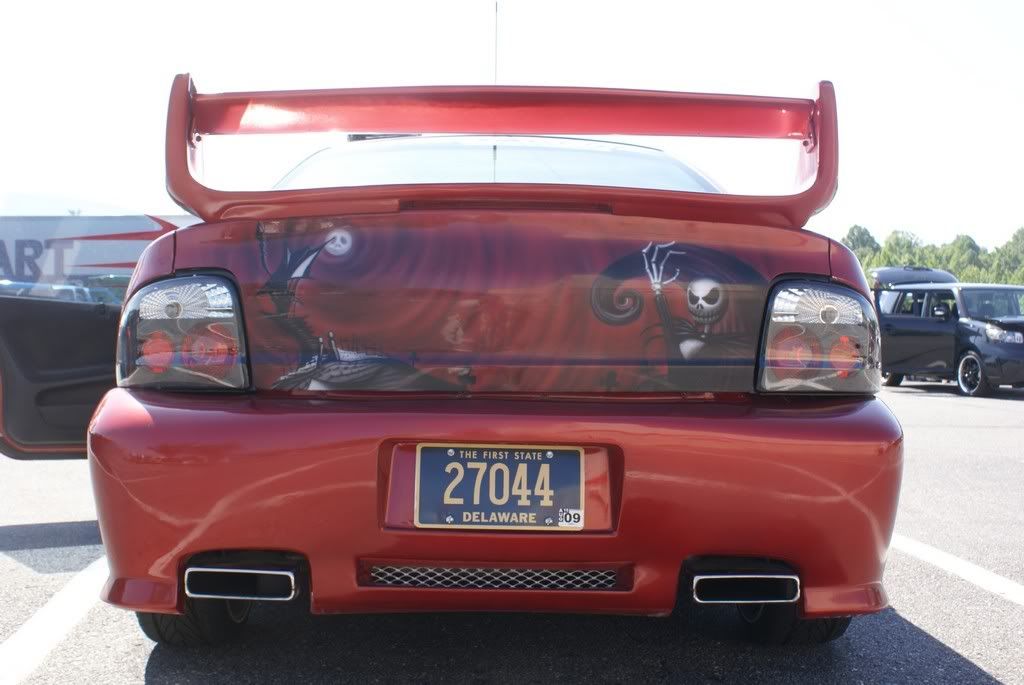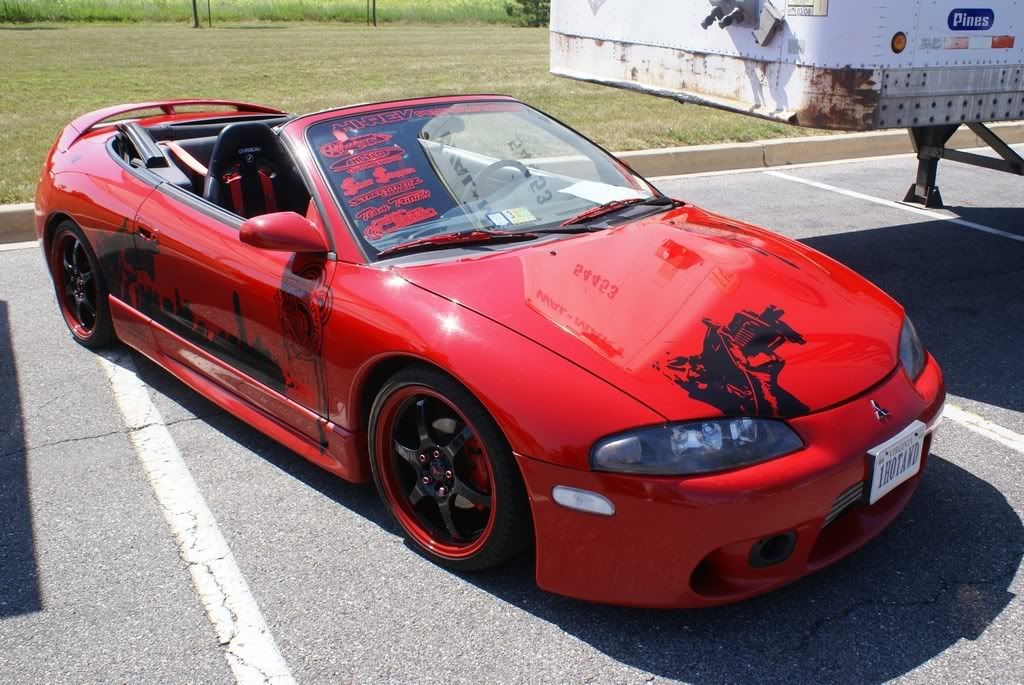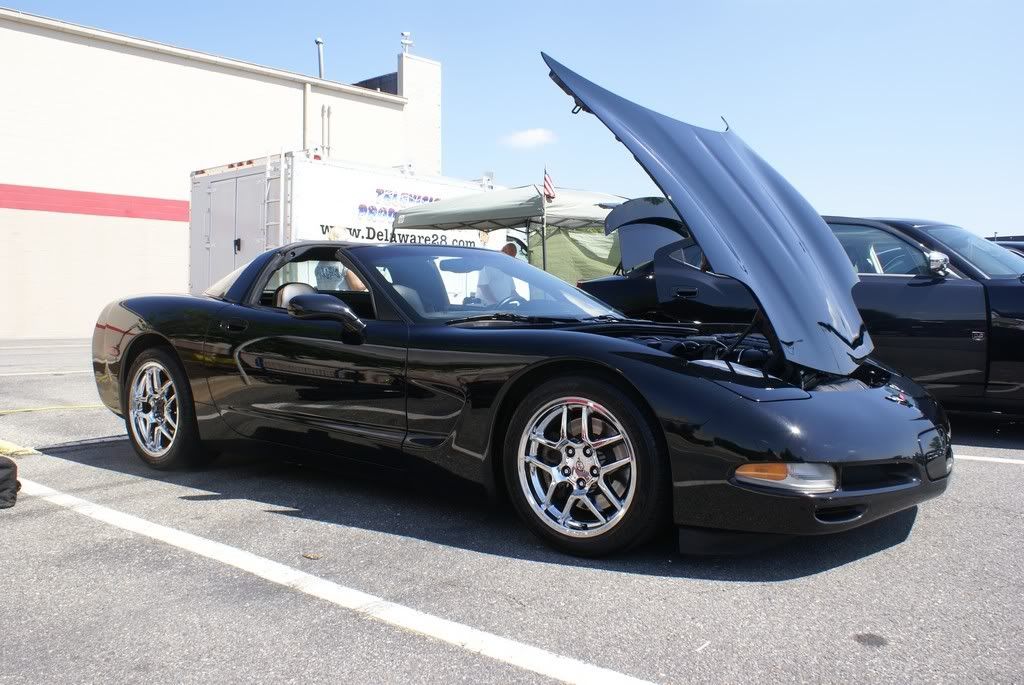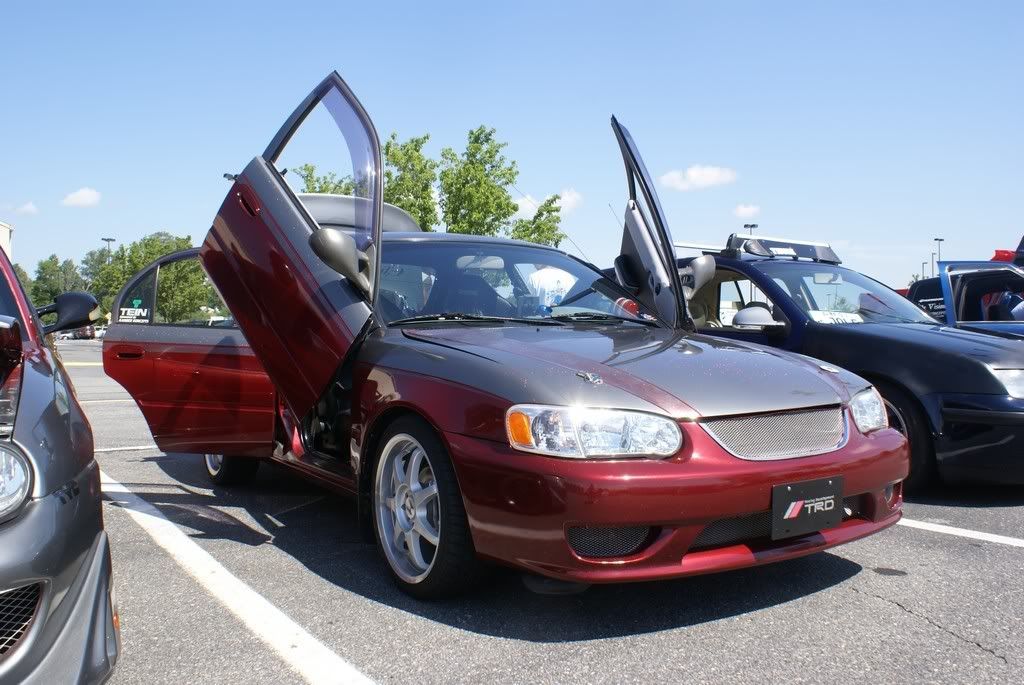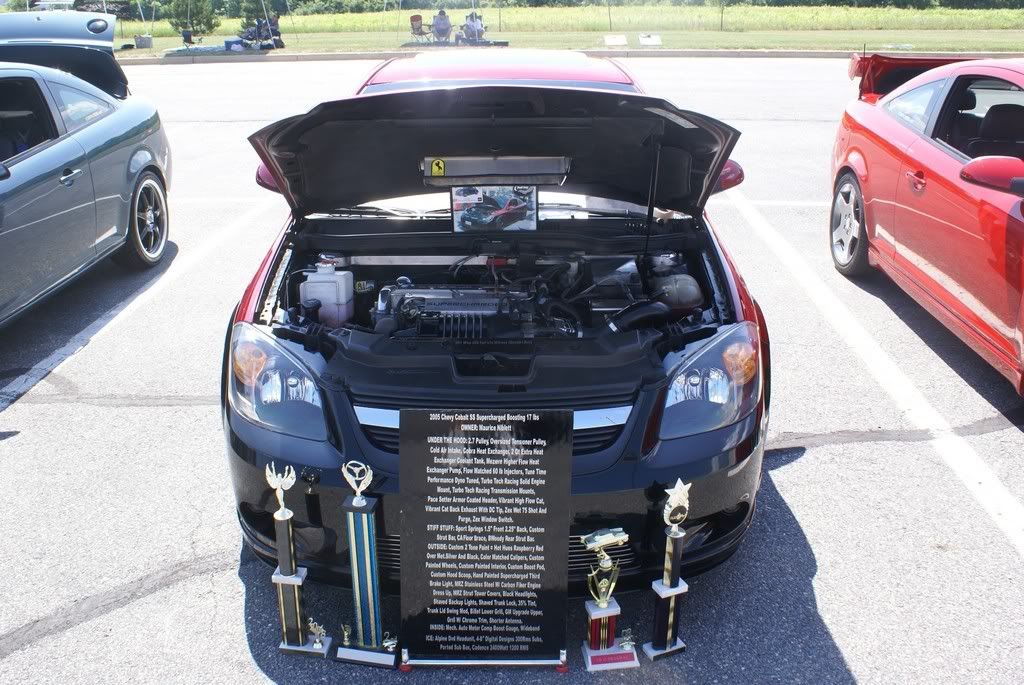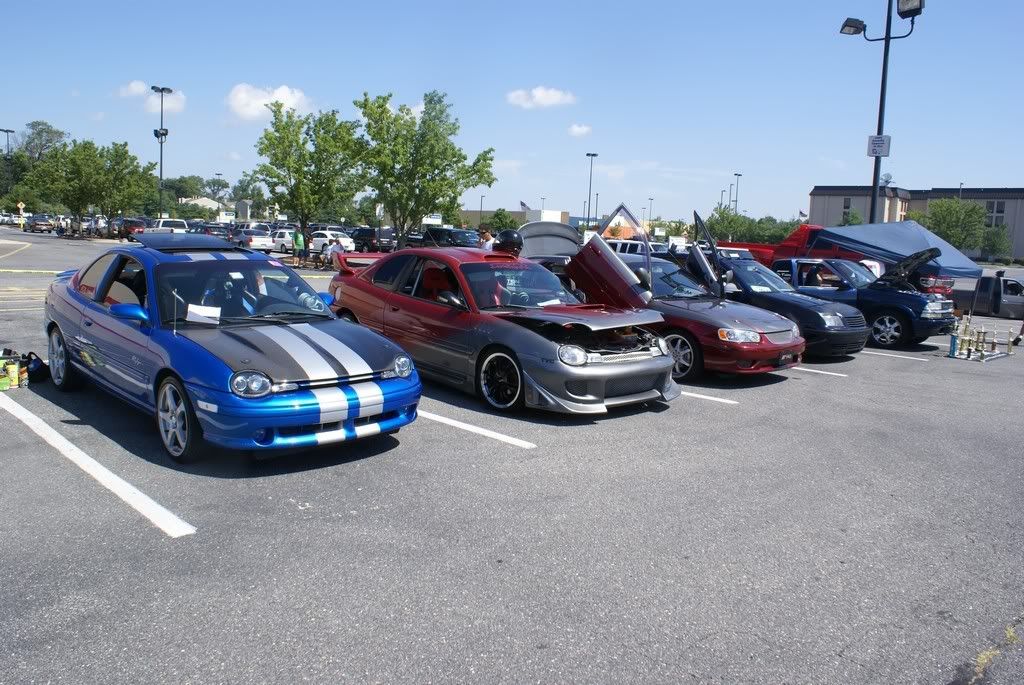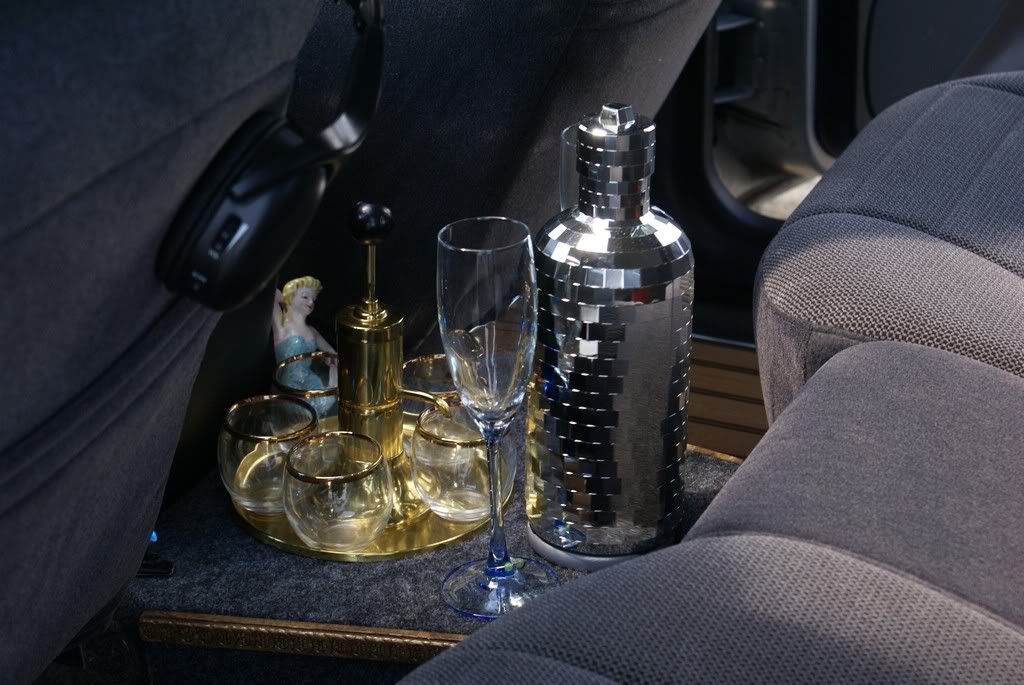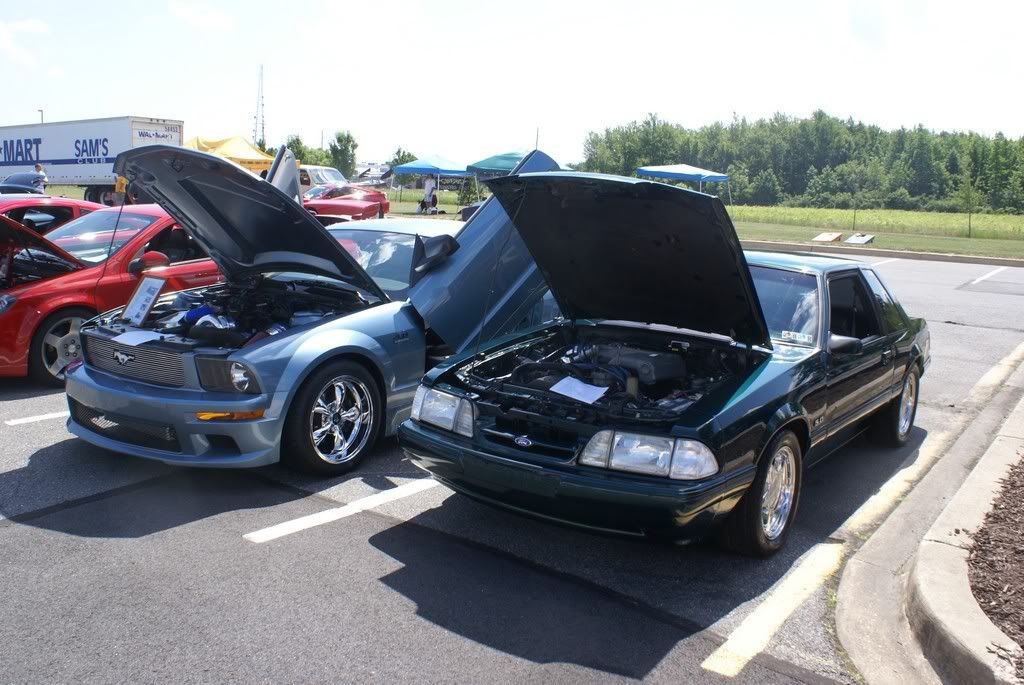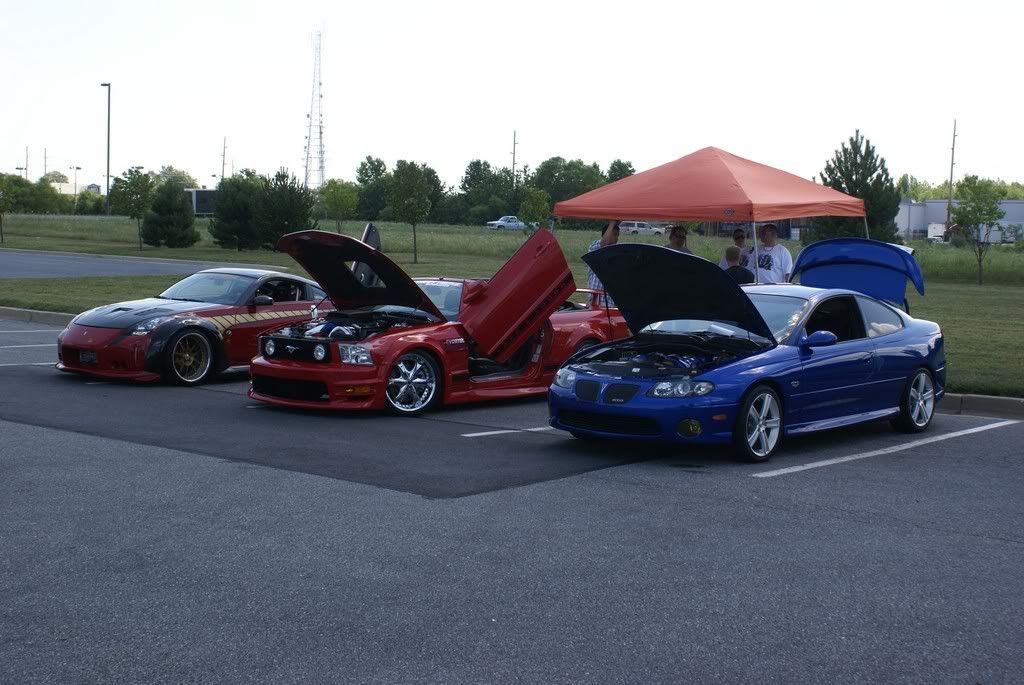 Diverse Concepts Cars
Side 1
(yes I am cleaning my car yet again LOL)
Side 2
Pics of Blu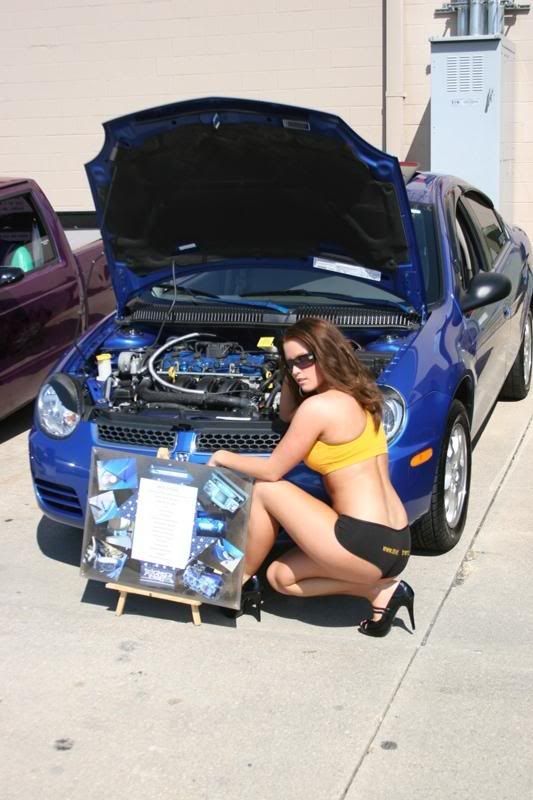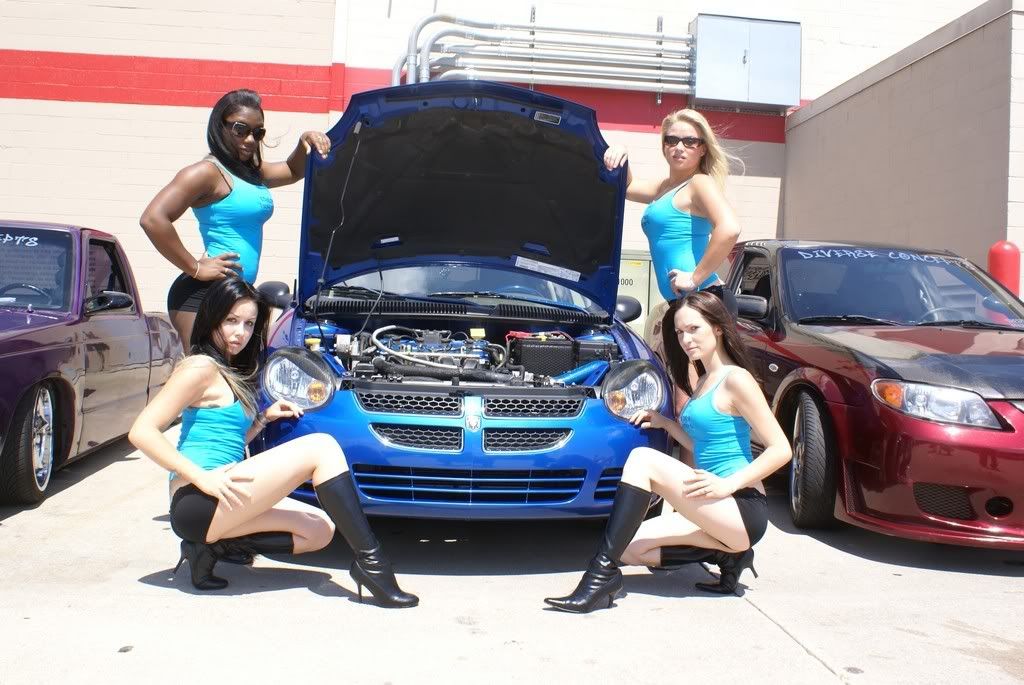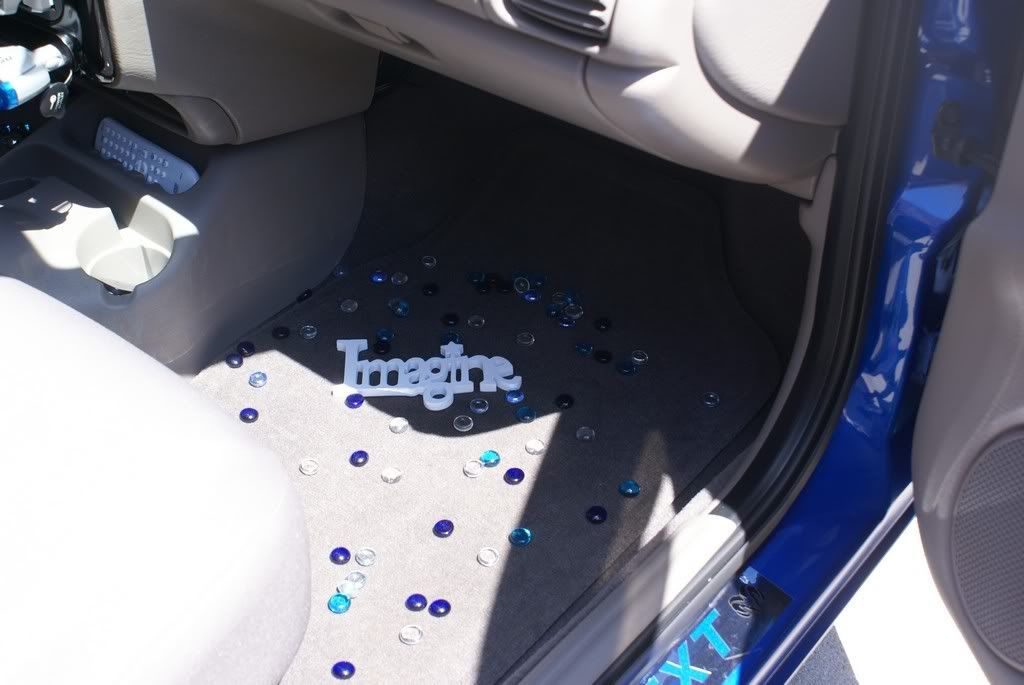 If you imagine it.... you can create it!!!