Well after long last I've finally swapped my suspension to Tokico HP's and H&R sports springs.
The combination is incredible. Not a crazy drop, but absolutely the right one for me.
I have also recently re-located my "Plymouth" badges from the outside to the inside, shortened my antenna, added a trunk release button by the hood release, and got a Garmin 205w navigation unit.
I will be preforming one more mod as soon as the Mopar rear strut bar ever comes in from Modern Performance. They've had to push back the date they can get it in three times so far since I purchased it.
At this point I must add a special thanks to:
03blackrt - Danteneon - hansken_yo & lambostealth
for answering questions on the suspension.
LilSparkPlug
for sharing her knowledge, that help me with my antenna.
Steelblue
(last but, certainly not least) For her kind generosity as she gave me the trunk release button.
Suspension: side note* (first attempt on antenna, but wasn't short enough for me. You'll see what I mean later on)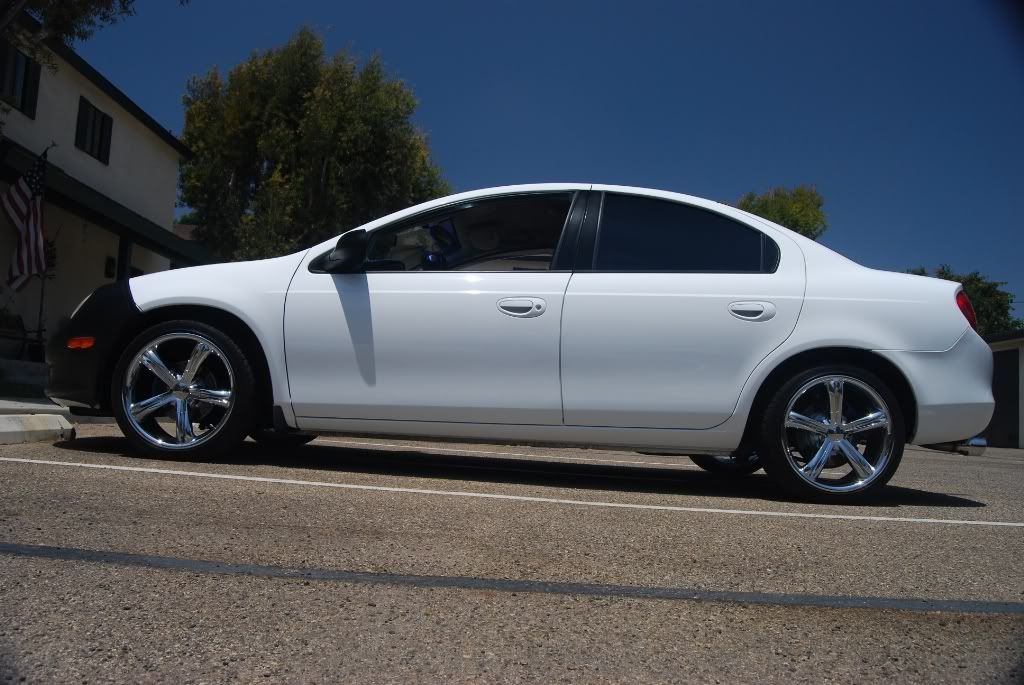 Antenna: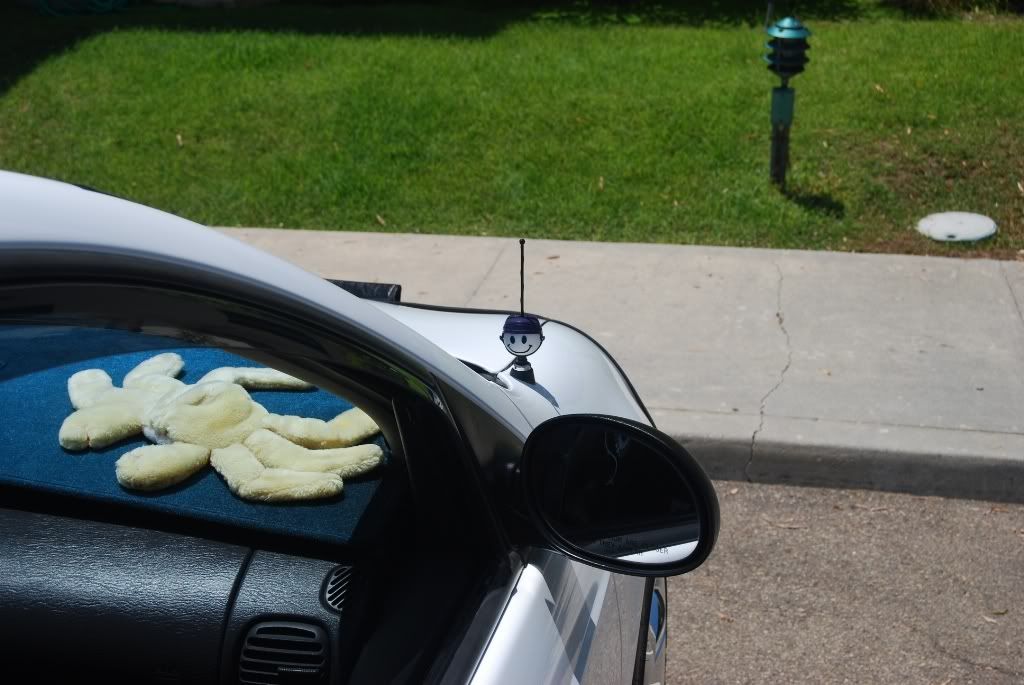 "Plymouth" relocation: (and yes, they are the ones that I saved from my doors)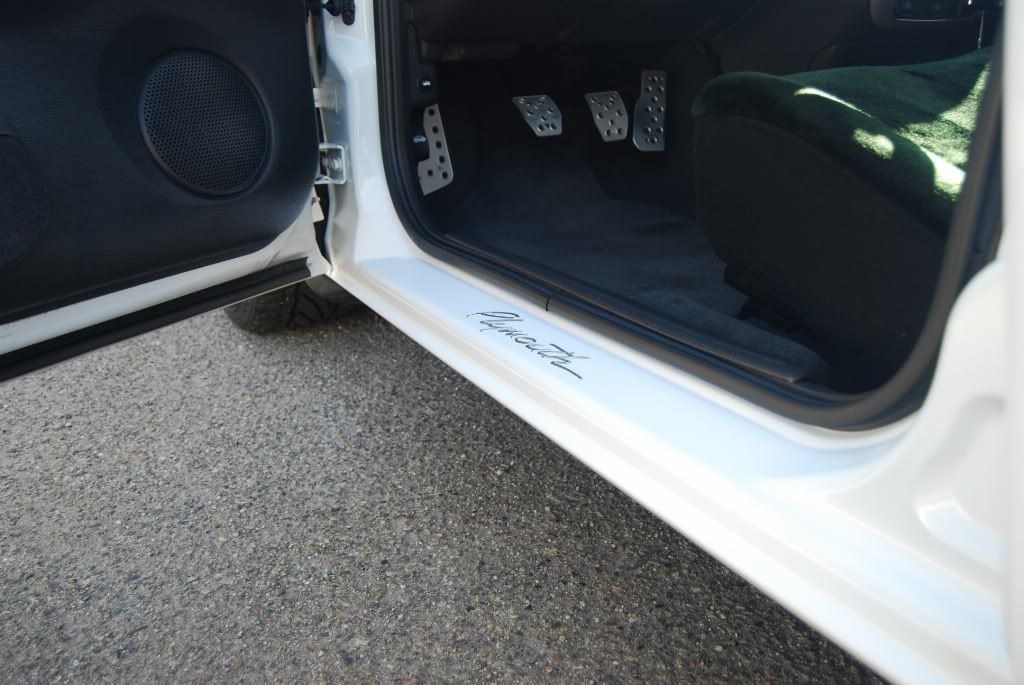 Trunk release: Thanks again to
Steelblue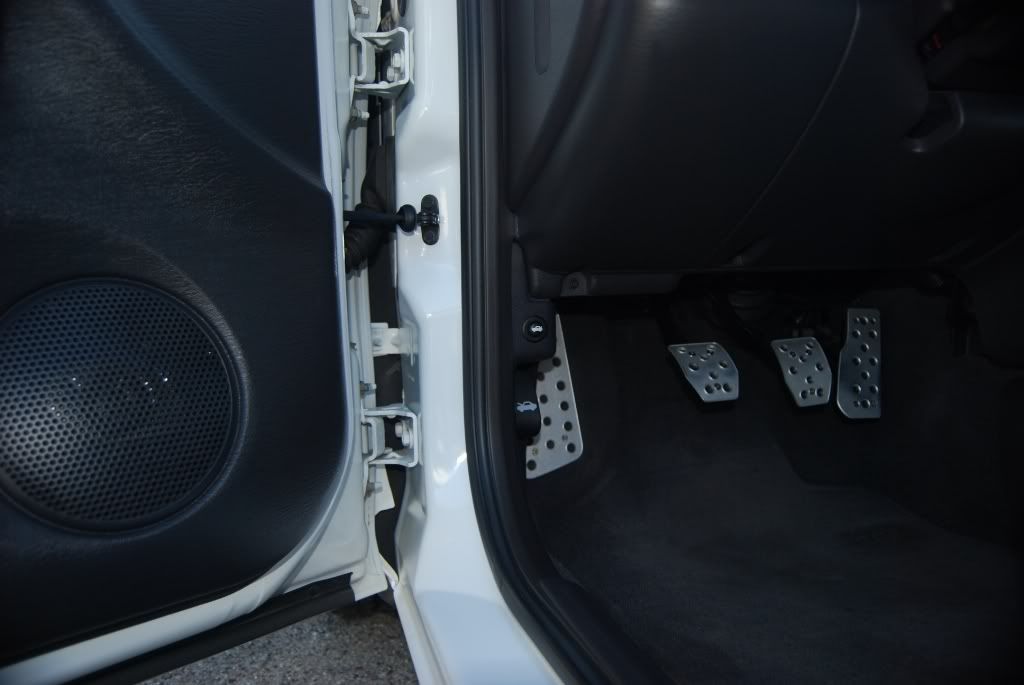 Navigation:
And "Yes" I know all about the crabs and the Kings stuff all over the inside and outside of my car. That's just how I roll.
Thank you for checking out my baby.