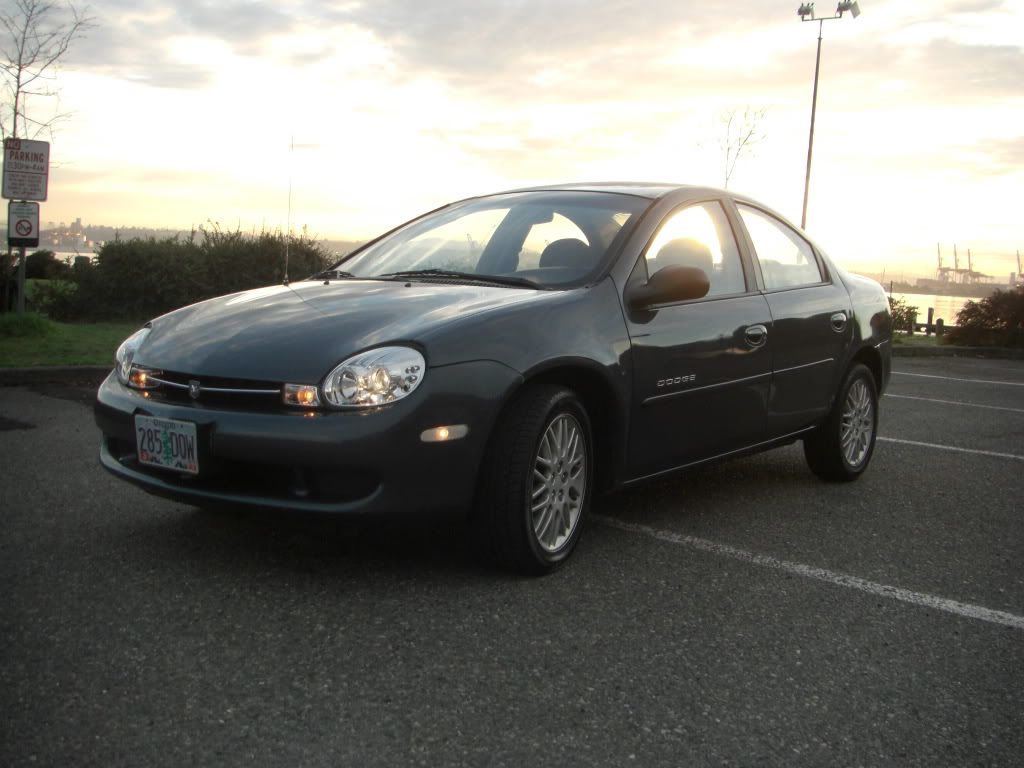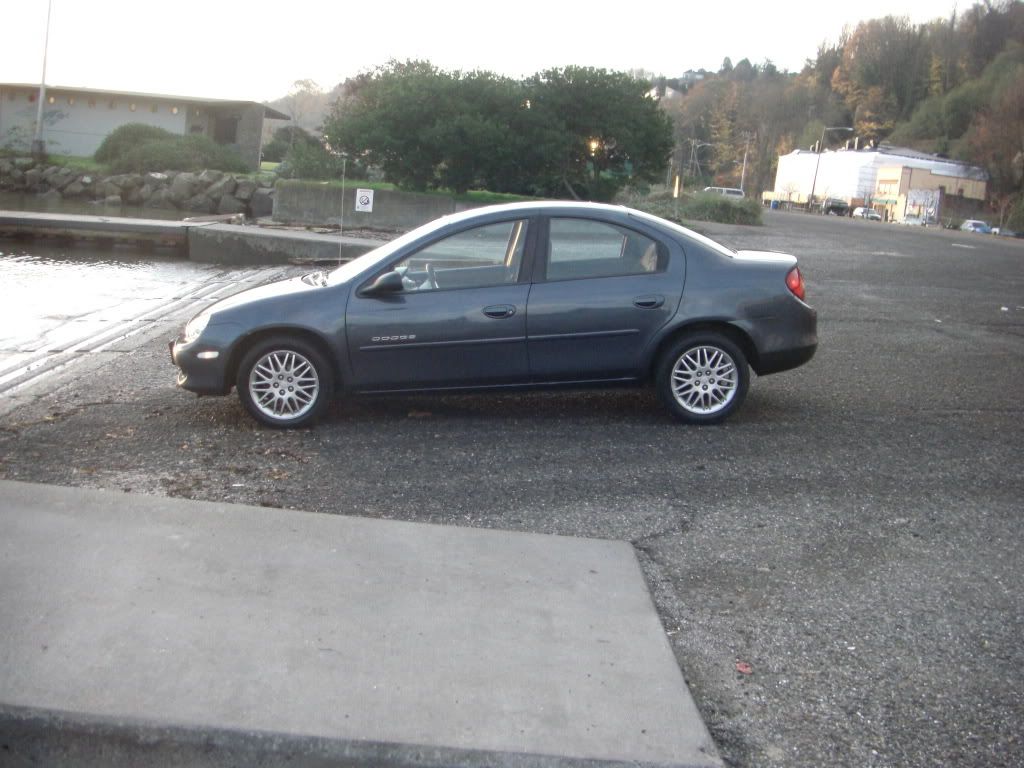 -Christian
-*rebuilding in progress*
---
---
2011 Silver Contributor
Posts: 2473
Joined: Sat Sep 13, 2008 8:40 am
Location: Upstate NY
looks clean. i agree about the lowering but if you just like the normal look then yours works great!!
2002 NEON ACR
2004 NEON SRT4

Official "I'm Going to Drive My Neon till it Dies" Club Member #50
LINK:
CARLISLE 2010 VIDEOS
---
so many views of the thread but no comments...
-Christian
-*rebuilding in progress*
---
2GN Member
Posts: 1167
Joined: Mon Sep 11, 2006 12:36 am
Location: escondido, Ca
..............pics are great. drop the bitch
---
---
krc21 wrote:dude im so confused? i thought you traded this in for an srt and no you have it back?
I traded in the car, since I was not approved they gave me my car back.
-Christian
-*rebuilding in progress*
---