Well I have to say today's meet was surprising I have to say at least 40 (maybe more) cars very good turn out. The srtforums guys came out in numbers but there were quite a few of 2gn guys there too. I took wat pics I could I dont have the time to edit but they look good enough. Thanks everyone for coming out.
First few are of my boy Waldo and his 240sx thanks guys for not hatting.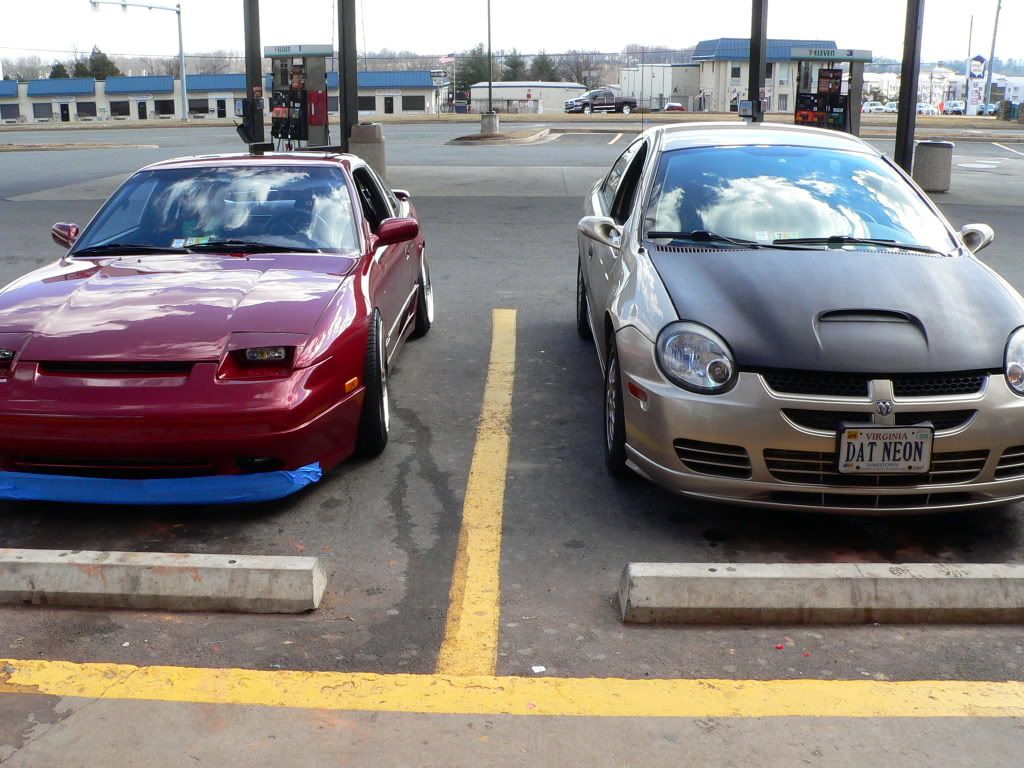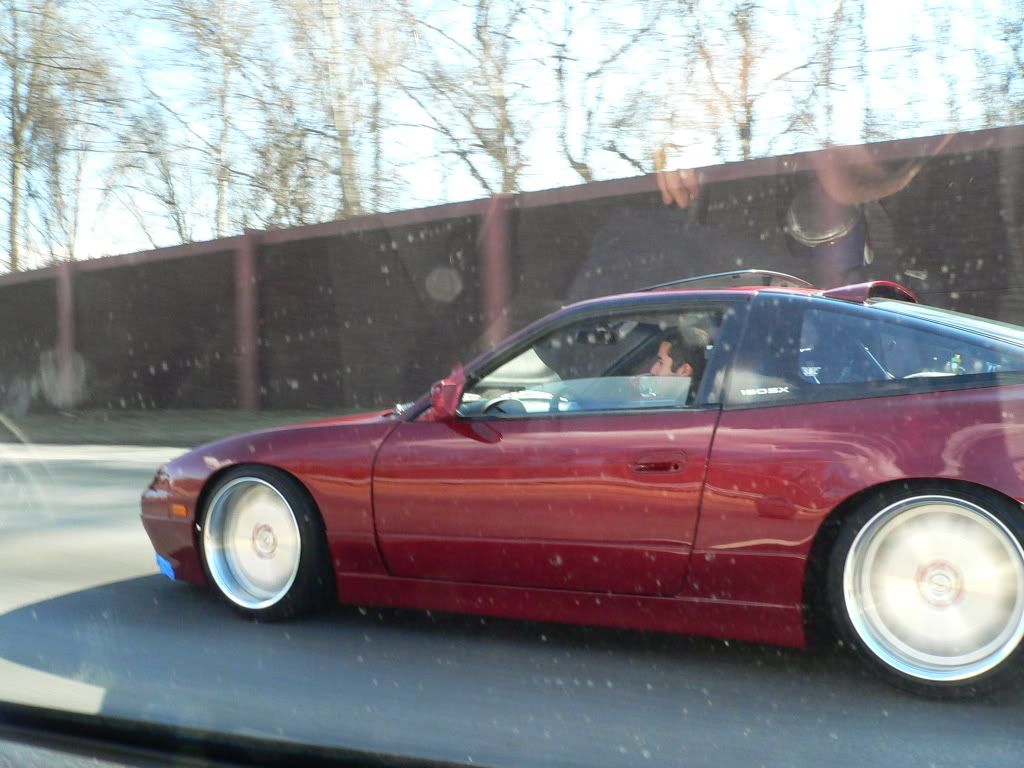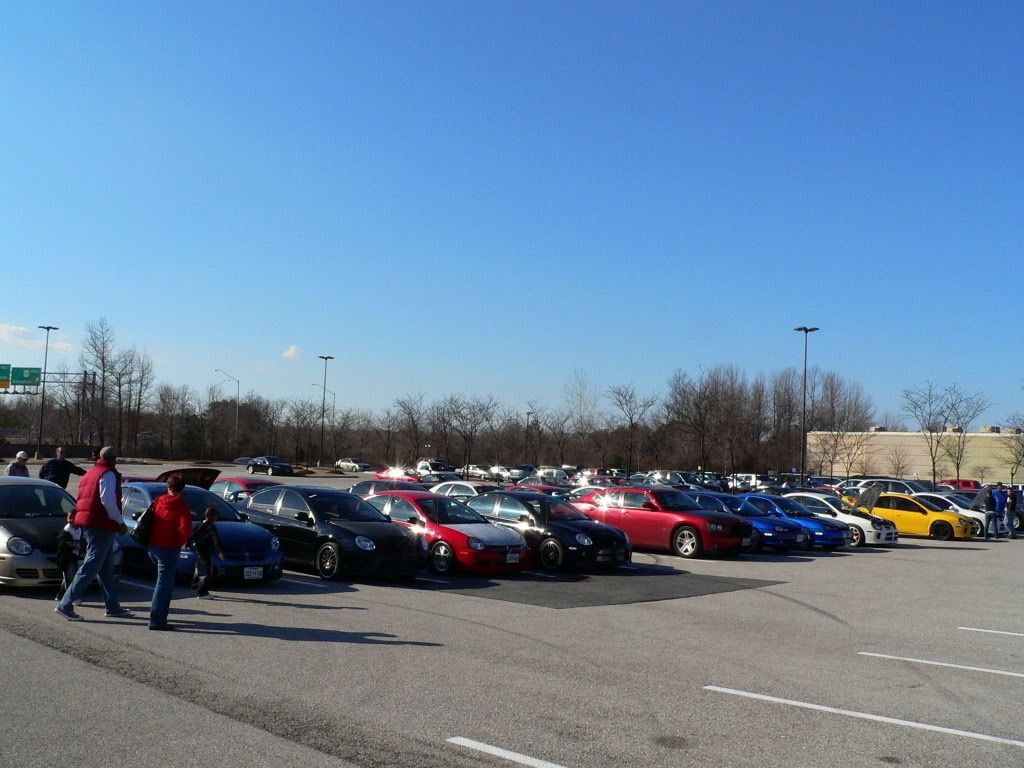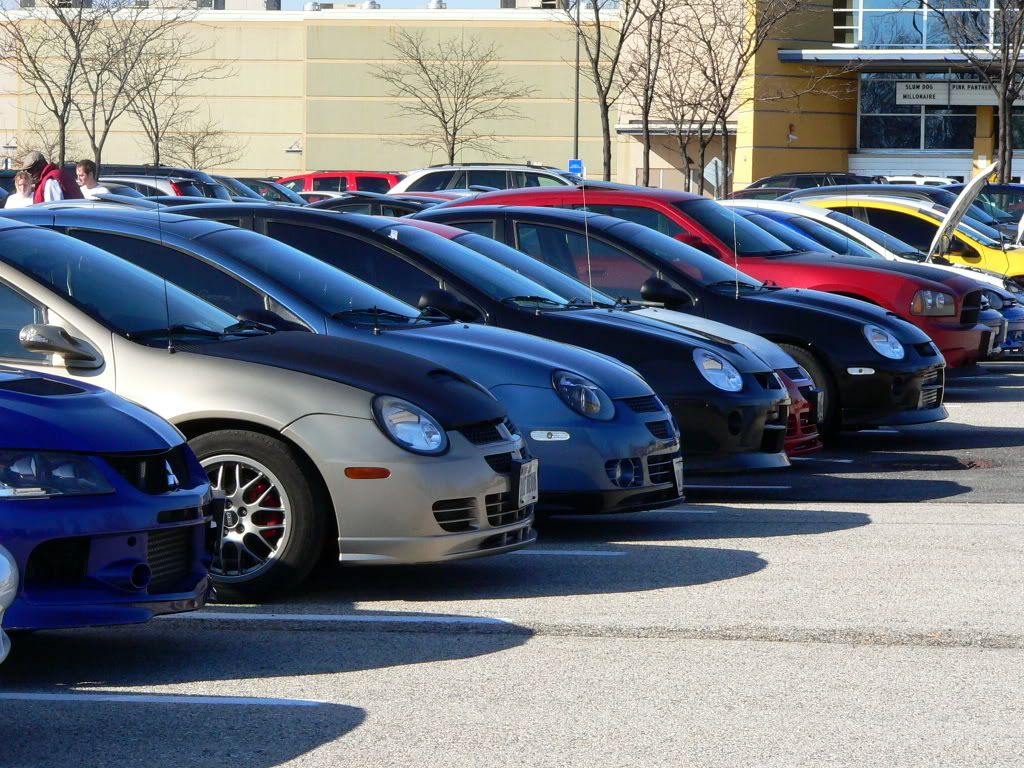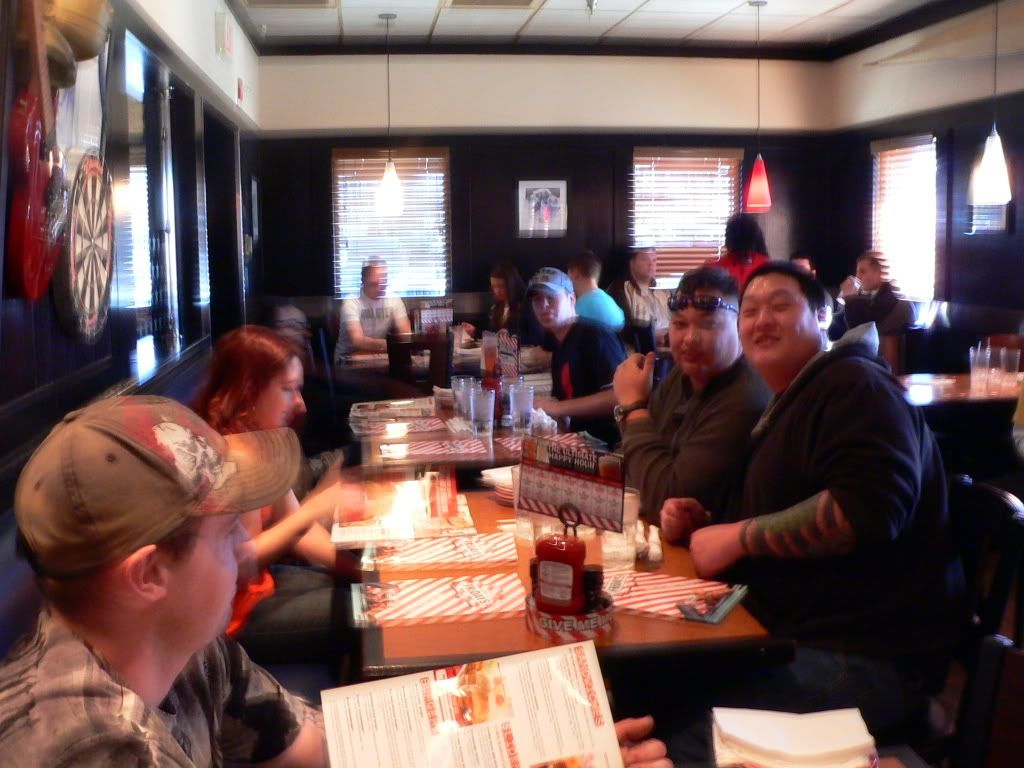 Steve and a friend
Kyle (krc21balla) and John Holmes (danteneon)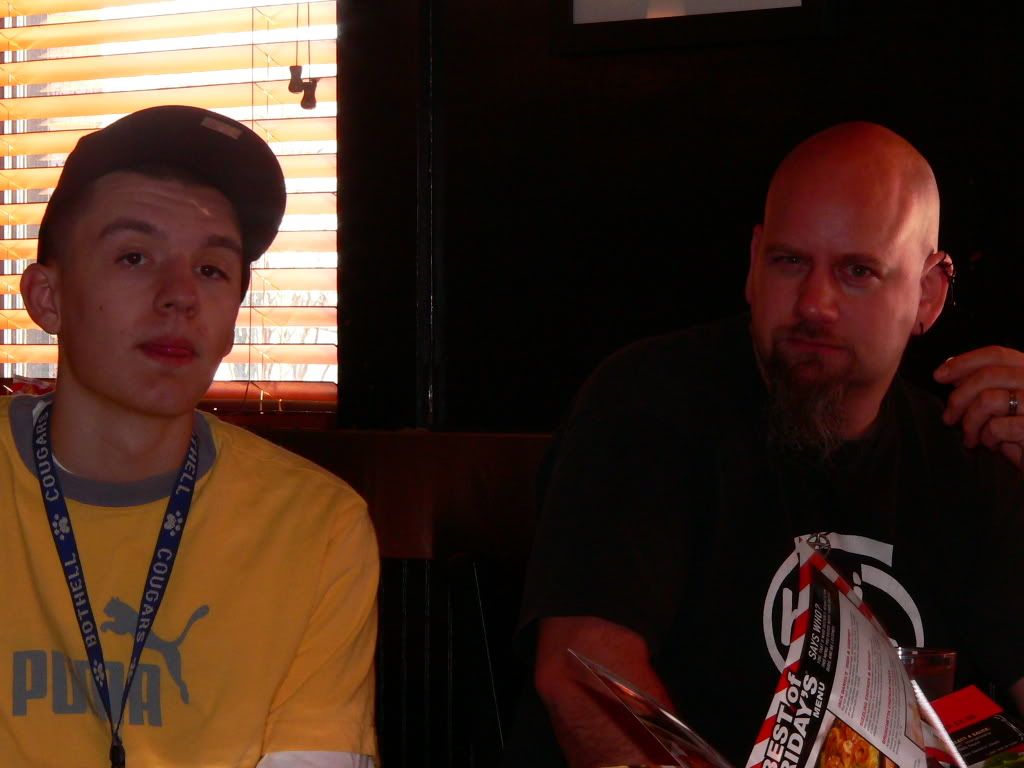 oogly Kyle pick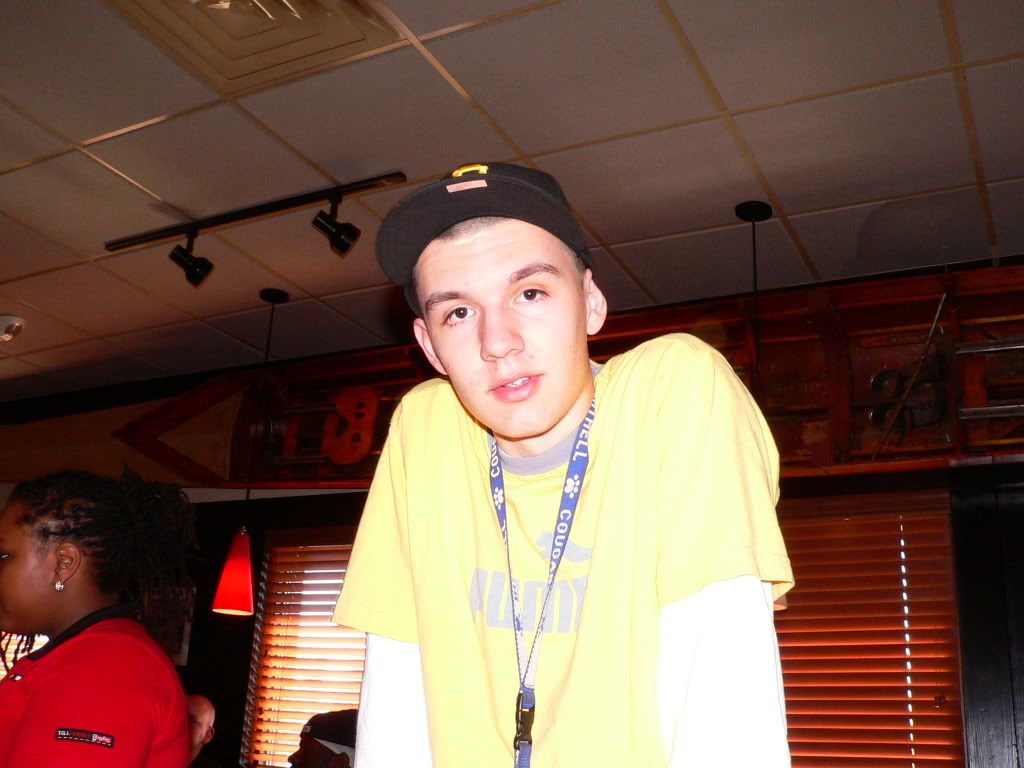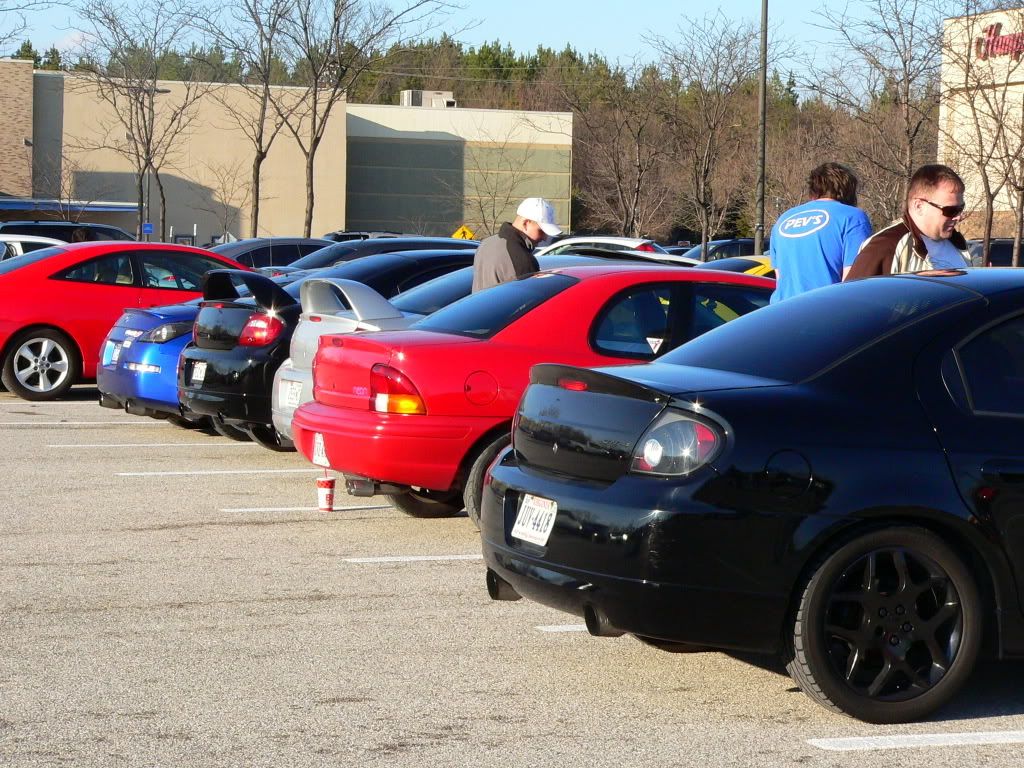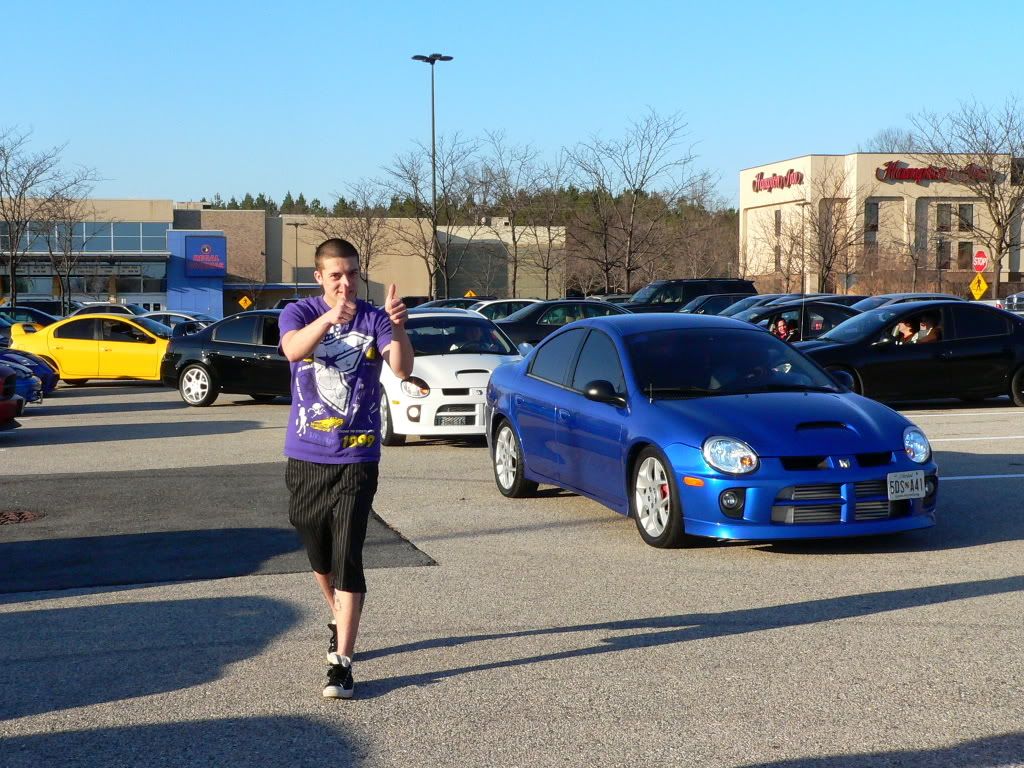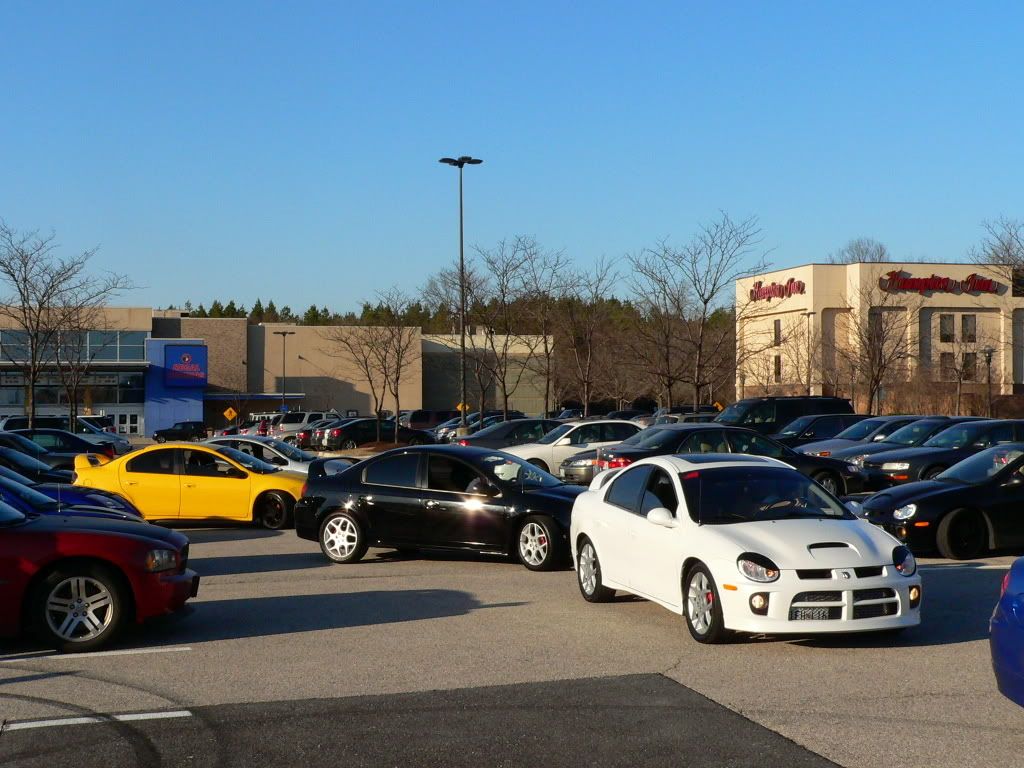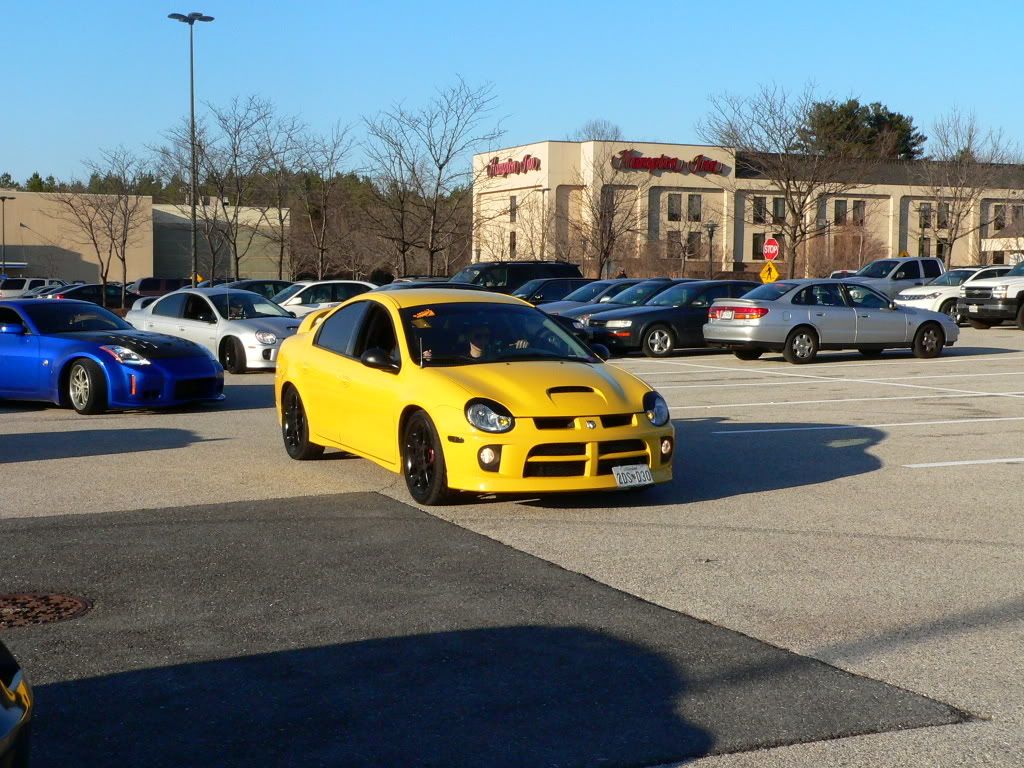 Joe (teamlivid) charger.
My car wasnt looking its best thanx to a crv and a blind woman.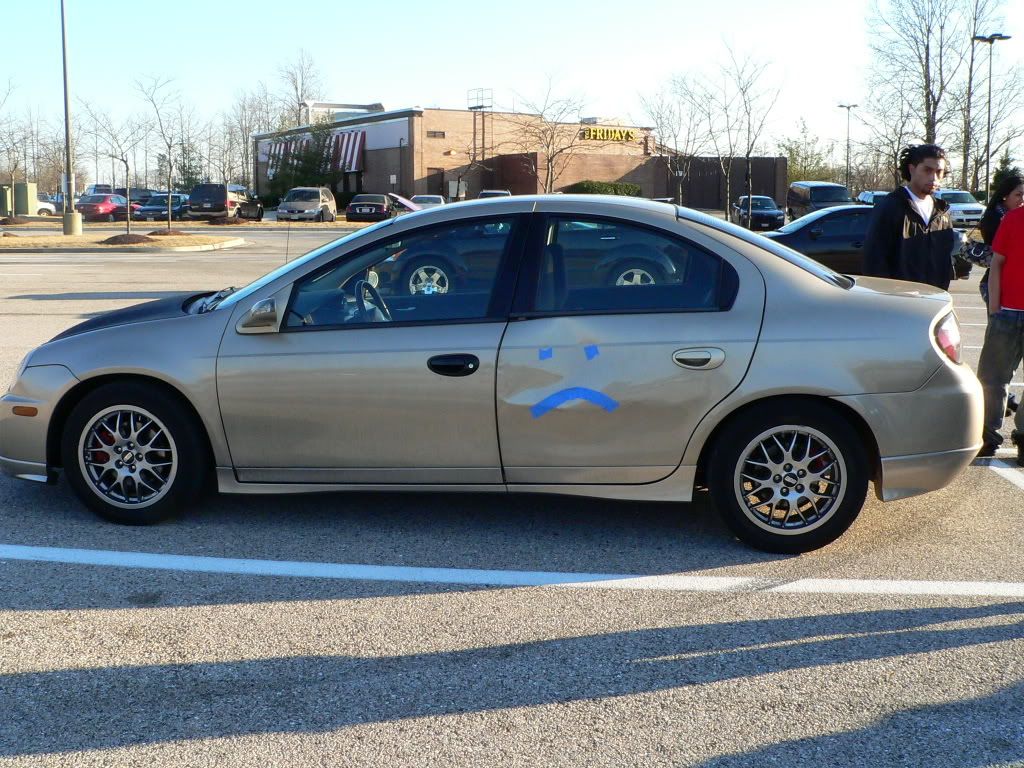 danteneon caliber looking clean today