So after looking at Colts (doubtedneon) most recent thread I had an idea of posting pics of girls taking pictures with Neons. Thus, anything Model, Girl, Female, Neon associated that you have or have found online, POST HERE!!!!
Maybe we can also get some people on here to ask a female they know to model with their car and then post it up on here. So guys and gals, post up pics you got or have found and/or go find a hottie and get them to pose on your car
....Have fun!!!!
I'll start it off...........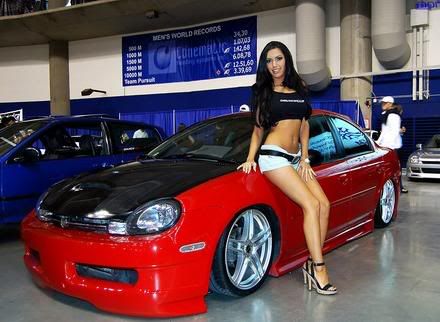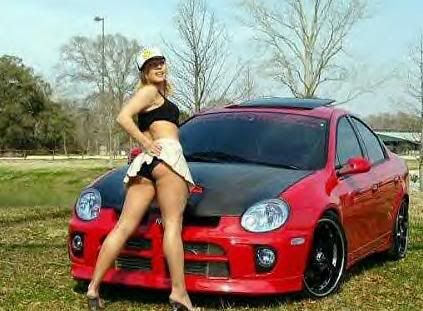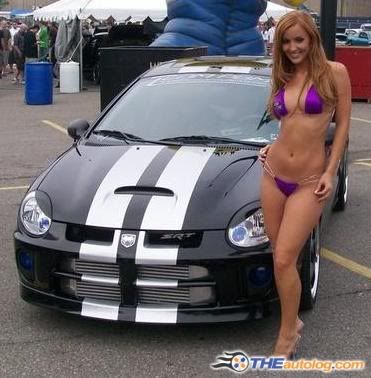 Our very own Crystal Marie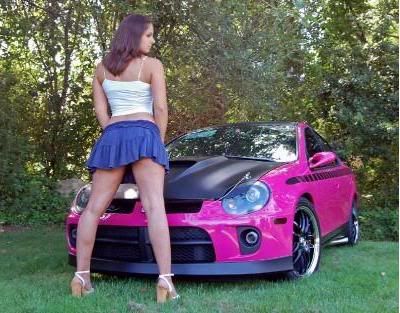 Nate's Car
Whyconform's Car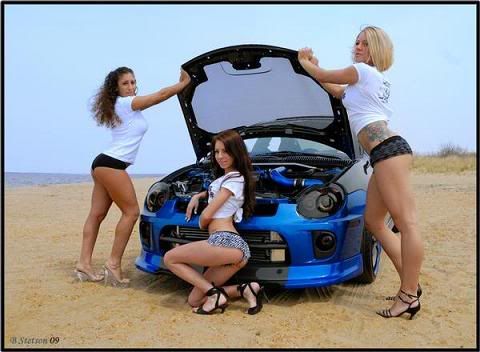 My Car the first day I had it last year