Well, as a lot of you may remember, I got rid of my Neon a couple years ago and have been watching some tool drive it into the ground the last couple years. I think he had wrecked it about 3 times, was off-roading with it, jumping railroad tracks and some other dumb shit... Well, I think today the Neon finally ran out of its 9 lives and was put to rest. He rear-ended someone today out front of a local grocery store.
Here are some of my favorite pictures when I had her...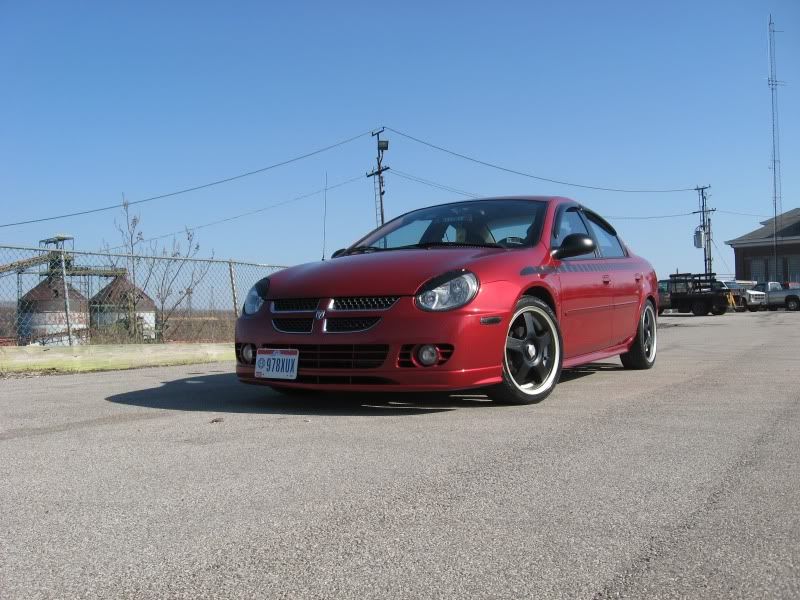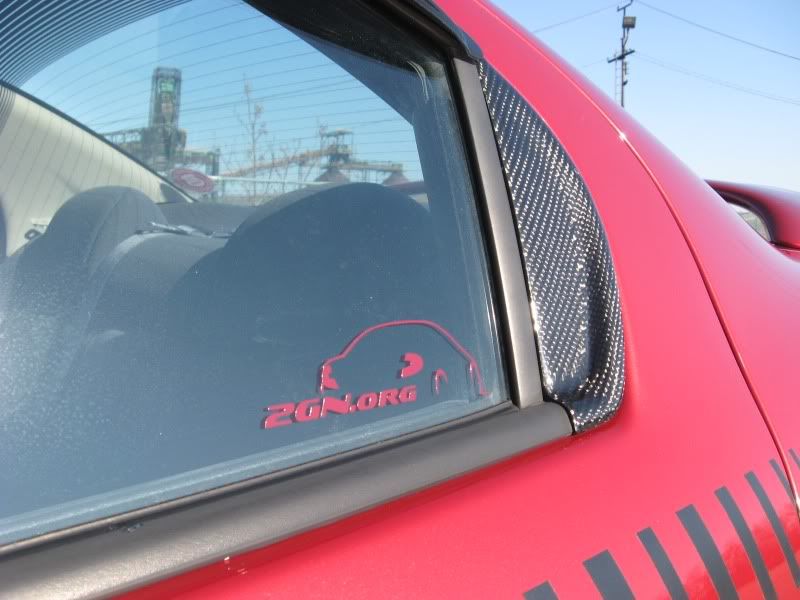 And here is how she ultimately ended her life: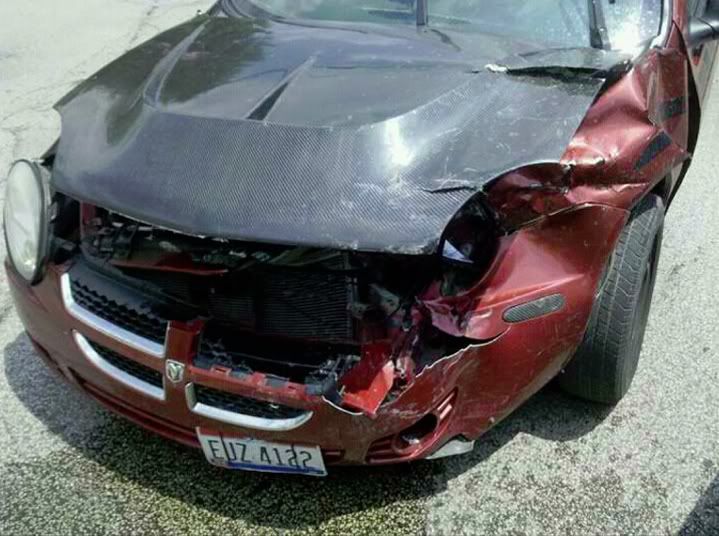 The kid broke one of the rear lowering springs, so he replaced the two rear springs with stock springs. After his first wreck about a year ago, he replaced the front passenger side fender with a black primer one and left the driver's side crinkled fender on, got rid of the HID headlights and bought new 10,000k HIDs, put a SRT front bumper on it, wrecked it again, put the broken stock SXT front bumper back on with a knock-off carbon fiber hood and then totaled it today... Maybe. Maybe he'll pull some dents and drive it still.
Who knows? Sad story.