I have a hole. A big one. About 30x36inches. Gunna use a sheet of plexi to cover it when I want to. Gotta mold in the brackets and such though so that will take some time with other projects I want to do. So just a hole for now. I love it. More open feeling and it is different than what everyone else has because no one is dumb enough to do it.
Shitty pics I know. Light sucked and I suck at taking pictures. Gotta get some good DSLR rolling shots of the car soon along with a good shoot.
Pic of the car if you don't already know it.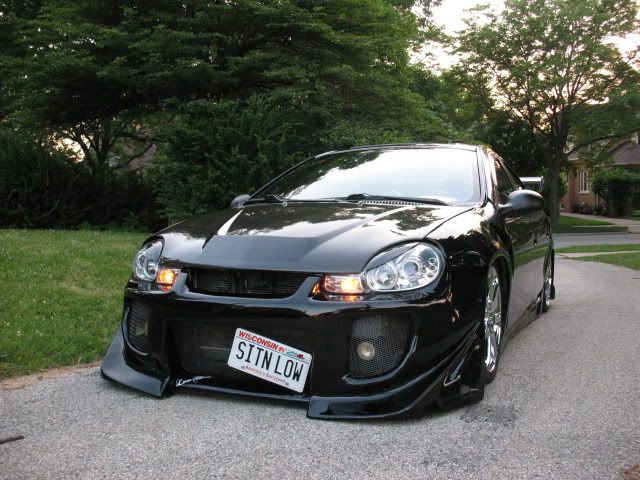 Hole pics.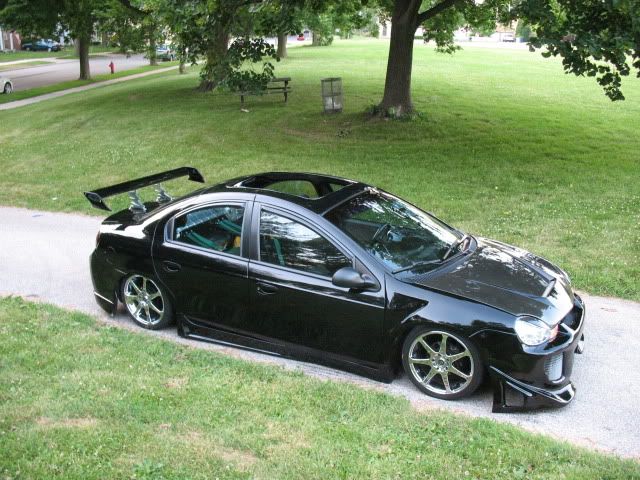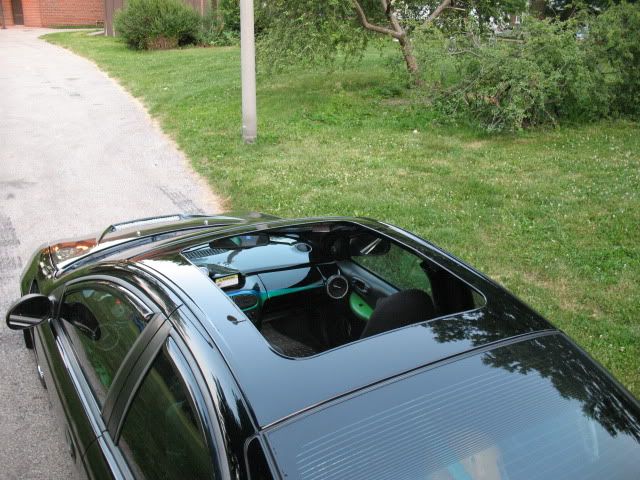 I dig it. Biggest hole I could cut before I had to start hardcore restructuring the car.
Thoughts/opinions/shit talking well encouraged.