2GN Member
Posts: 312
Joined: Sat Aug 14, 2010 5:30 pm
Location: Lisbon Falls, ME
SOoo...Driving around with finger-less leather gloves is not normal???

SRT-4 Challenge series
Season 1 Champion: gotheframe/tim and corey
Season 2 Champion: Greasydeuce/Dmonday
NTCC
Winter Series:
Drivers Chamion: Neon Nick/Squat BIG
Team Champions: Team Acura: miniMench & wicked221
Rookie of the year: Patriot 01/xxPATRIOT 01xx
---
looks good, love all the pics
---
so jealous! i want the srt rear so bad! looks good!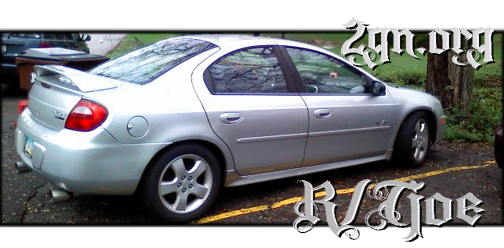 Progress log if interested:
viewtopic.php?t=57806&highlight=
---
2GN Member
Posts: 866
Joined: Wed May 09, 2012 1:32 am
Location: Buckley, WA
I like the from bumper too. How did u line it up so perfect
Sorry for Party Rockin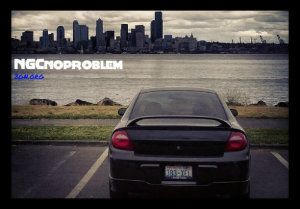 ---
---
---