It was time...the OEM lenses on the other set of retros far exceeded their usefulness so I finally hunkered down and in my spare time over the last few months built these retrofits for him.
They are:
Morimoto bi-xenons v3.0 that are sunk (not mounted the way they would normally be)
GTI-R shroud painted PYH
Semi Gloss black
A mish mosh of bulbs (I ordered 4300k but I got a 4300k and a 6000k :/...gotta fix that)
Morimoto CANBUS harness
Nothing too fancy or elaborate just better visibility overall and finally...I have high beams.
They're a love it or hate it retrofit and I'm still not sure if I'll be going with eyelids or not. Next on the list is foglights.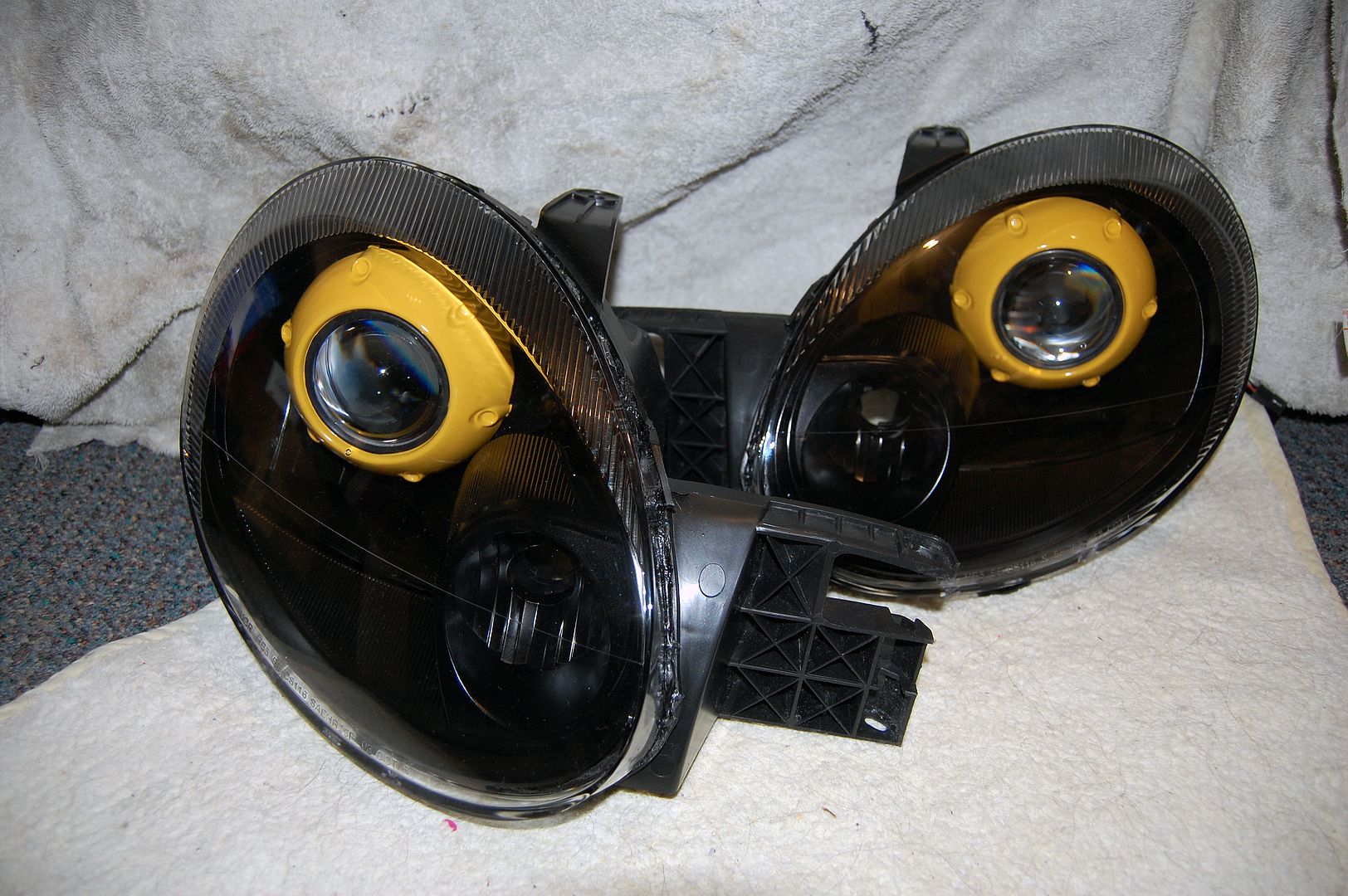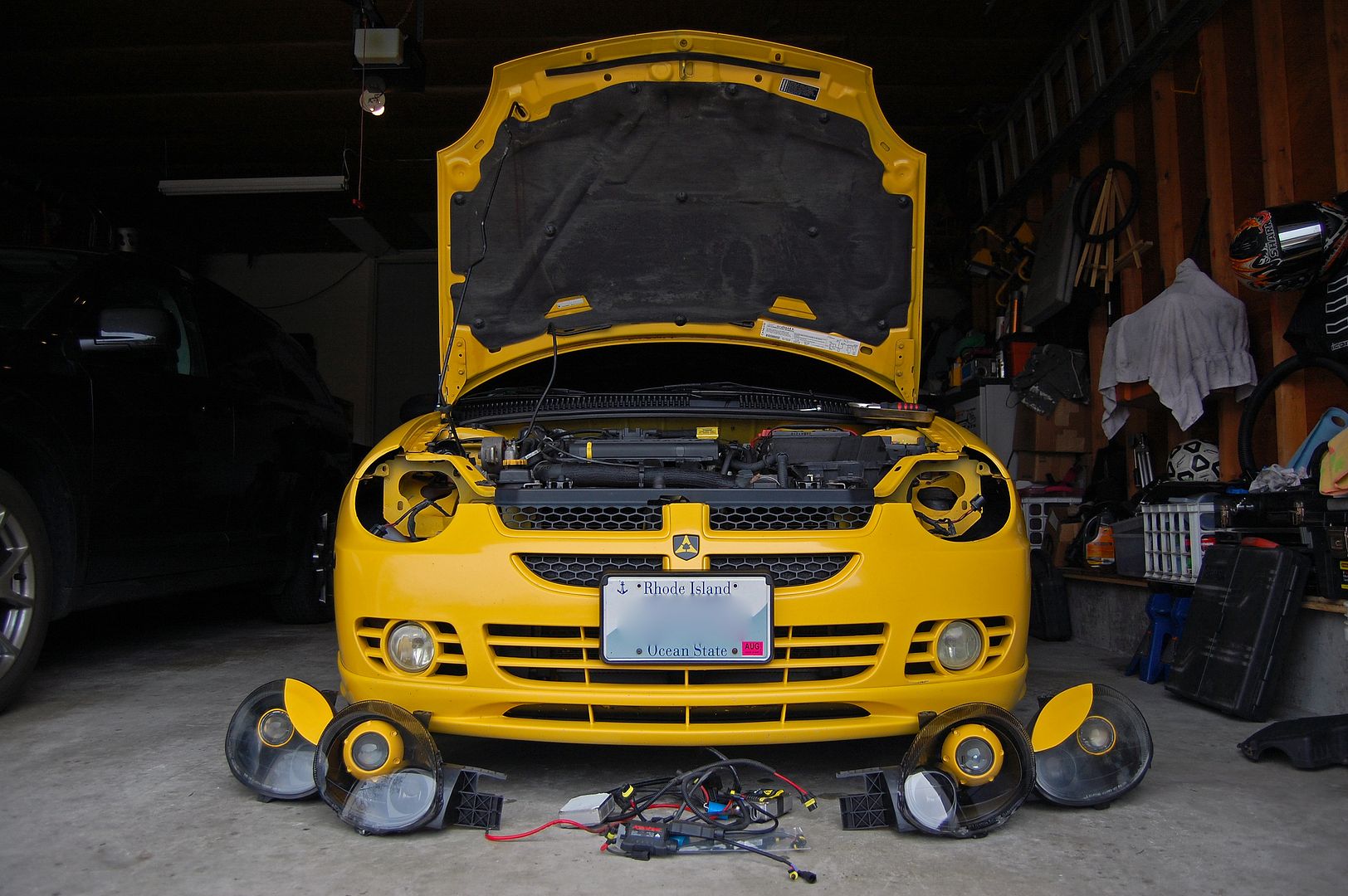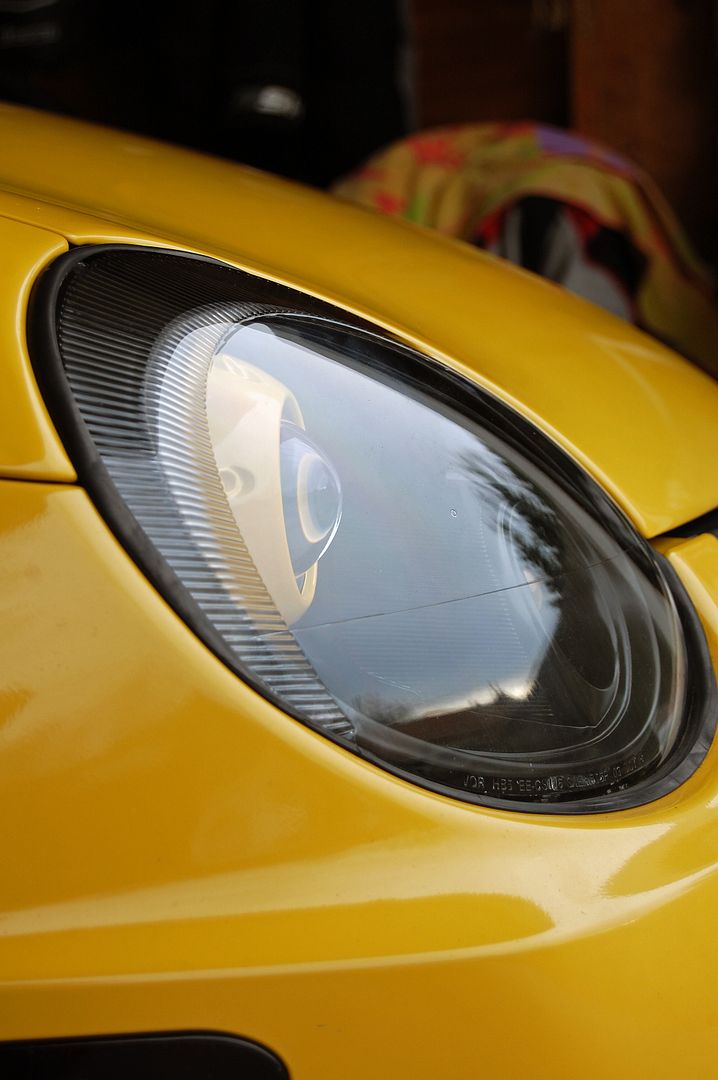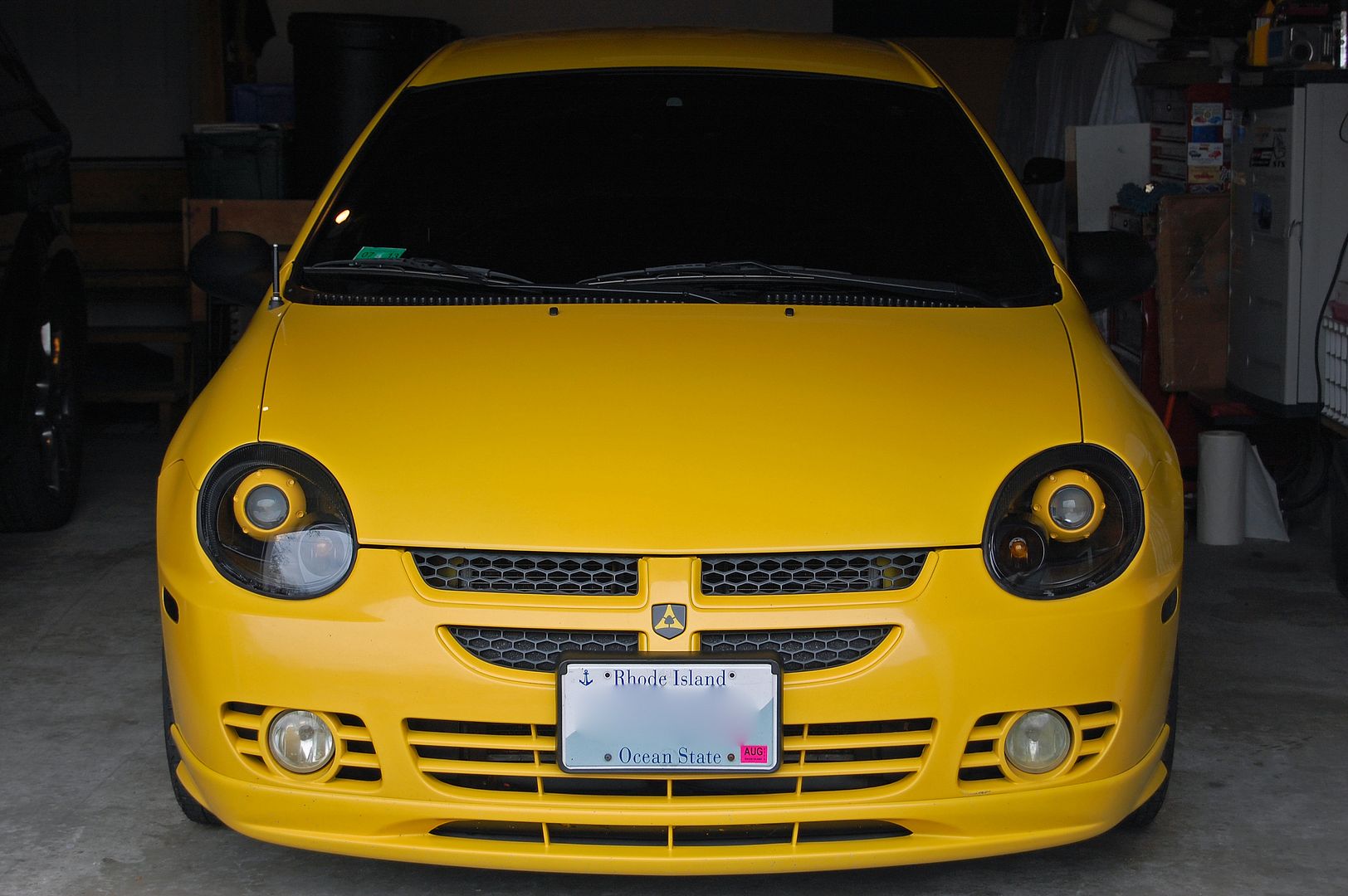 With eyelid: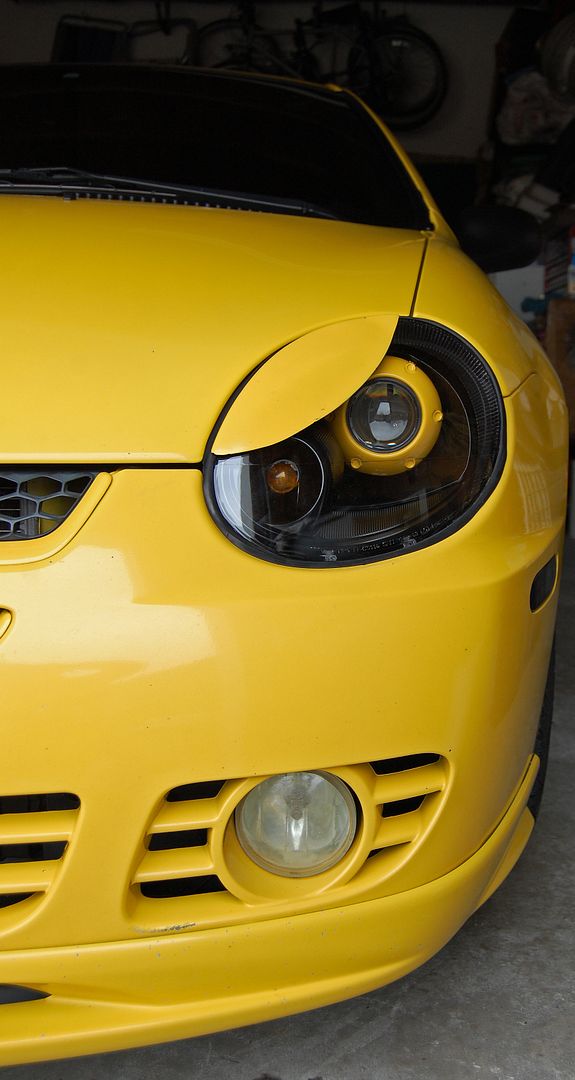 I also tinted these: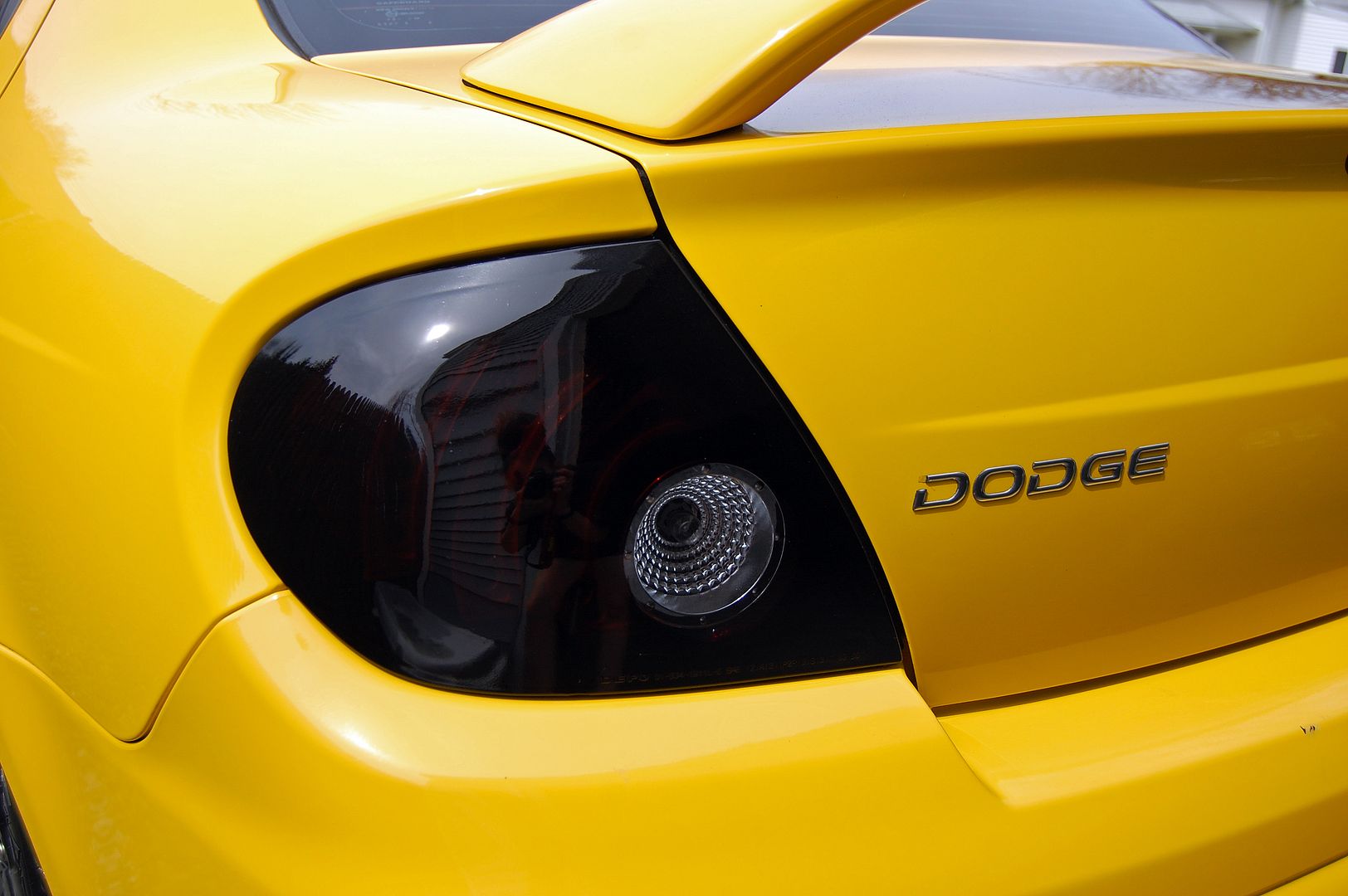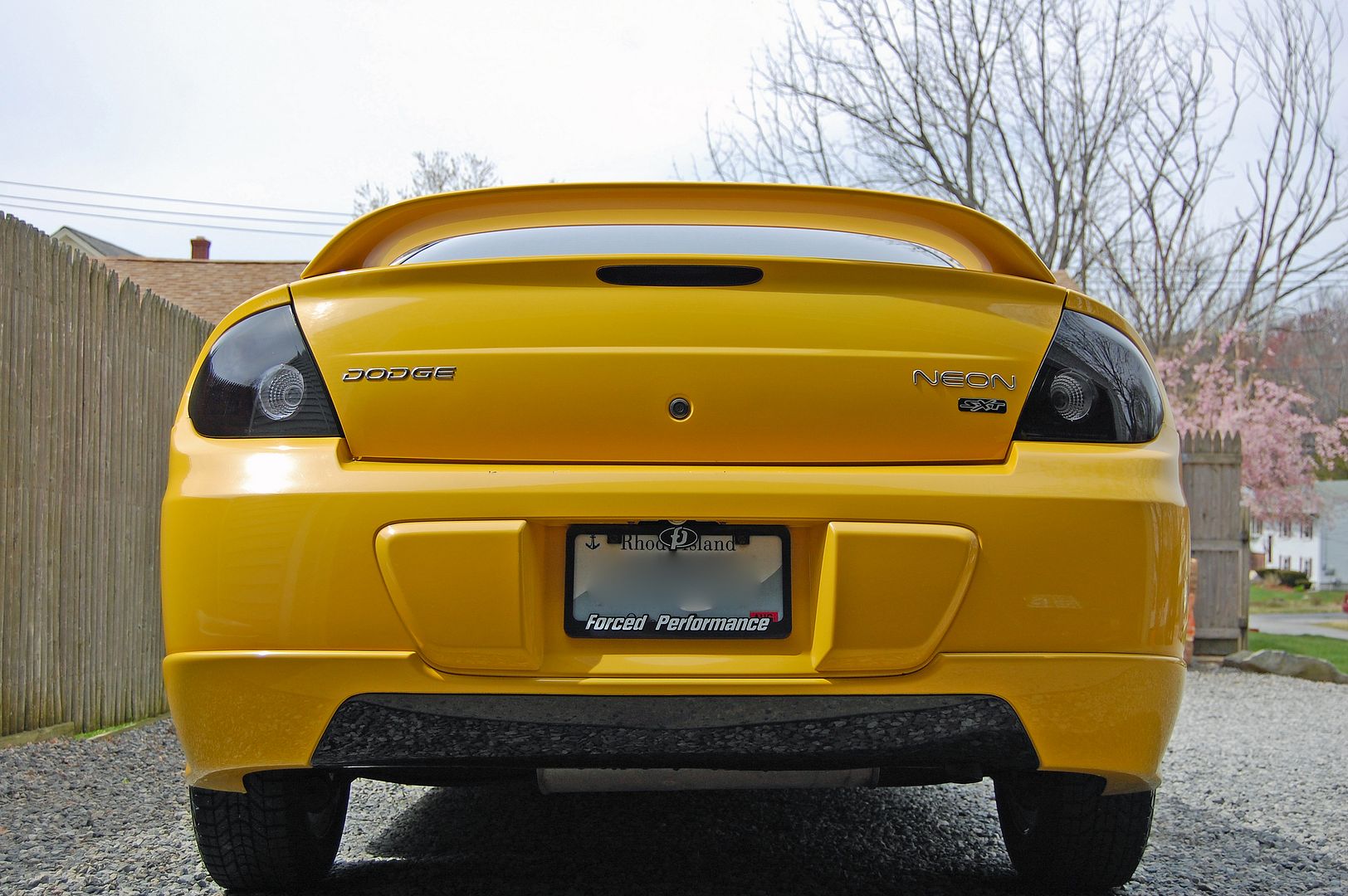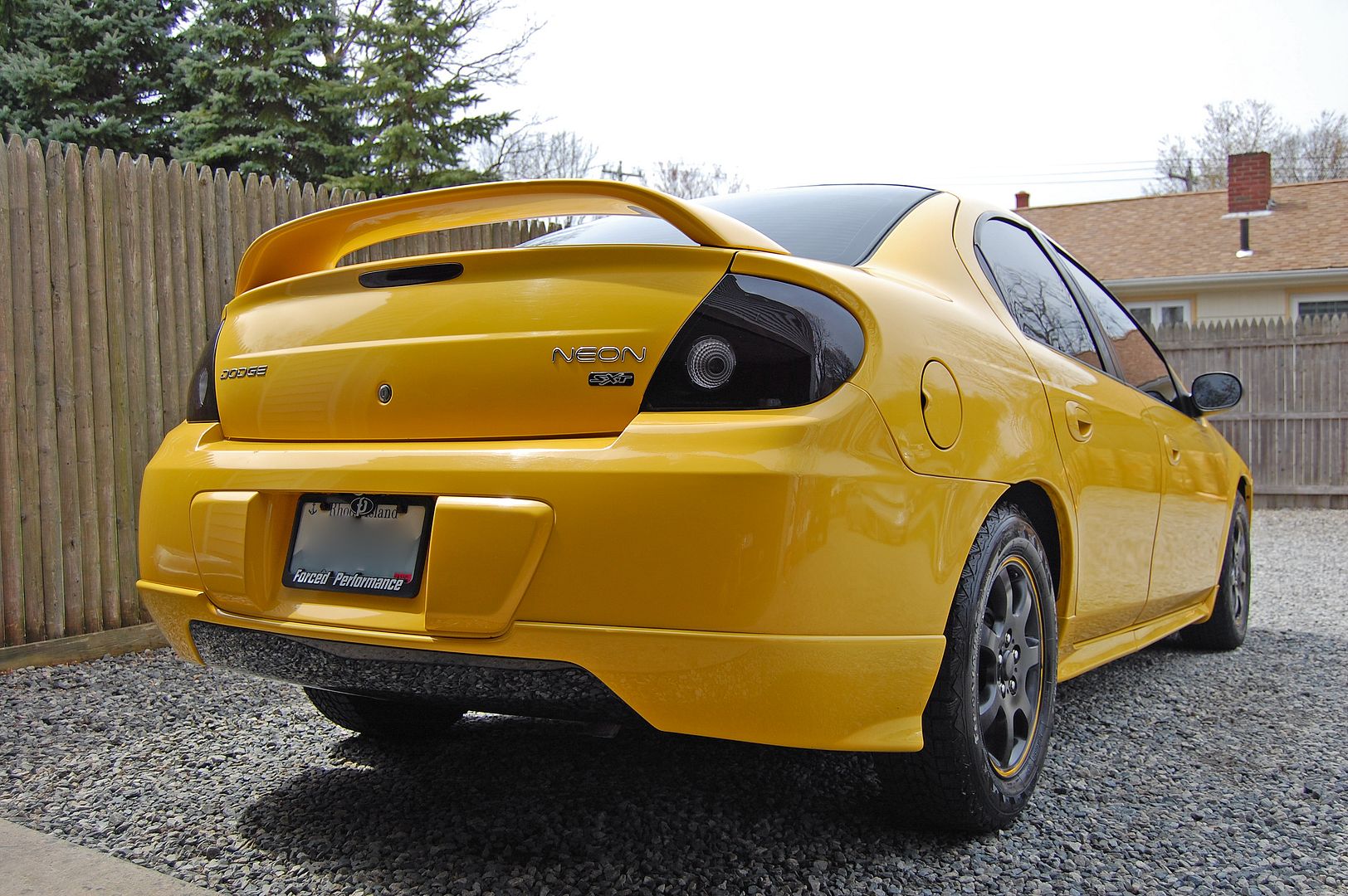 Here's one of the last pictures with the old retros and eyelids taken on Easter Sunday: