Engine bay of the mamba....talk about immaculate and gorgeous!
Love the ACR paint scheme on a Viper from the 90s. Great mix of new and old.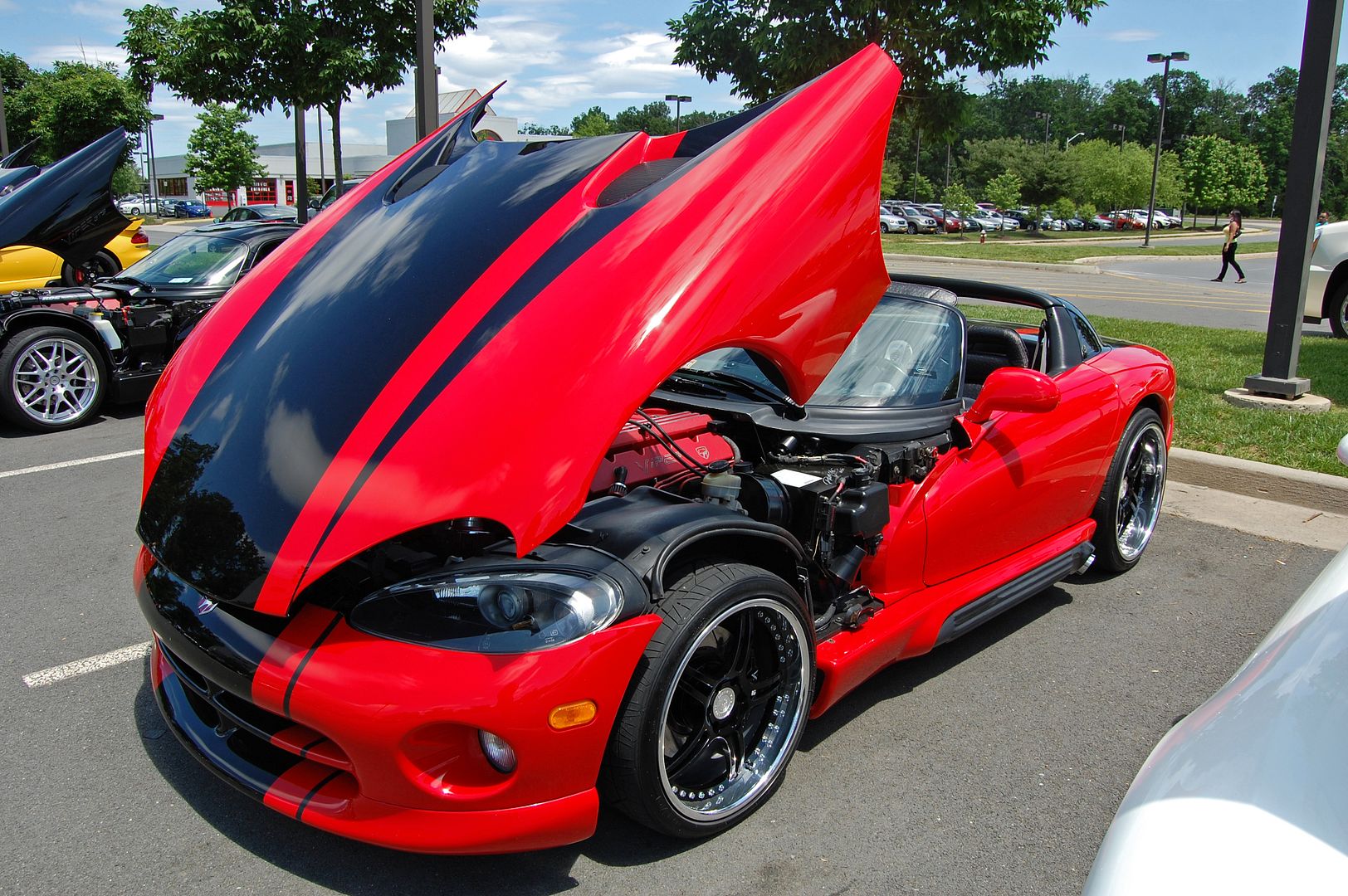 Because you can never have too much horsepower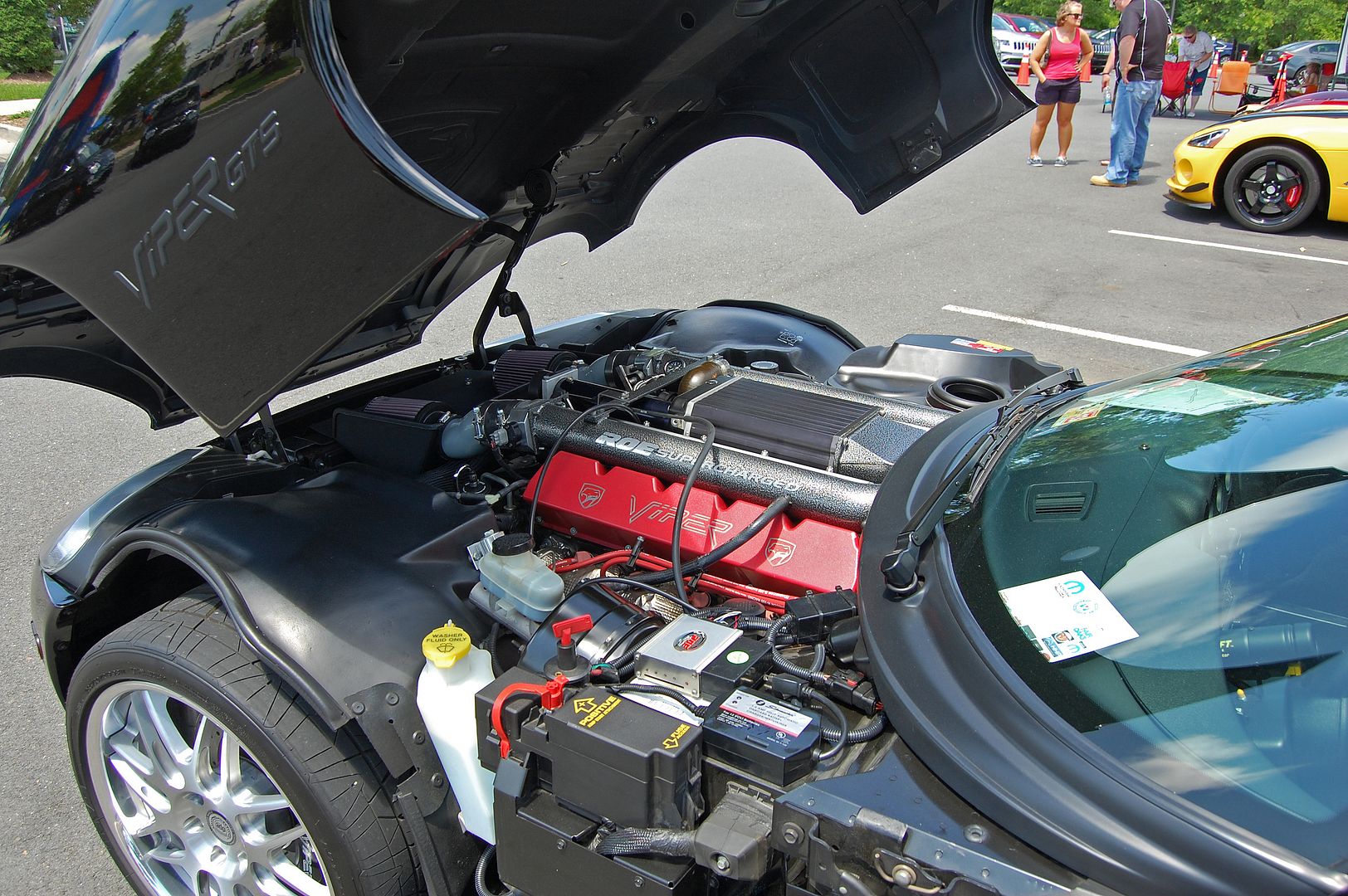 Mmmm yellow
This car is just plain amazing....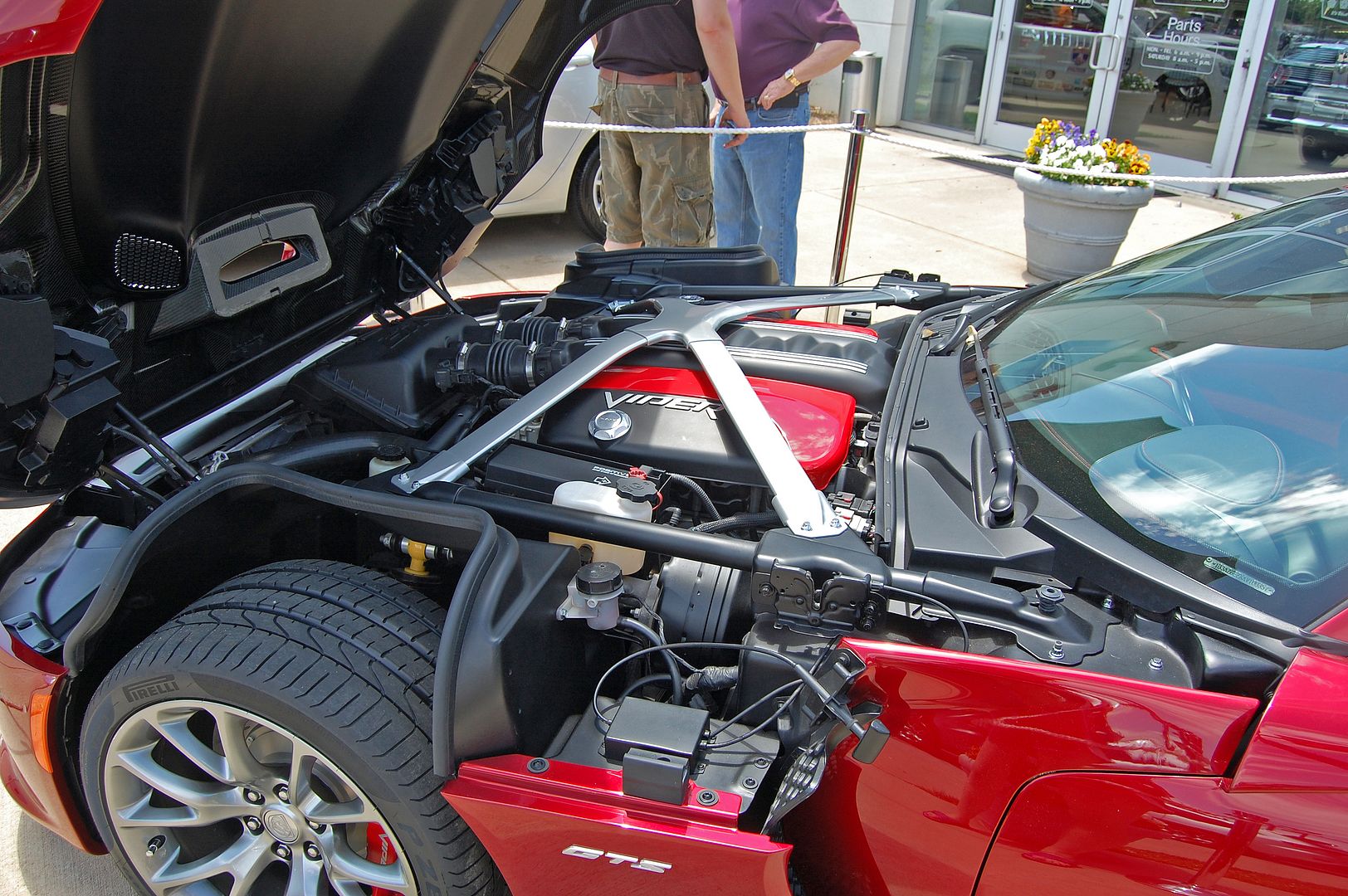 Commemorative
70 T/A....so sexy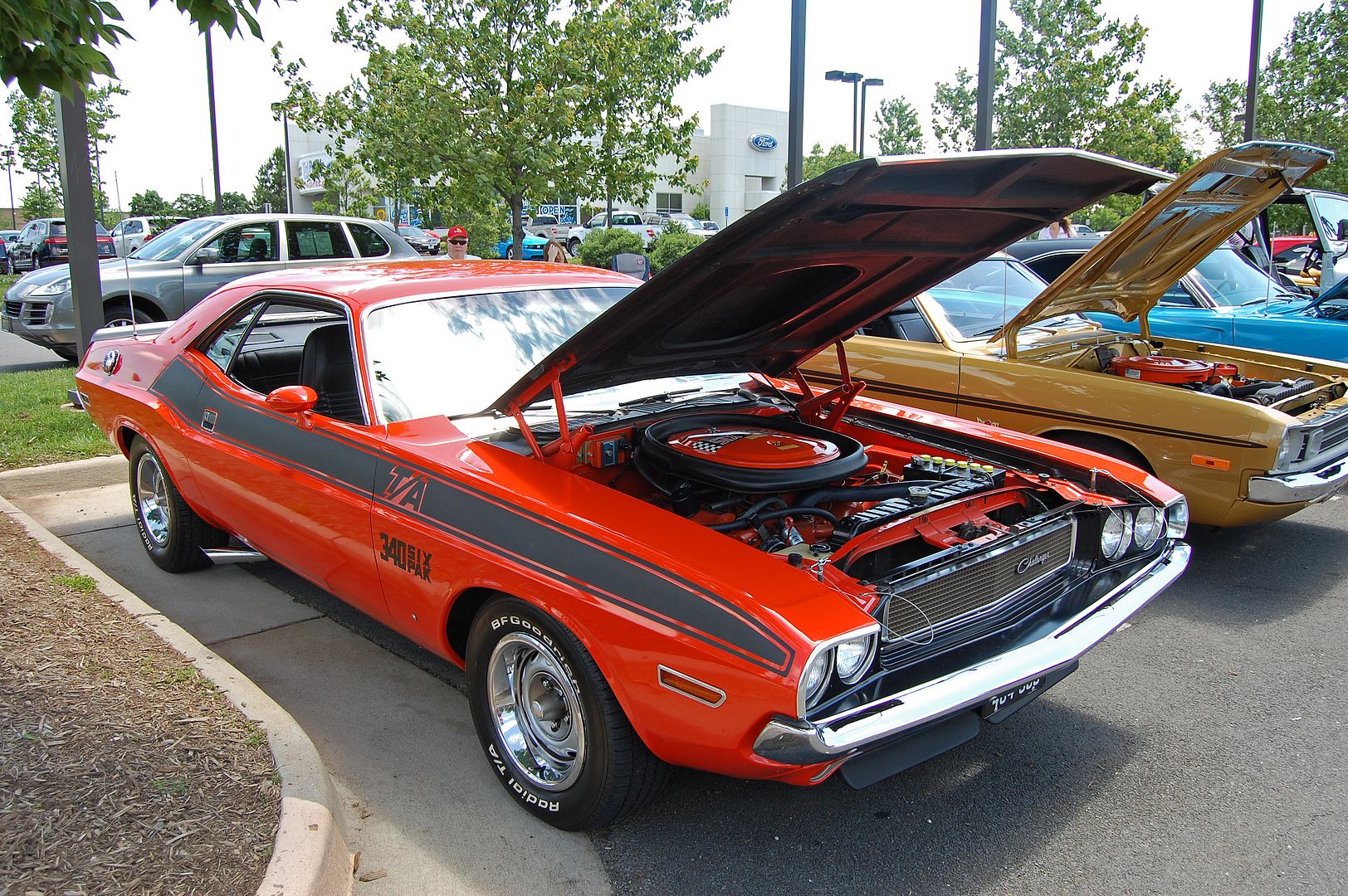 Prowler, such gorgeous machines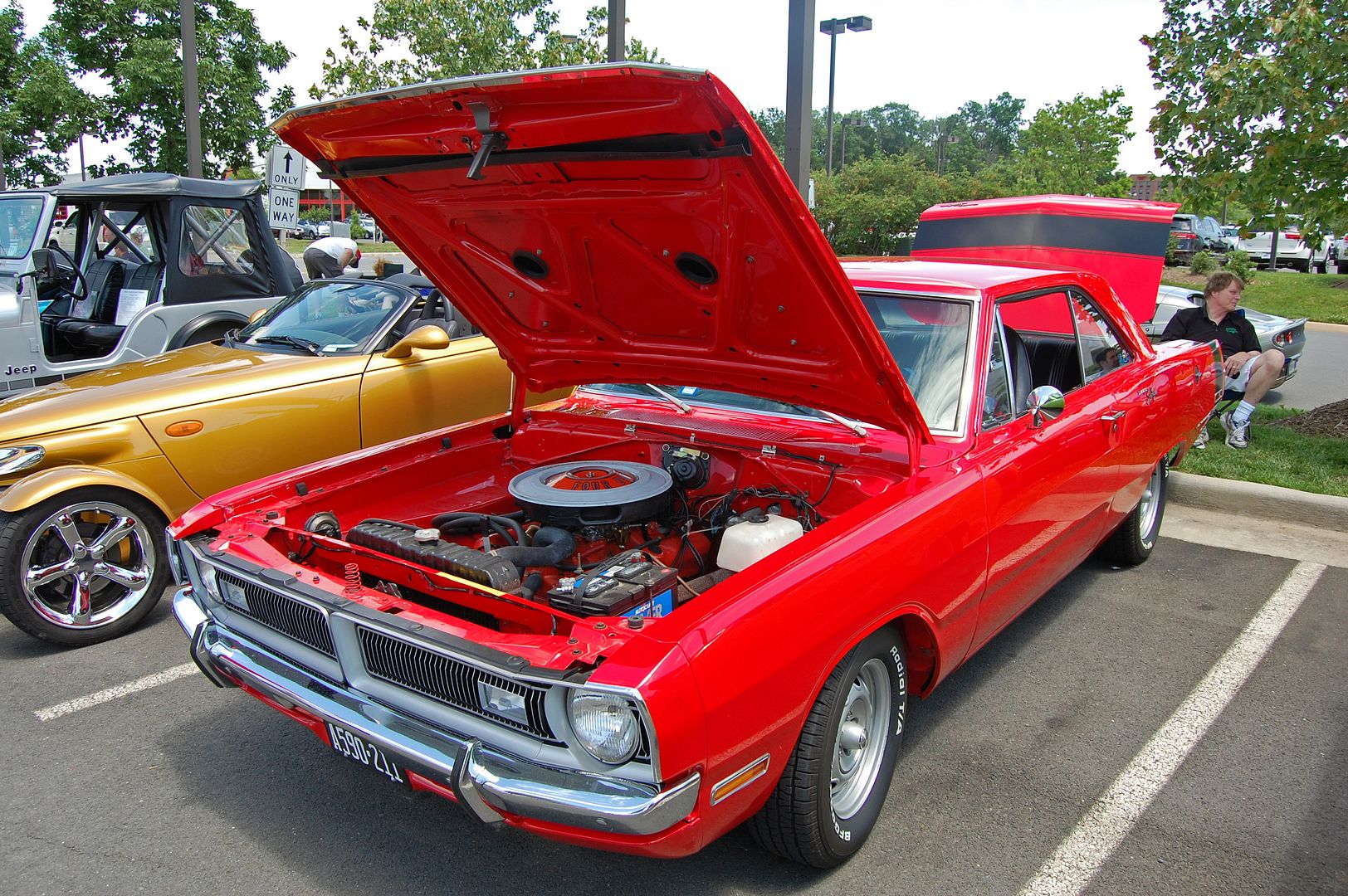 I love me some 70 Cudas: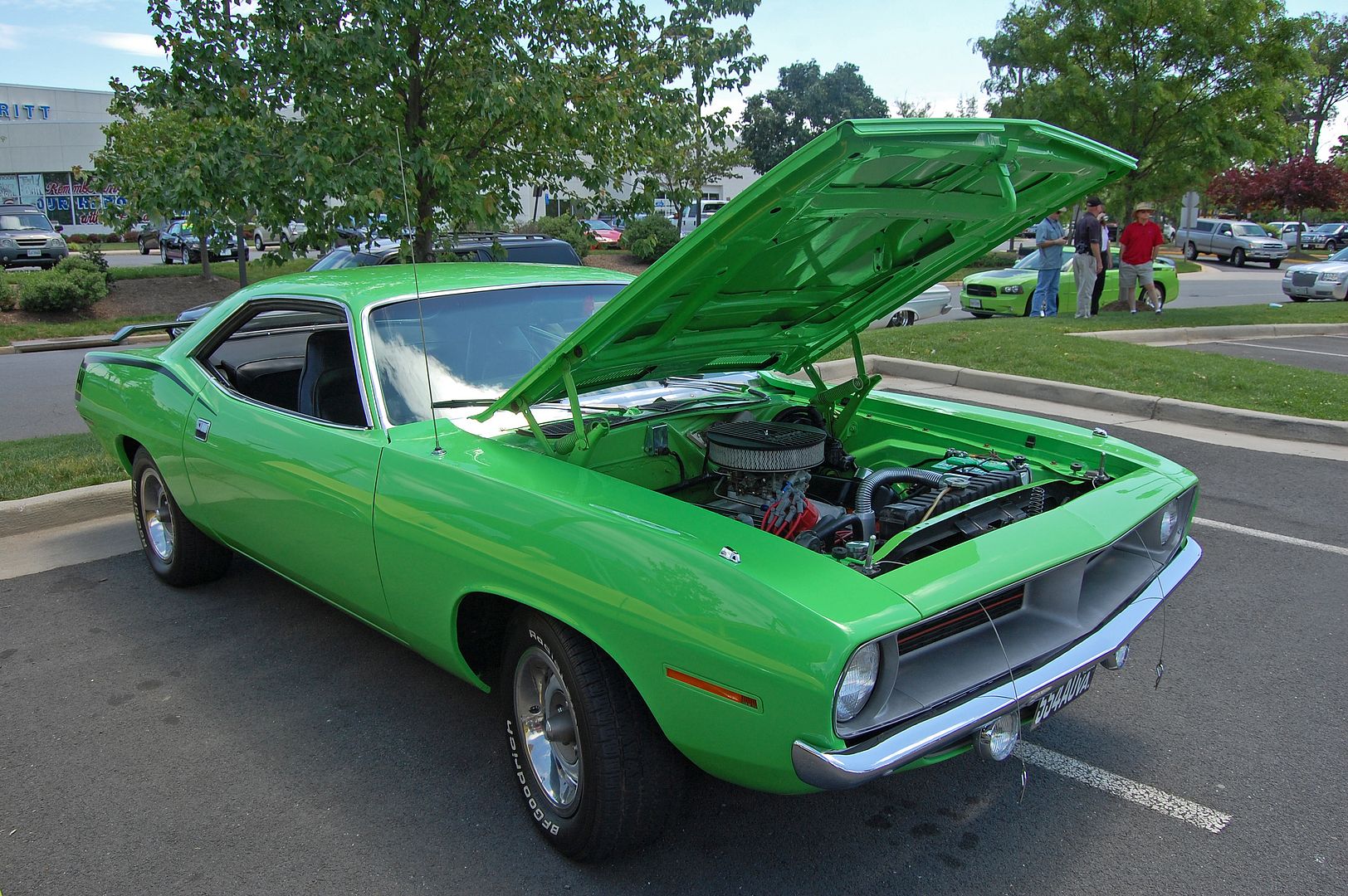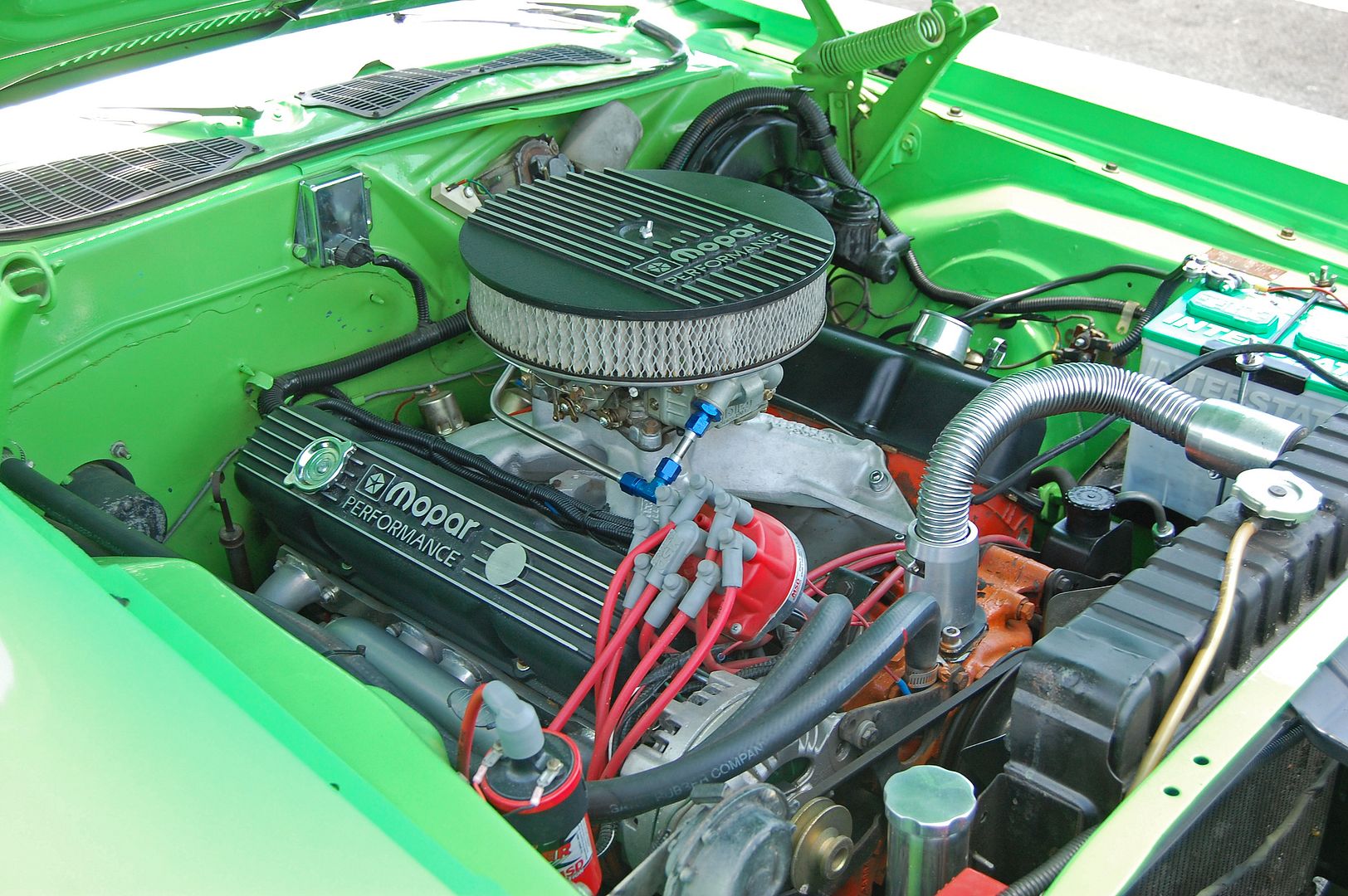 One of my absolute favorite parts of Mopar shows is how colorful the show field always is. The only manufacturer with the balls to put out such awesome colors...stock.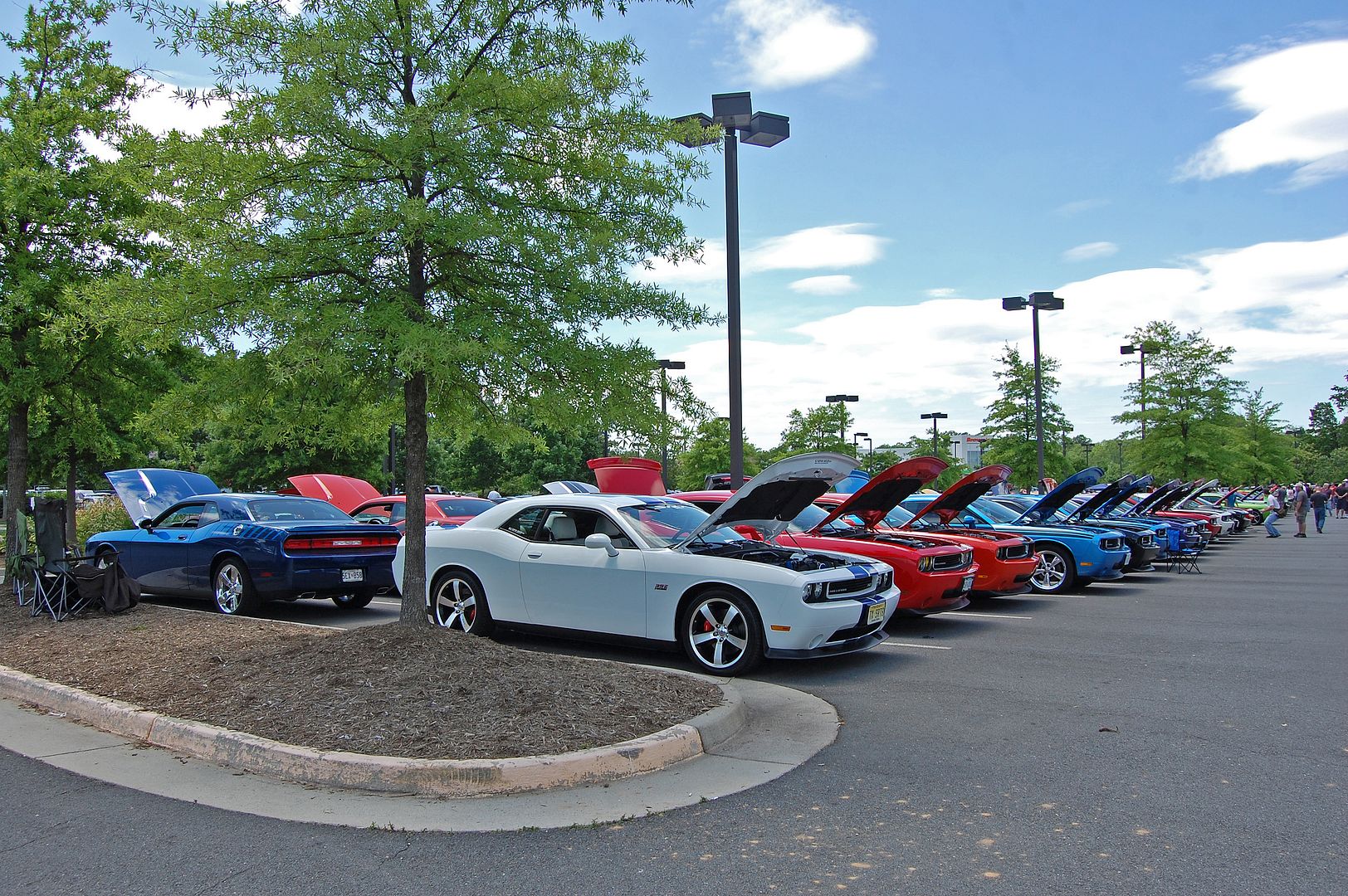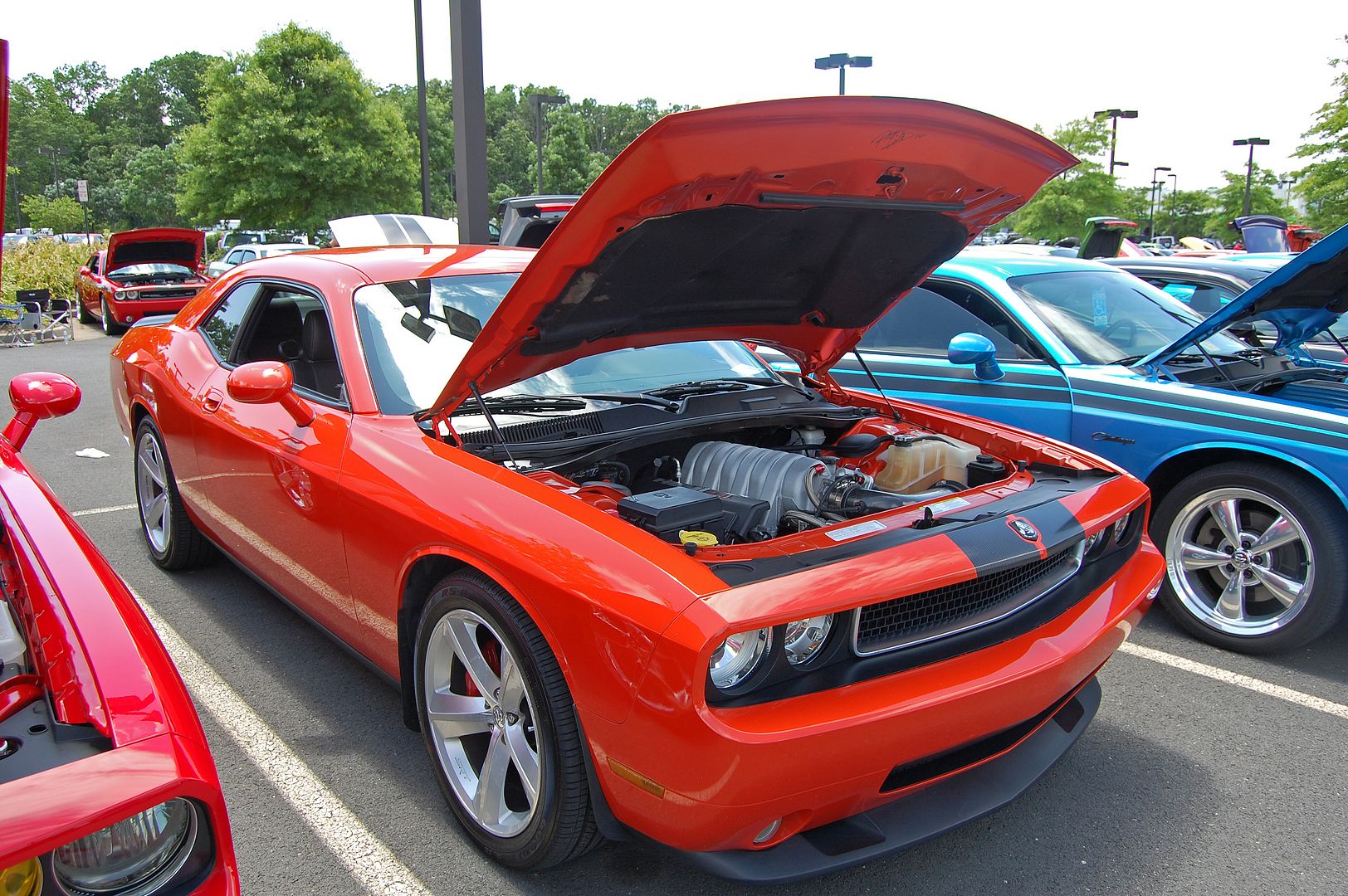 More coming up in a few....