hey guys I havent been on much. been busy with school. thought i would drop a few pictures from the past few weeks.
nothing really new. i got a deal on ebay for a front mount. so i went ahead and got it and put it on. still looking for a new dash because mine is cracked. and i have new wheels lined up to get this winter.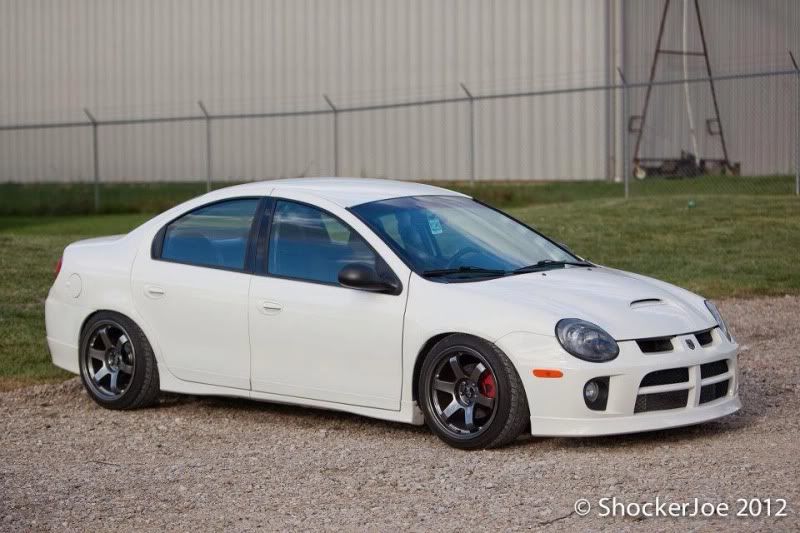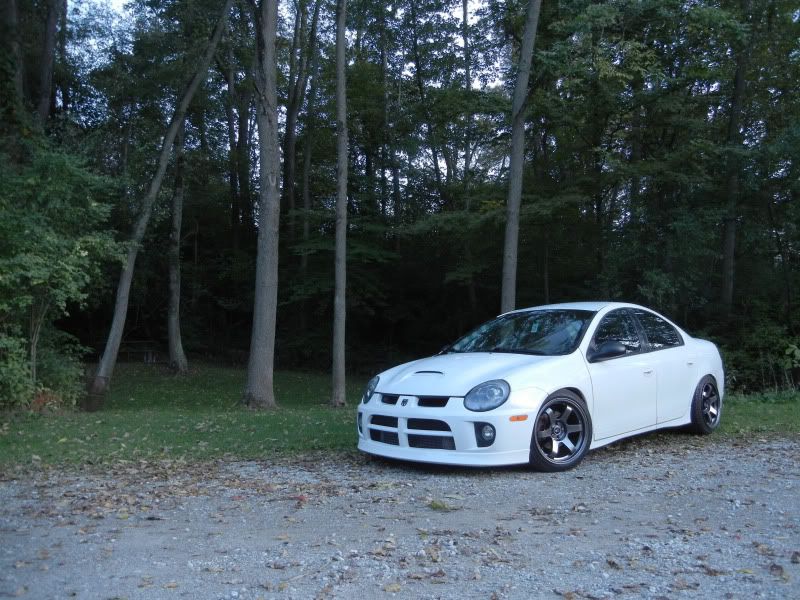 not the greatest picture but you get the idea. lol and i have since fixed the foggy headlight. and im thinking about putting the oem mesh back in the bumper. what do you guys think?
a couple new ones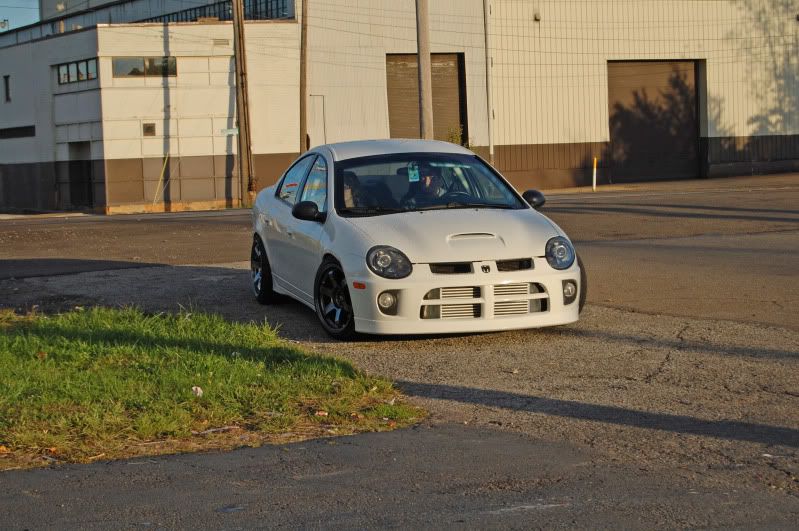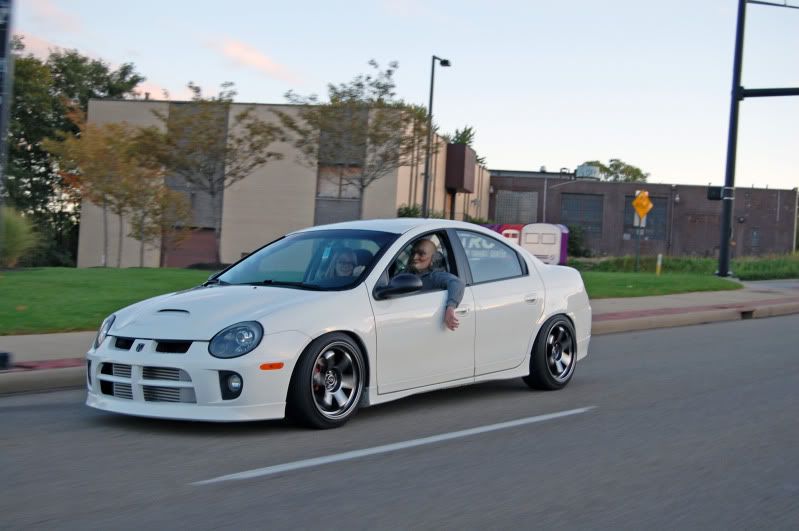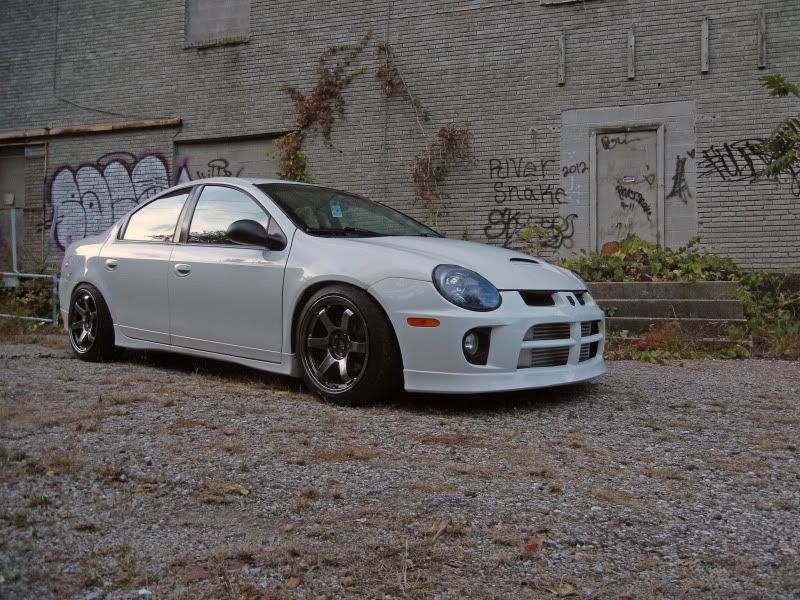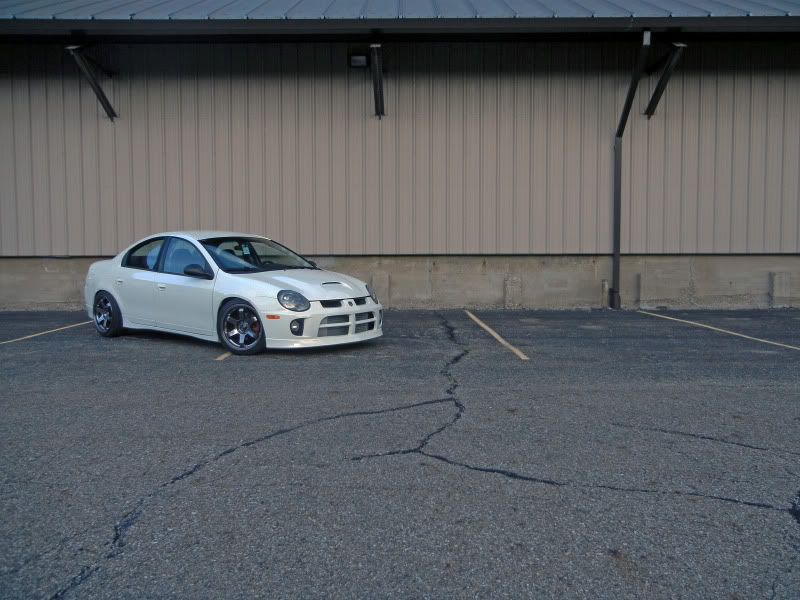 went to a meet this weekend heres a couple pics.