So, I decided to do a real quick story on the crap my car's been through and where it is right now lol. Wanted to share this with you guys.

This was back when I first got in (1/8/12)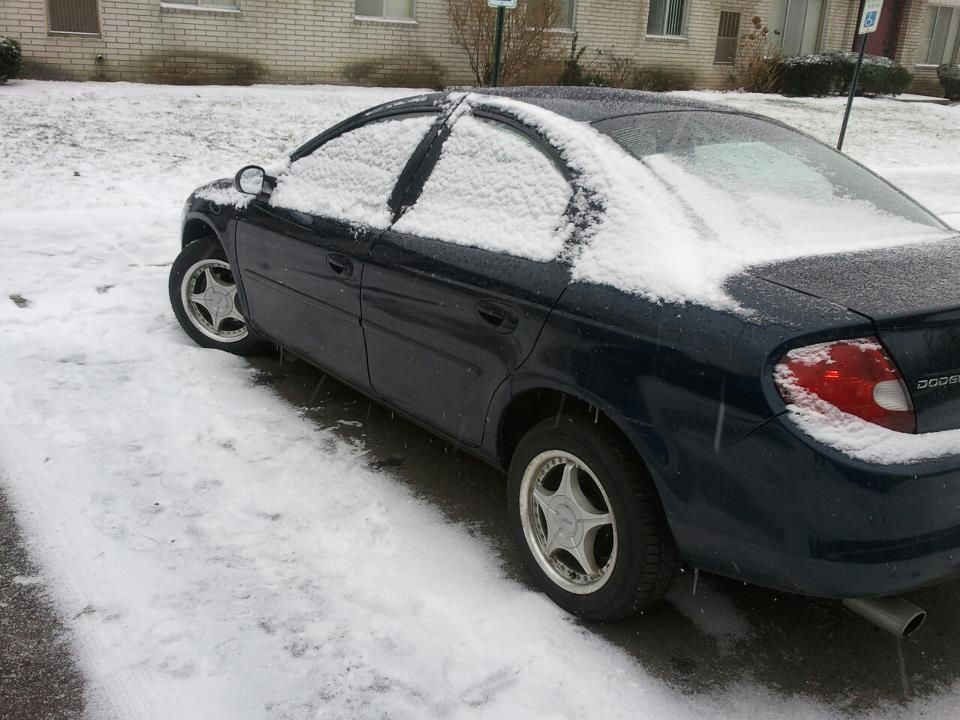 Only paid $500 for it and the only real problem was...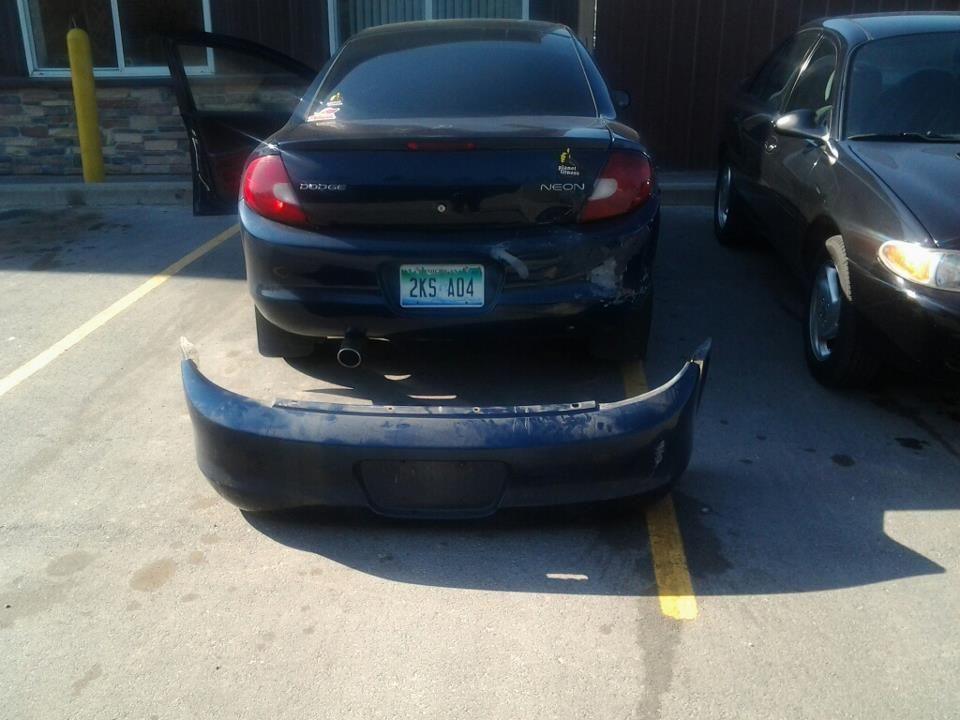 Girl was rear ended at a red light.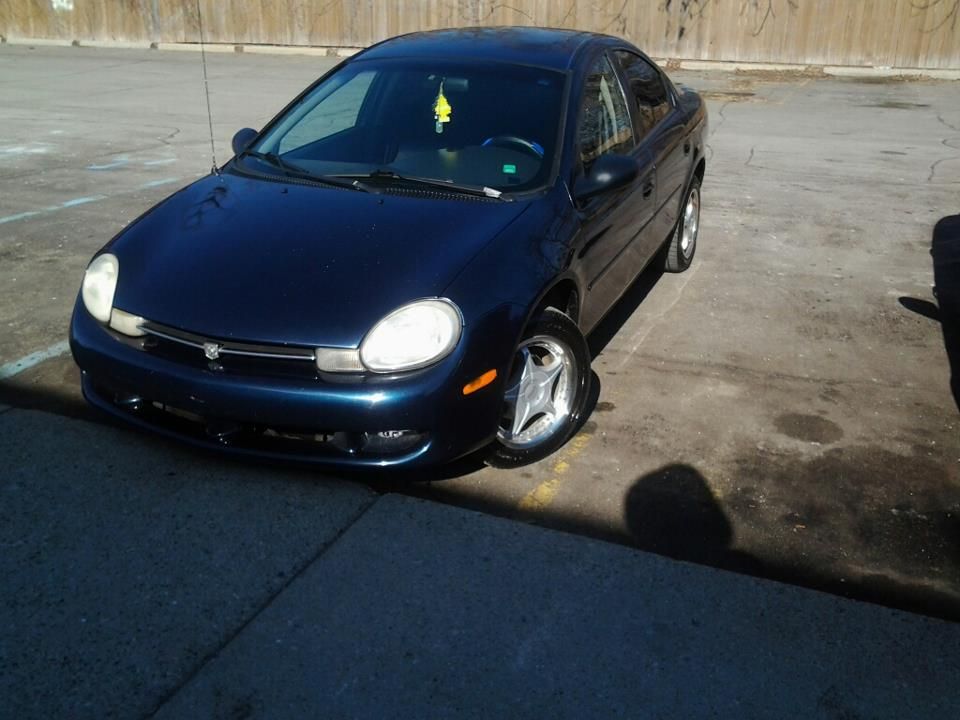 Did what I could to clean her up...made a few mistakes along the way hahaha
And that brings me to the real reason I made this thread...

I put my big boy pants on and made a HUGE decision to change her (Nina) completely and, now that I'm done... I'm glad I did.


Thanks to Zach (sxxxt) for the lip kit and rear bumper and such lol

Also thanks to my two bestfriends Amit (03_SXT) and Joe (mulishaneon33) for the amazing help and pointers. Oh, and keeping me sane and my nerves at ease during this process


Whaddya think?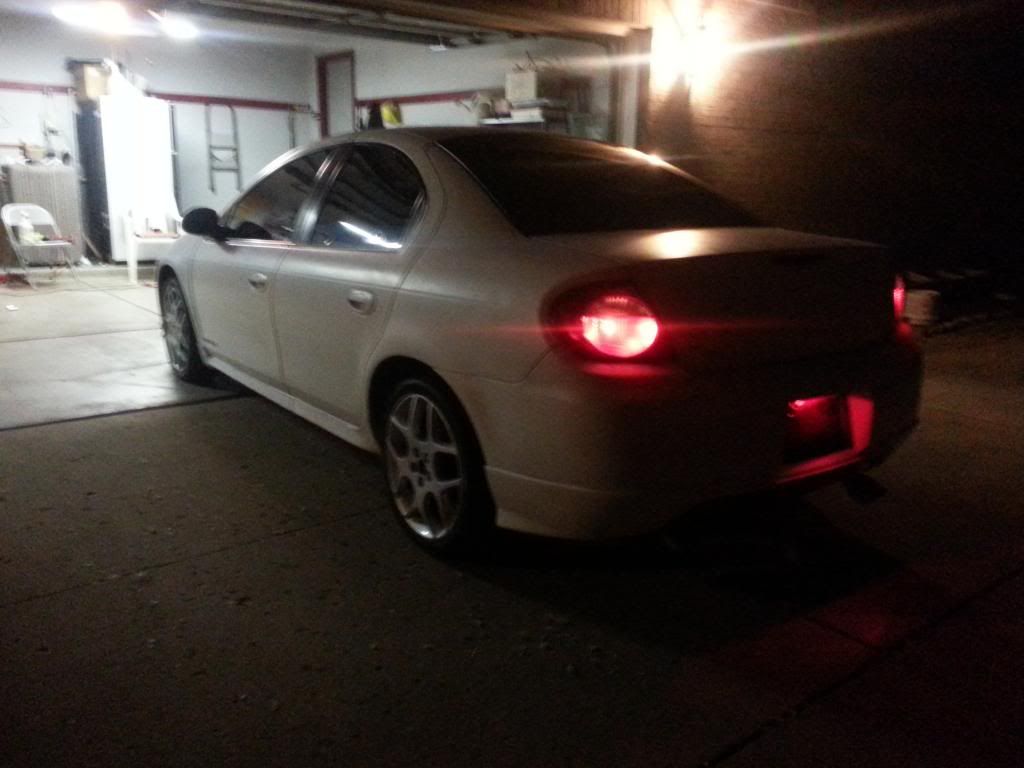 Yes, that is plastidip and yes I plan on keeping the matte finish. At least for now. There are a few flaws in the body of the car but, for the most part...it's perfect! I fell back in all kinds of love with my car tonight haha