---
Cobalt is not mine btw.....got sent here for this...
Trans blew diff, wiped clutch, wiped axles.
Diagnosis was loose nut behind the wheel.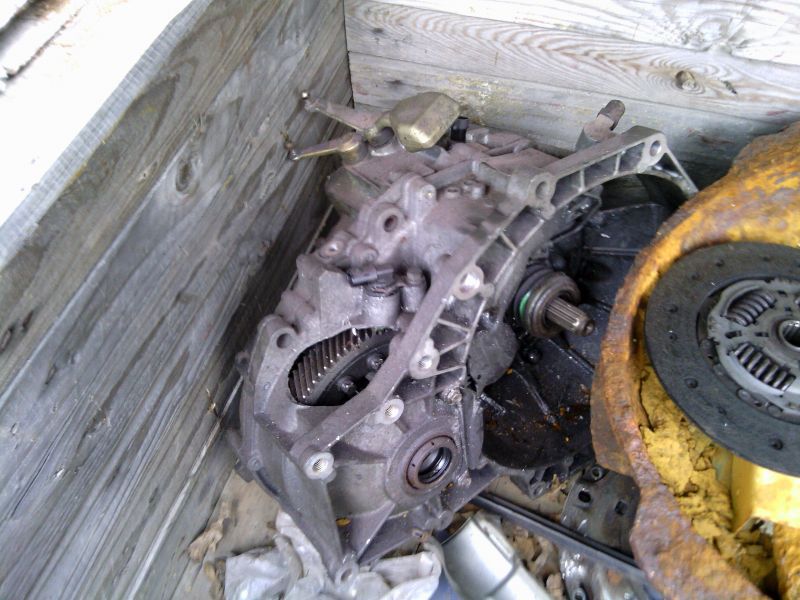 While here was asked to bring back to stock ( selling I guess ). In process of changing lowering springs back to stock actually in the middle of it right this second.
Mods removed, engine bay detailed, aluminum cleaned with my secret sauce
Everything in the exact place it belongs after job, cant even tell I was under this hood or that it was ever modded, just the way I like it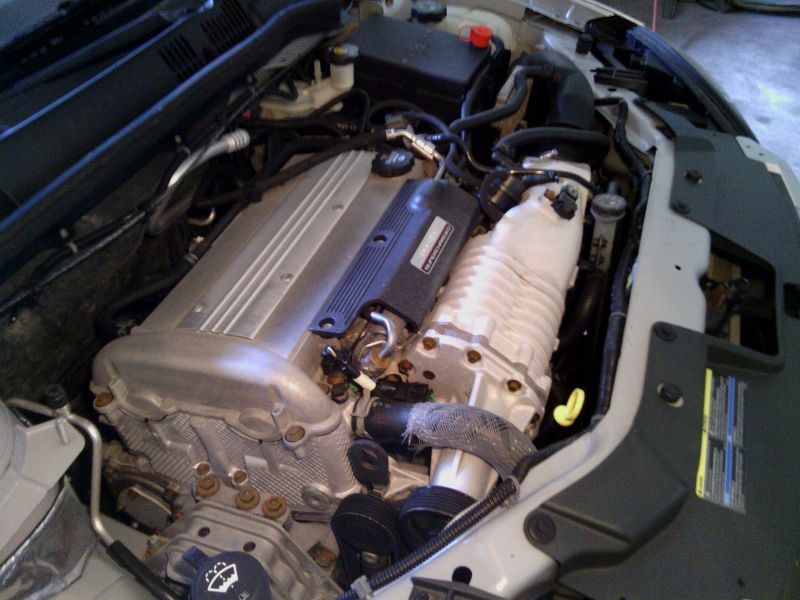 If the parts car is cleaner rust wise than your car, swap the inner dash panels (VIN) and use the parts car with your title.
But don't street race..!!??
---
---