Picked up another Srt-4 a few weeks back and my friend let me borrow his Canon T2I.
This is replacing my daily and i still have the blue car too.
Car is pretty stock other than thermal Exhaust,wga,and a few small things. Only thing ive done so far is get the windows tinted.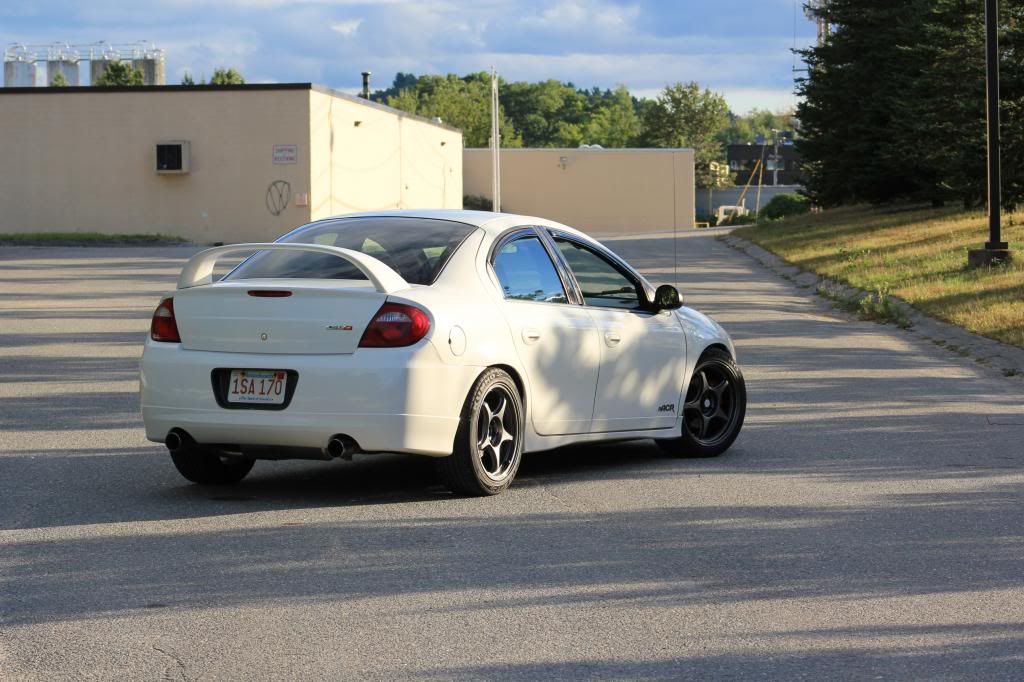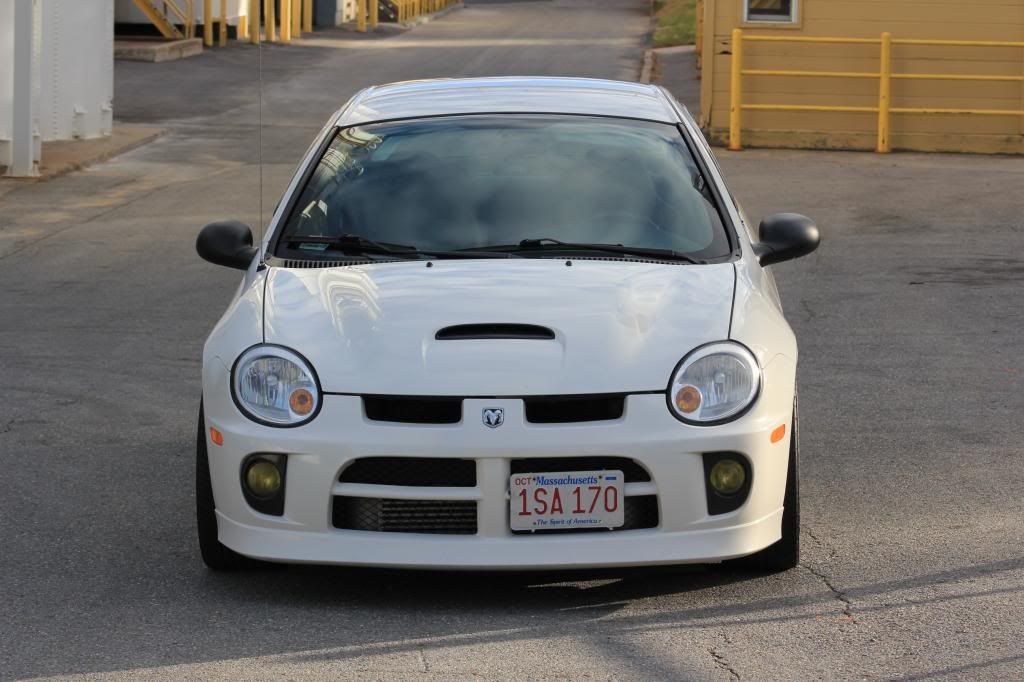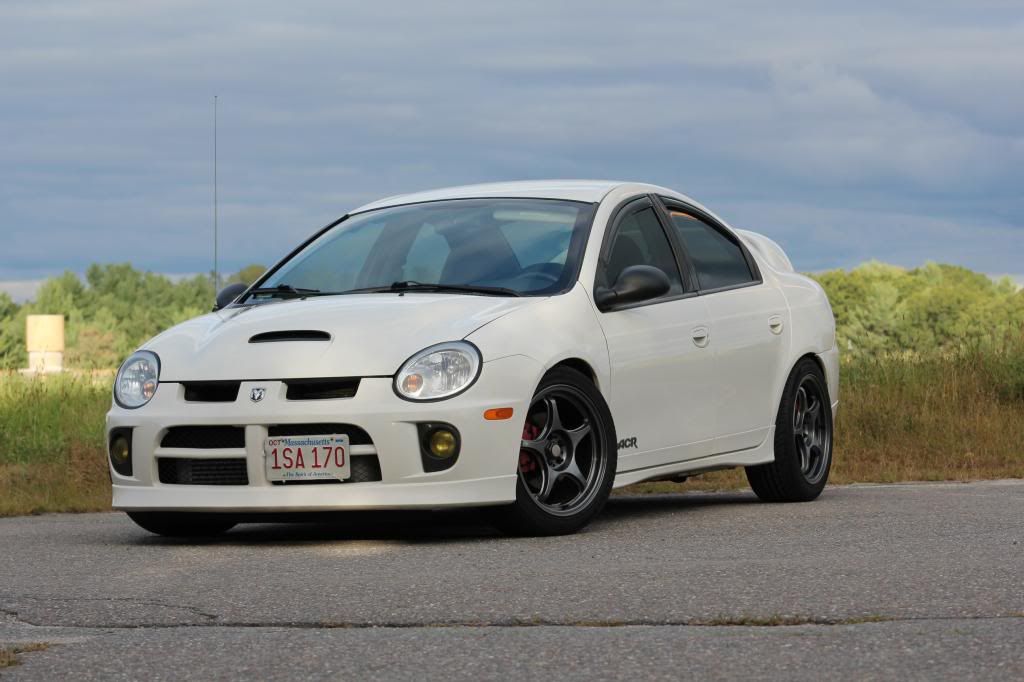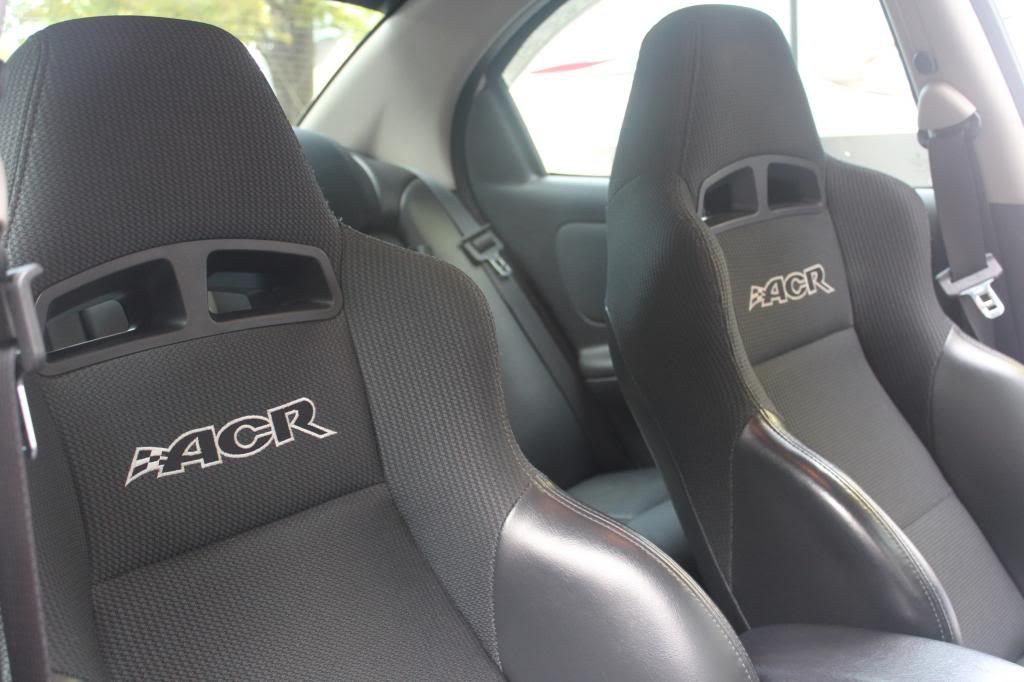 And i had to throw one of the blue car