95 Highline with bubble caps! SOHC with 143K miles, new water pump, timing belt, head gasket, fuel pump, struts, tie rod ends, control arms, tires, and AC compressor, all with receipts within the last two years.....Paid a grand for it! BUT, I did have to drive 3 hours to the middle of the boonies to get it on gravel roads with a slammed car on extreme performance summer tires.....less then fun. She drives and shifts great and had plenty get up and go but is not the prettiest skittle in the world. Figured I'd share.
Chasing her home....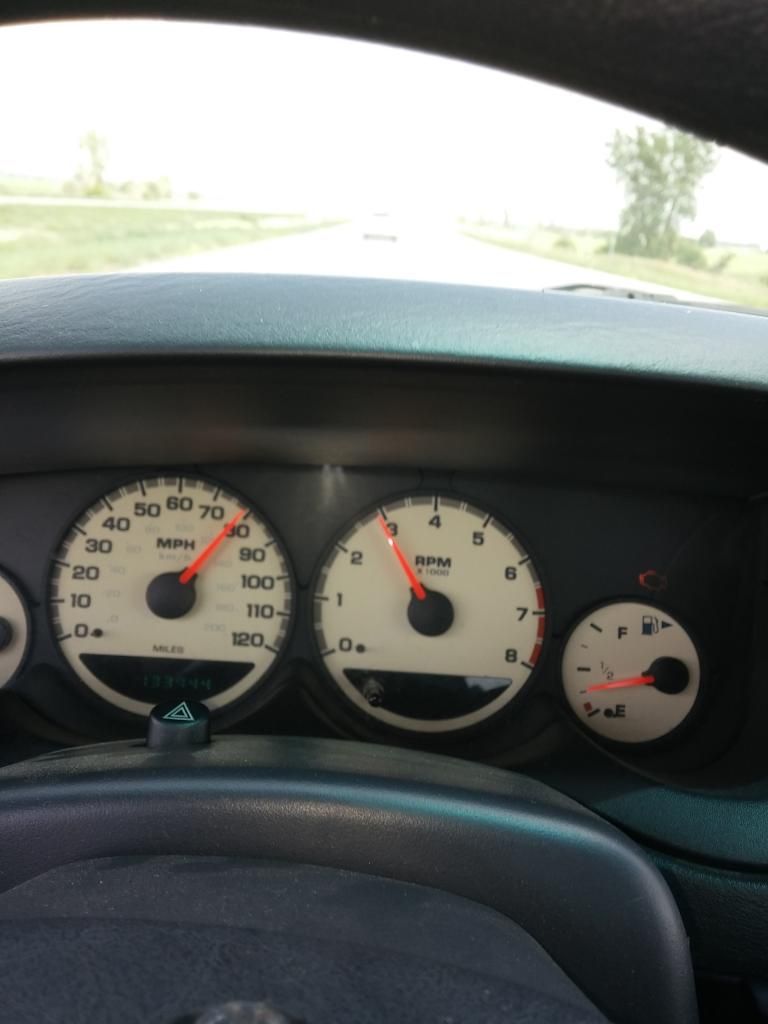 ALSO.... my buddy who went to pick it up with me having too much fun and my car being all jelly in the background.
I brought it home and started to go over it with a fine tooth comb. Got it new wiper blades, oil change supplies, motor flush, new fuel injector gaskets, a bottle of lucas fuel treatment, and some fresh 4 gauge copper stock and lugs new battery terminals, and a few odds and ends. Gonna rework the car a bit and hopefully mom will be set for a while. What do you guys think?