Well I have never done one of these before so I am assuming I should start from the beginning lol. If not o well
Anyways, I got Blu The end of August 2006. The car was bought for me as a gift.
I had the car about a month an thought it was looking pretty blah so I had the windows tinted first.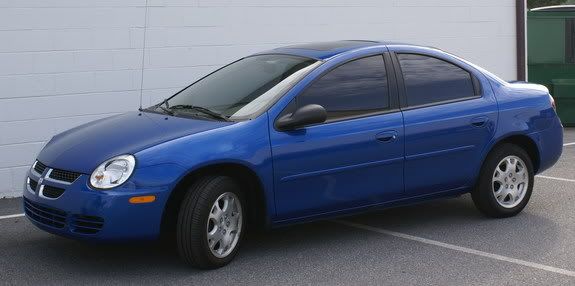 After that I ordered the vent visors an had them in stalled by the end of Sept.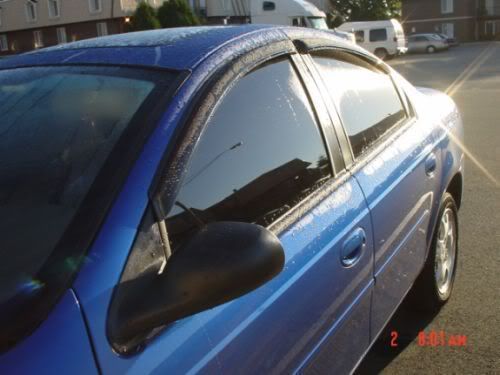 After that I got bored with the tail lights so I changed them out in the beginning of October. What a difference it made.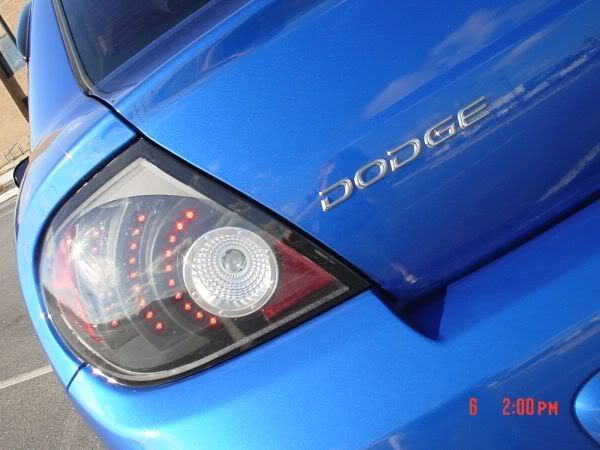 Then I got sick of the antenna swaying in the wind so it was replaced with a shorty I found on ebay.
So then winter came an changing things slowed down for a while. Now that spring is here I have been doing a few things as I can with money being tight an all. I started out in April with getting the carbon fiber eye lids that I had always wanted lol.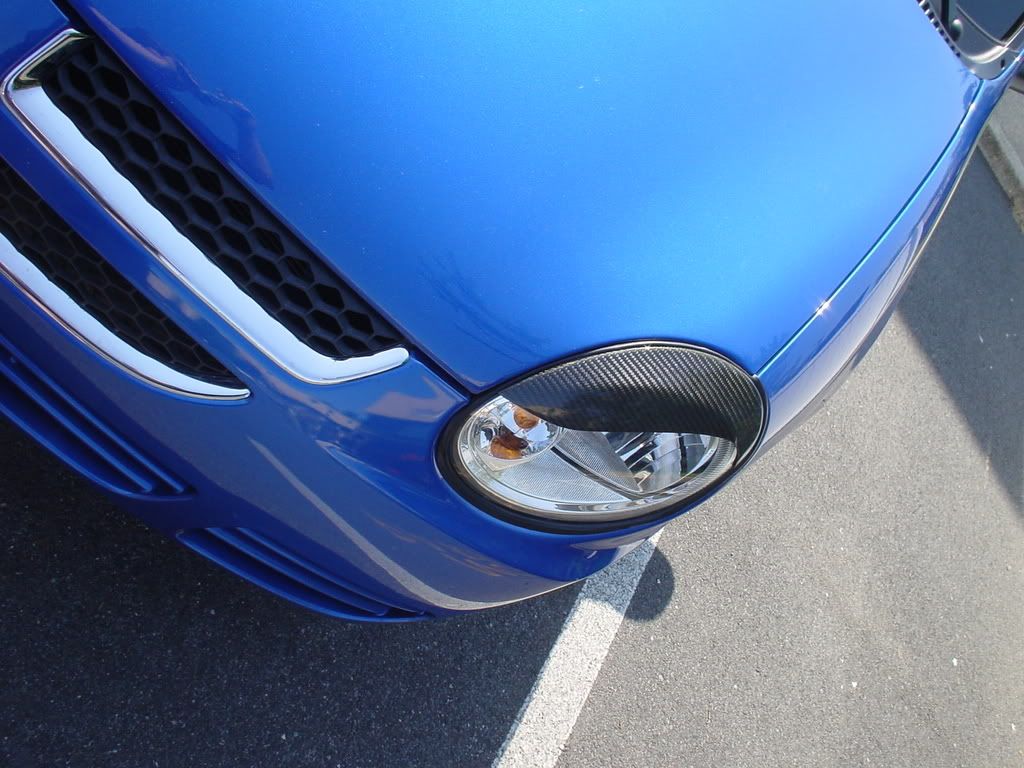 After that, last Sunday (5/27/07) the K&N Typhoon Cold Air Intake was installed.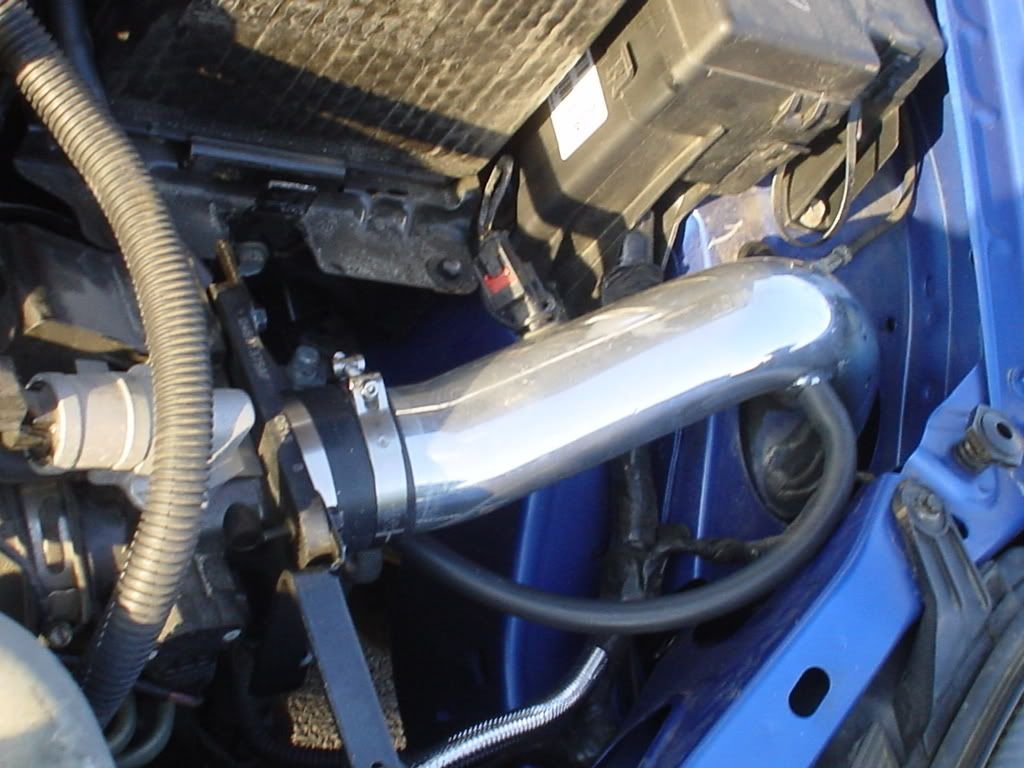 Yes, the engine bay needs cleaned I know, Thats next.
So far that has been it, I have a few little things I am working on an will post once done. Also Im waiting for the lighting to come for the interior an will post that up as well once it is installed. Most of these installs have happened due to others an I thank them from the bottom of my heart. I personally dont know much about doing these kinds of things. I have helped out with this stuff but cannot take credit for doing any of it myself. That is something I am hoping to change soon. So HUGE thank you's to them!!!
Let me know what you think.
EDIT = ok I lied lol i DID put the carbon fiber eye lids on myself LOL woot!