Well, after a lot of anticipation, I finally got a shipment today.
I wonder what's in there?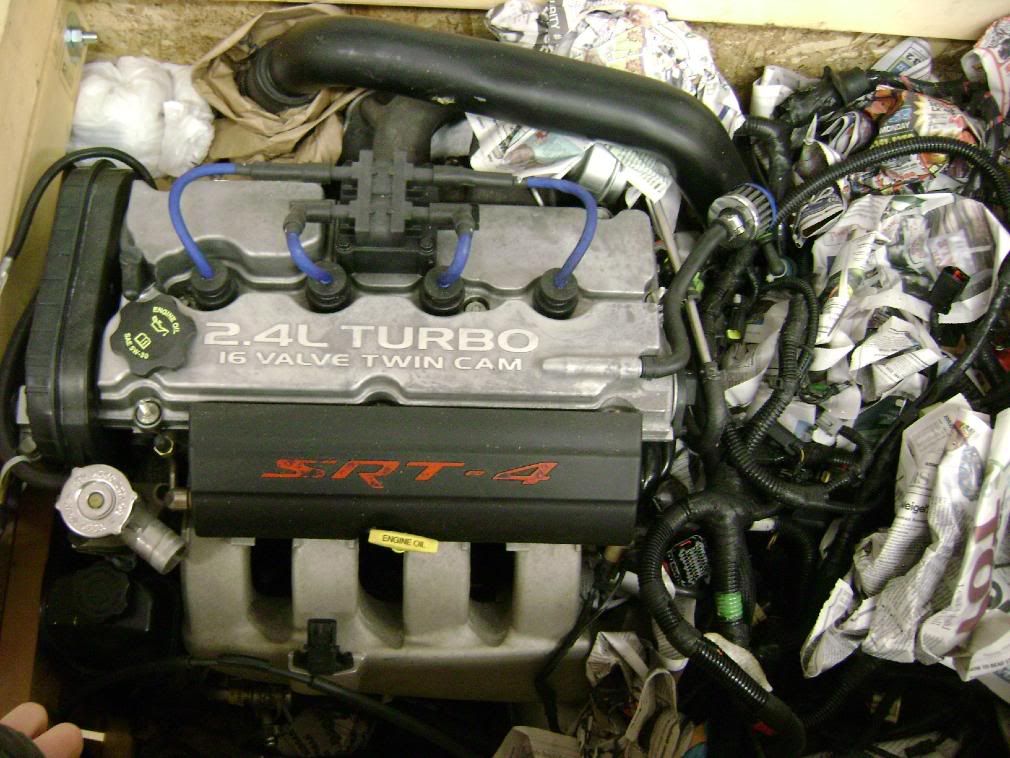 2.4L turbo out of a 2004 SRT-4. It was blue.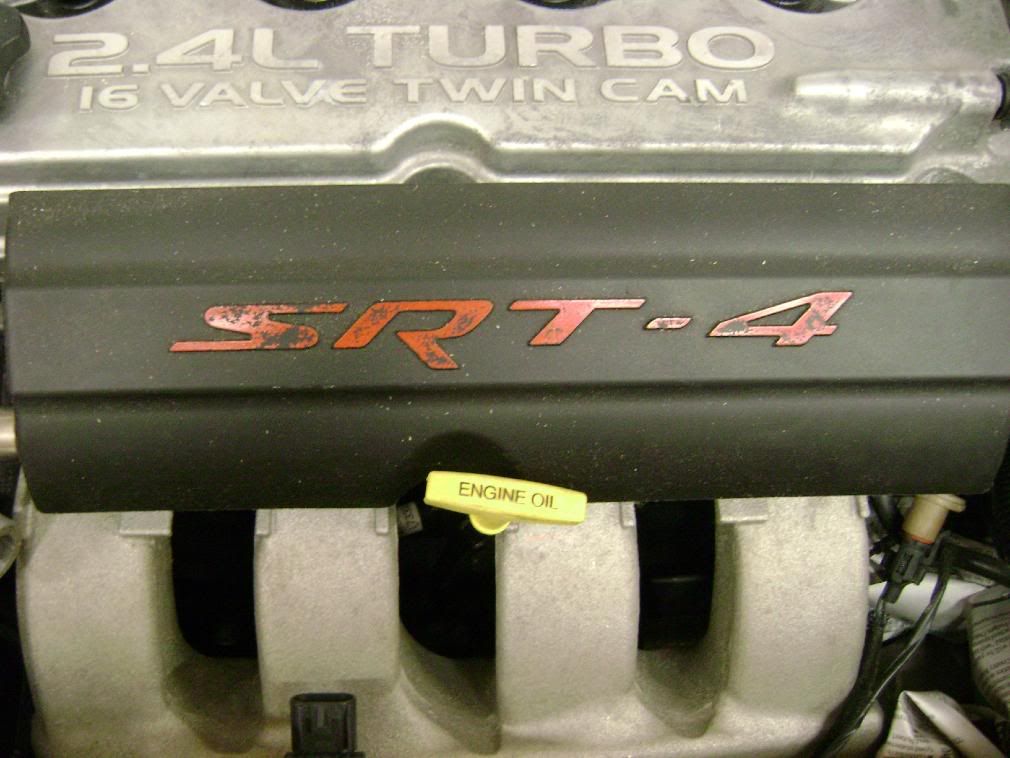 And here is the mess o' parts...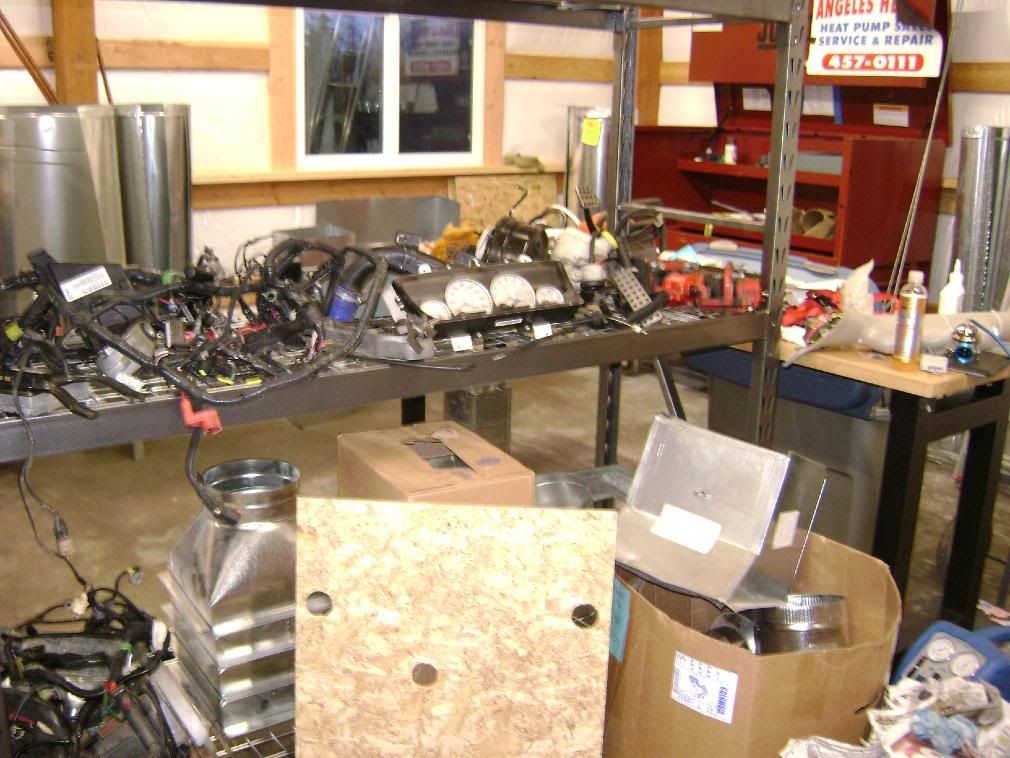 Can't wait to see these in:
Gauge pod, with oil pressure, fuel pressure, and exhaust gas temperature. He had this all wired up, and shipped it for no extra.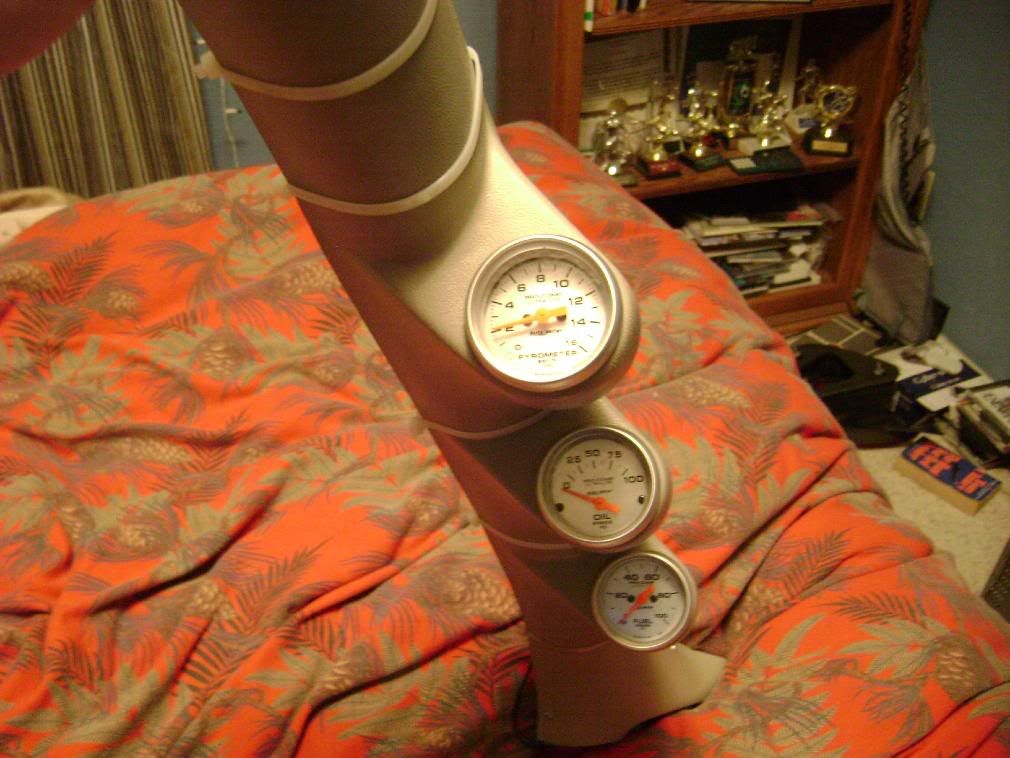 And then there was this, which I was not expecting AT ALL...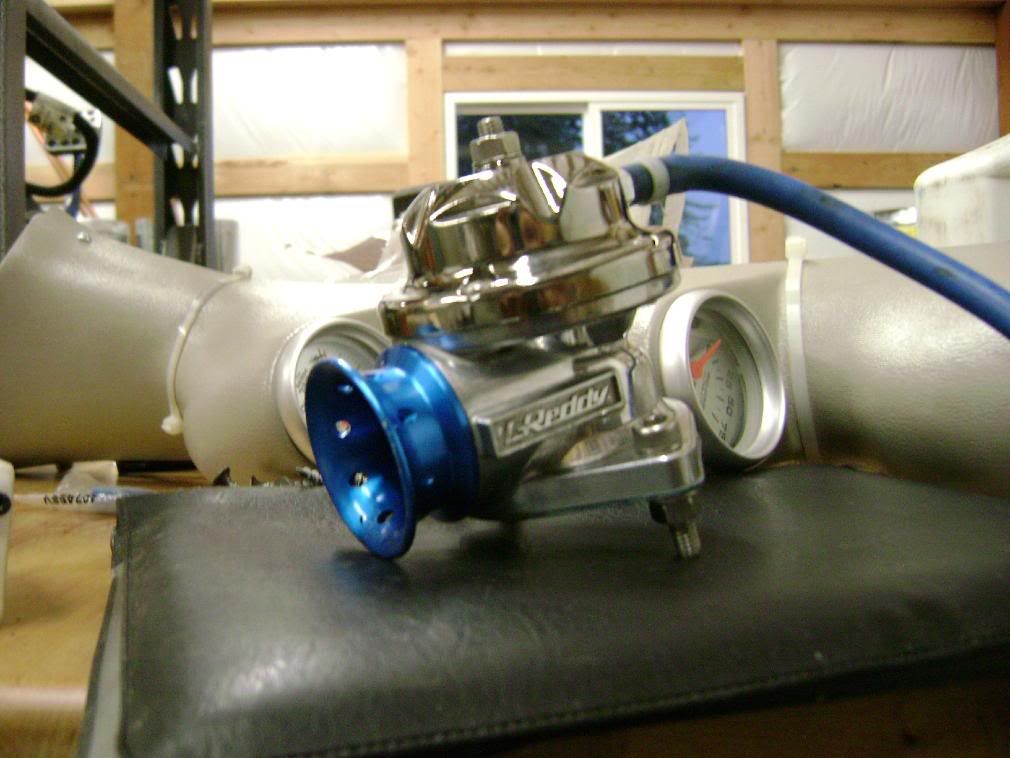 For the most part, I'm pretty happy with it. He even sent a pair of brake calipers and pads. However, he didn't ship some key parts that he said he had. Such as: radiator, axles, o2 housing, o2 sensors, vac lines (from what I could tell) shifter, shift linkage, and boost pod and gauge.
The engine and engine bay harnesses are there, which I am glad. After hearing from Hansken, I was worried I wouldn't get the bay harness. I've sent the guy an email about the missing parts, so hopefully things will pan out.
Anyway, I'll update this thread as things progress. Comments are always welcome!