ok well some of you may no my car was broken into in june. well since the d bag did damage to the outside i decided to repaint my car. but a lot of things are going to change. all of these pictures right now are of the car as it sits right now. once i get all of the exterior pieces ill begine the tear down. i hope to be done befor september. the exteior isnt the only thing that is going to change. so "here we, Go!"
the audio set up right now is 1 2500 watt amp going to my subs, a 1200 watt amp going to my 6x9's Jand a 400 going to my 6.5 component. thise entire set up is going to change also
next is my srt-4 gauge cluster i just got, its going to be redon also, you may have seen my all white LED cluster well im doin it to this one too. bye bye green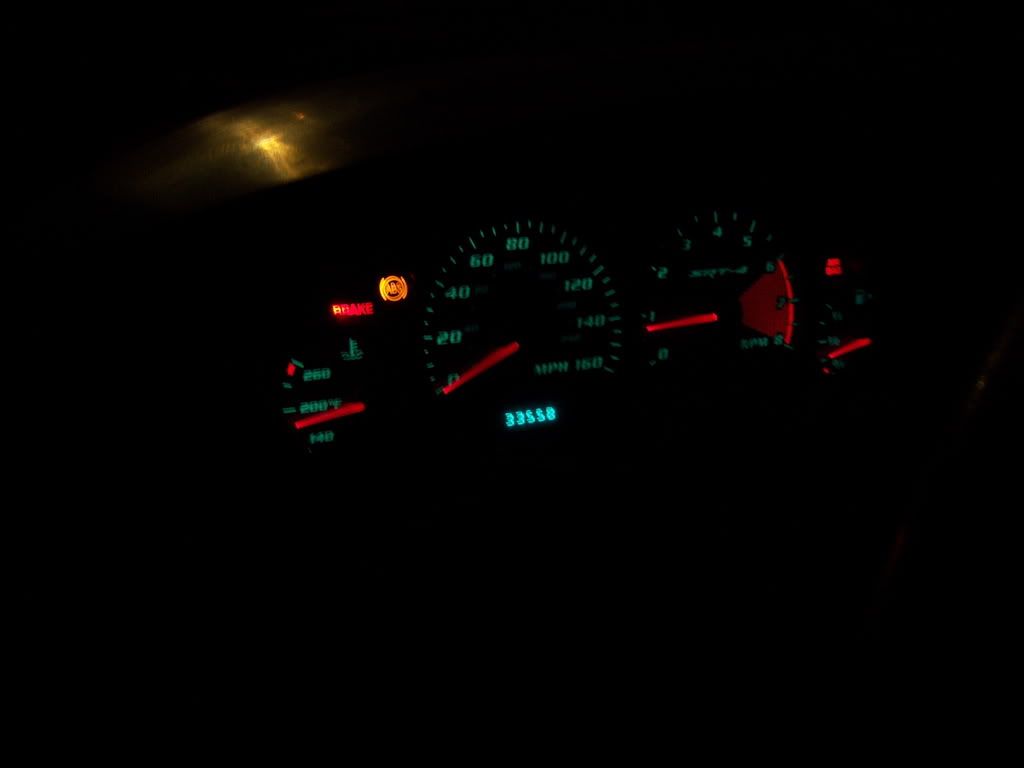 here is my HID conversion kit that is freakin amazing. its the 6000k stayin with the white.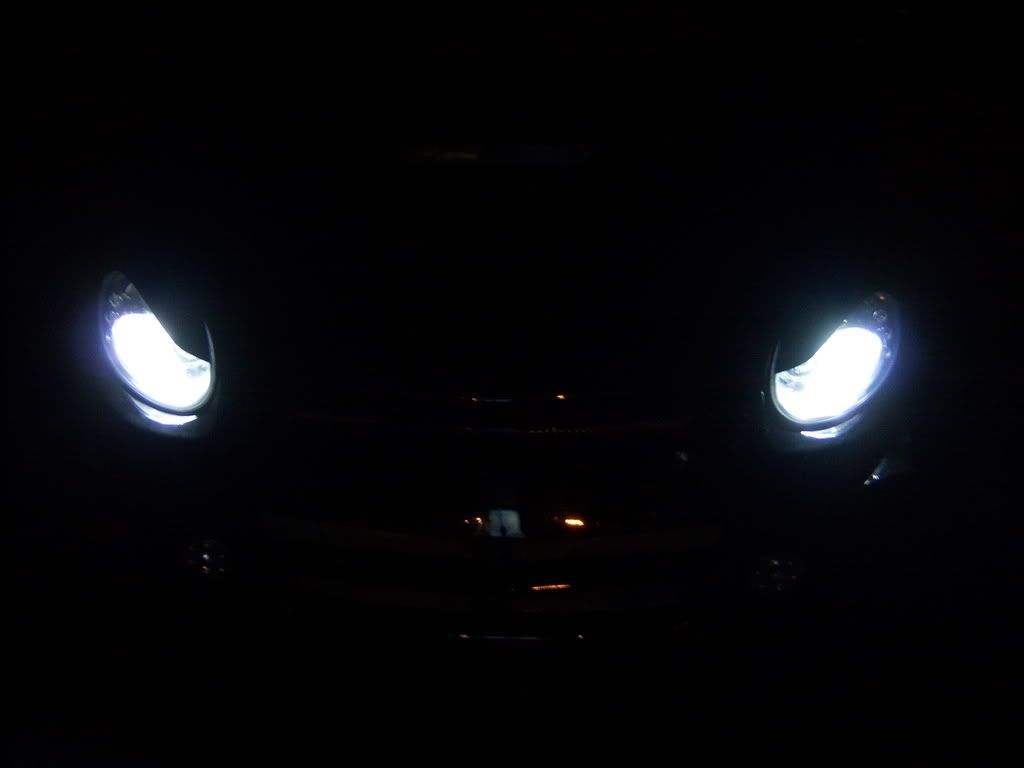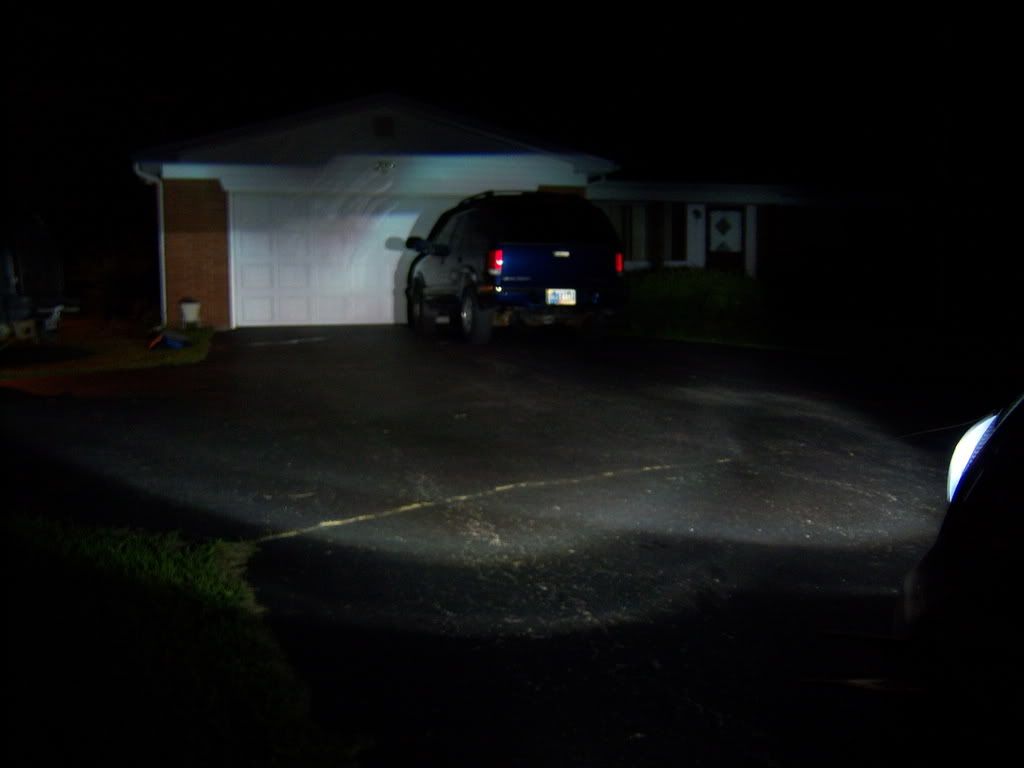 and now for he biggest thing that is going to change the exterior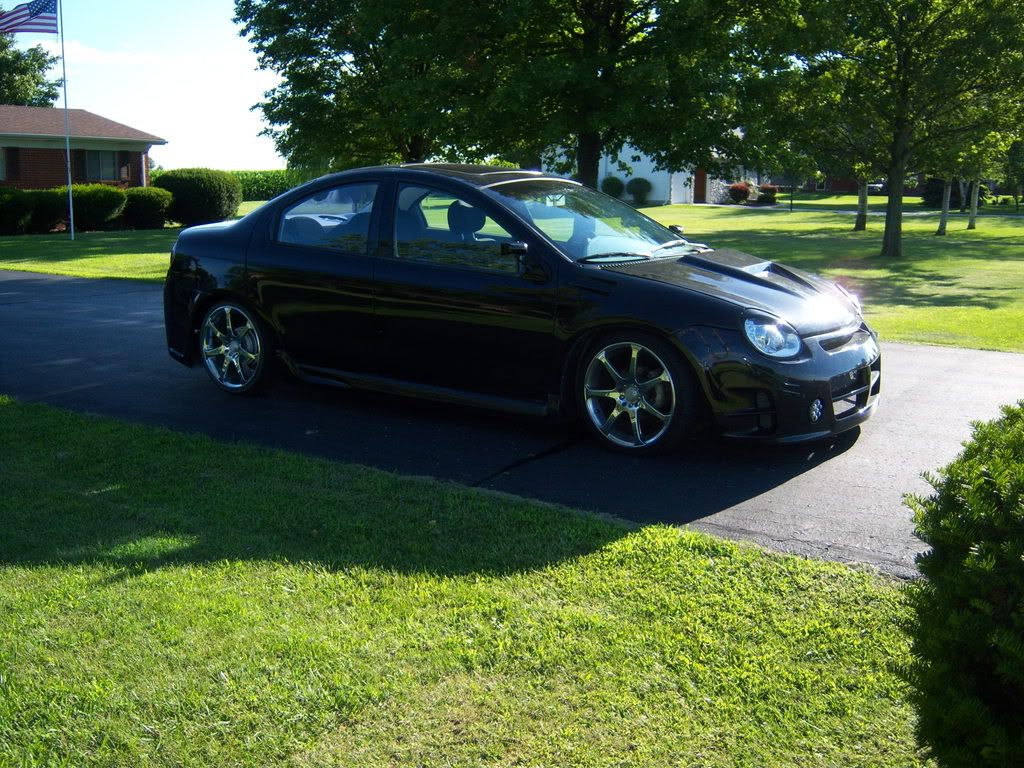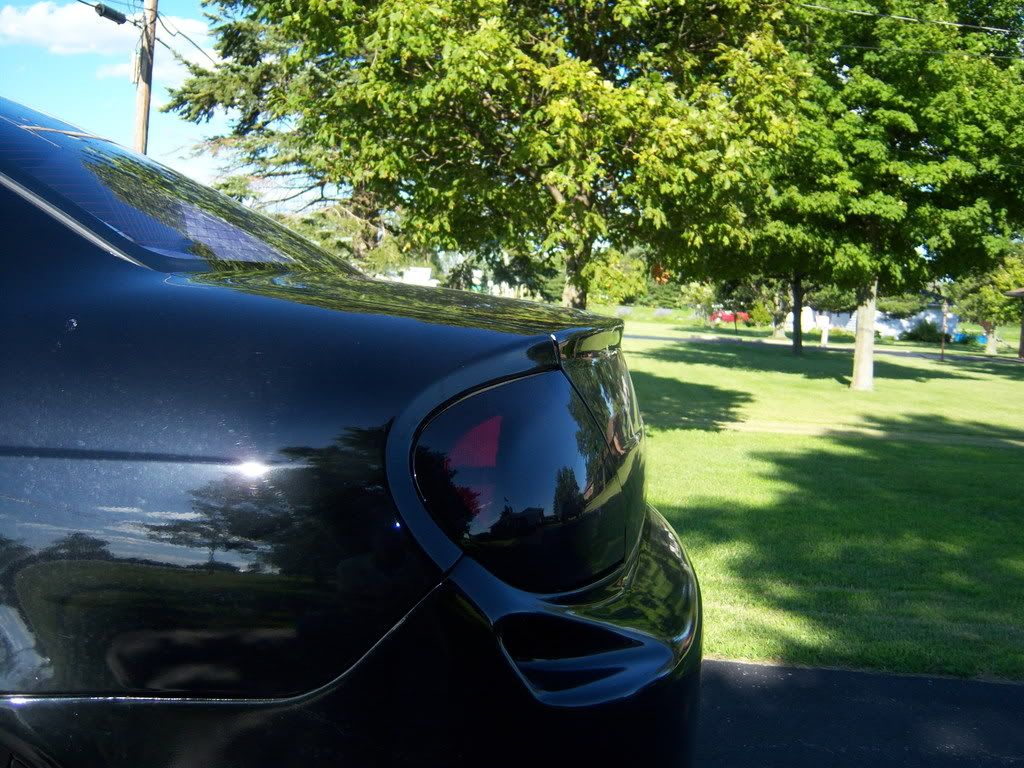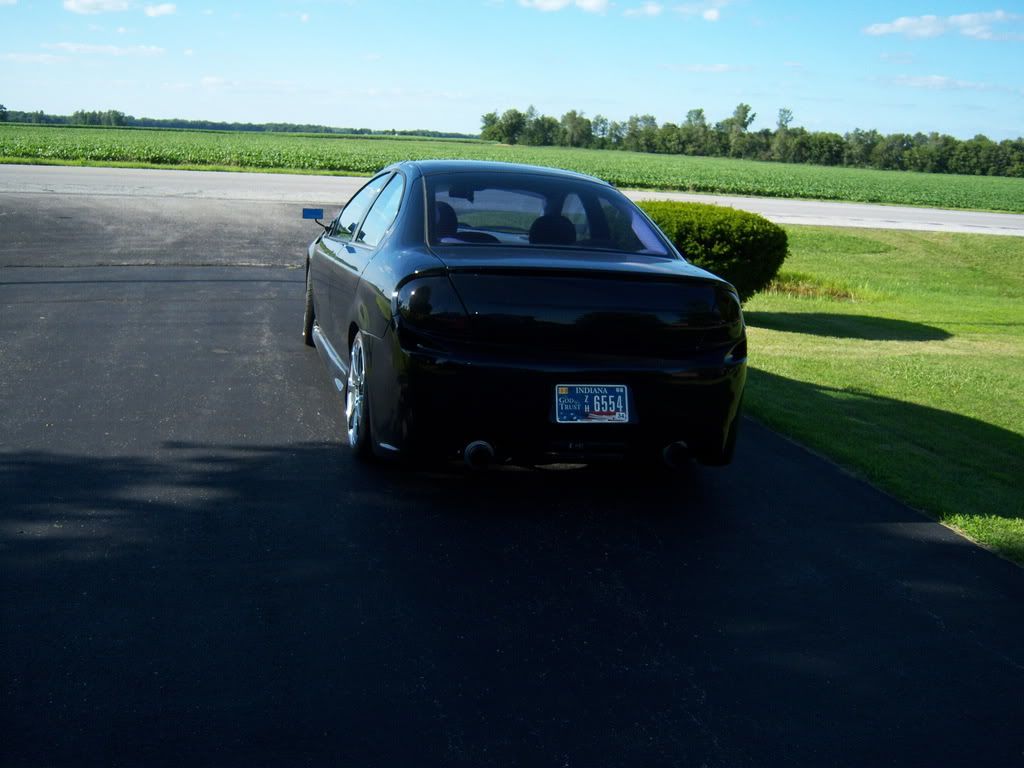 these are items i have on order and items i will be ordering.
INTERIOR:
seats: need to order
steering wheel: complet
paint:
trunk foundation: Need to build
battery in trunk: need to order
amp rack: need to build
speaker box: need to build
subs: need to order
new gauges: need to order
door popper kit: complete
chrome ac knobs: complete
EXTERIOR:
Oem fenders: on
molded avs spoiler: done
taking off canards
fendeflares:MOLded
PERFORMANCE AND SUSPENSION:
tranny swap: complete
short shifter: complete
booger bushings: complete
srt shift boot: complete
bc coil overs: completed
udP: need to order
header: need to order
your gonna want to keep your eye on this