little update, my intake was loose so it was idling a little high so i fixed that. i also adjusted my camber on my front tires so there flat on the ground now...
alos worked on the spare decklid.. now ready for bondo..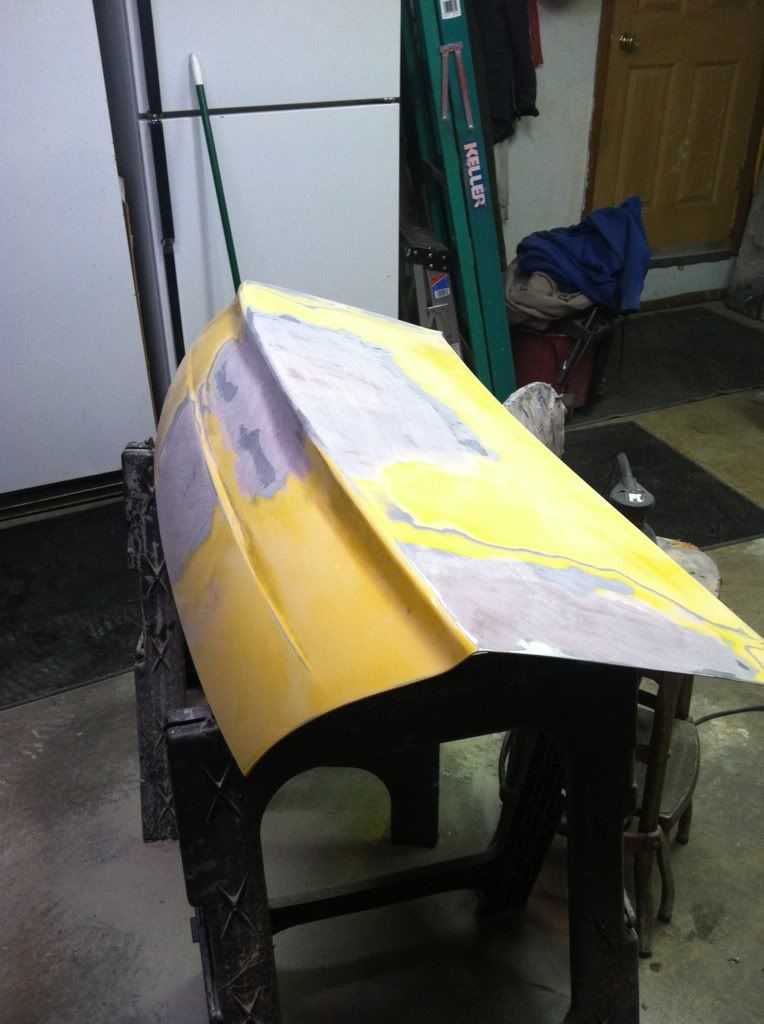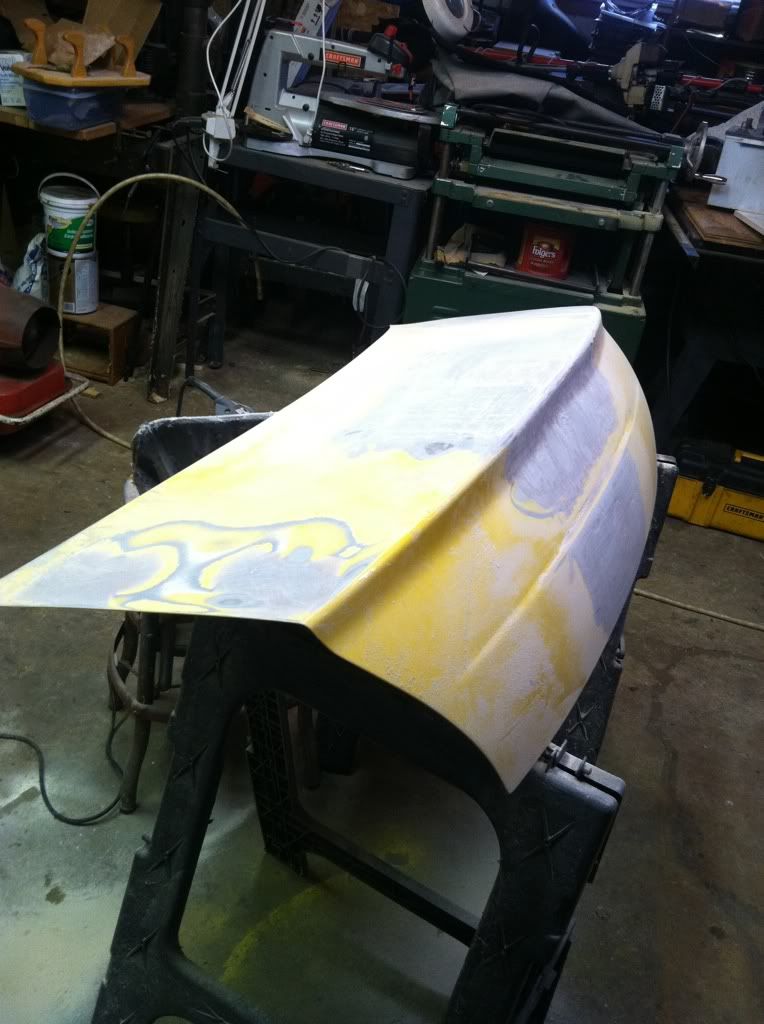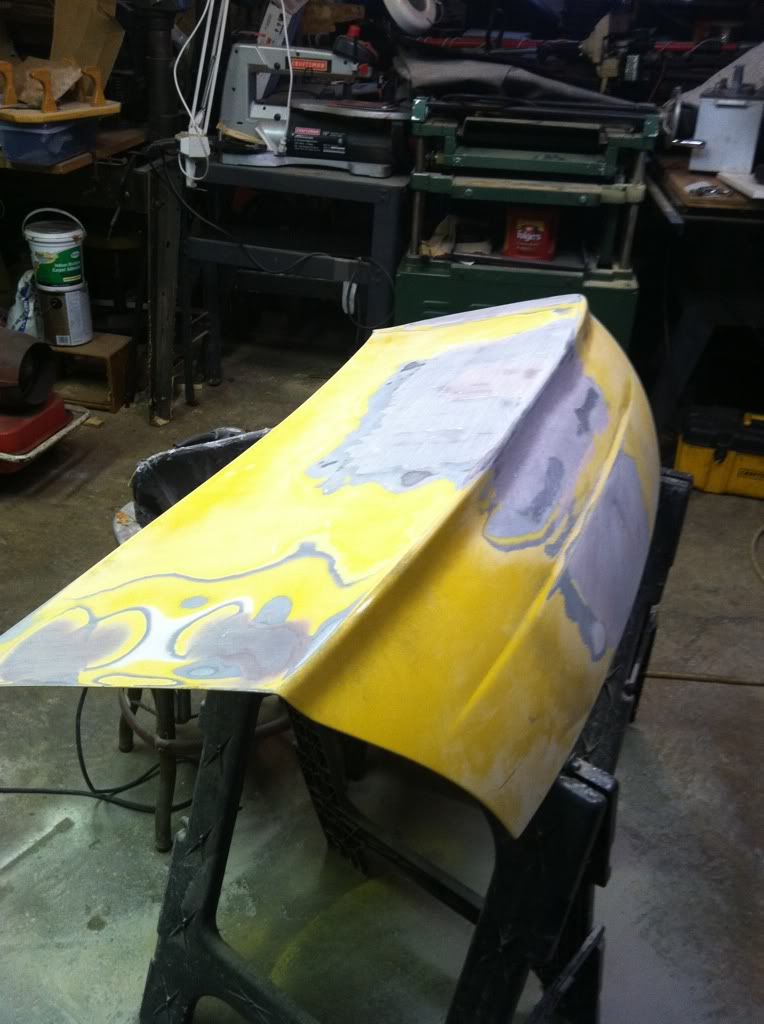 ordered wheel new rear wheel hubs. next weekend im gonna put the rear breaks together and hopefully get closer to getting the swap done..