Alright Guys and Gals here's my project it is an Electric Blue 2005 Neon SXT. This project will not be super-fast paced but I will try to take tons of pictures and hopefully make some how-to's in the process. I purchased an SRT-4 turbo, exhaust manifold, innercooler, and injectors. Soon I will be purchasing a mattdog adapter and MS. Can't wait for some BOOOOSST!!!! Before anybody says anything I know it needs lowered bad. Anyways not many but here's a list of mods:
Engine:
Blue Valve Cover Breather Filter
Polished Upper motor mount
SRT-4 Innercooler (Mounted Pics Soon)
Wheels:
Extreme Chrome Powder-Coated SRT-4 Wheels
Exterior:
Blacked out Tails and Front Side Markers
Black Grill Inserts
Black Antenna
Mopar Bug Shield
Sylvania Clear parking lights
Anyways here's some pics: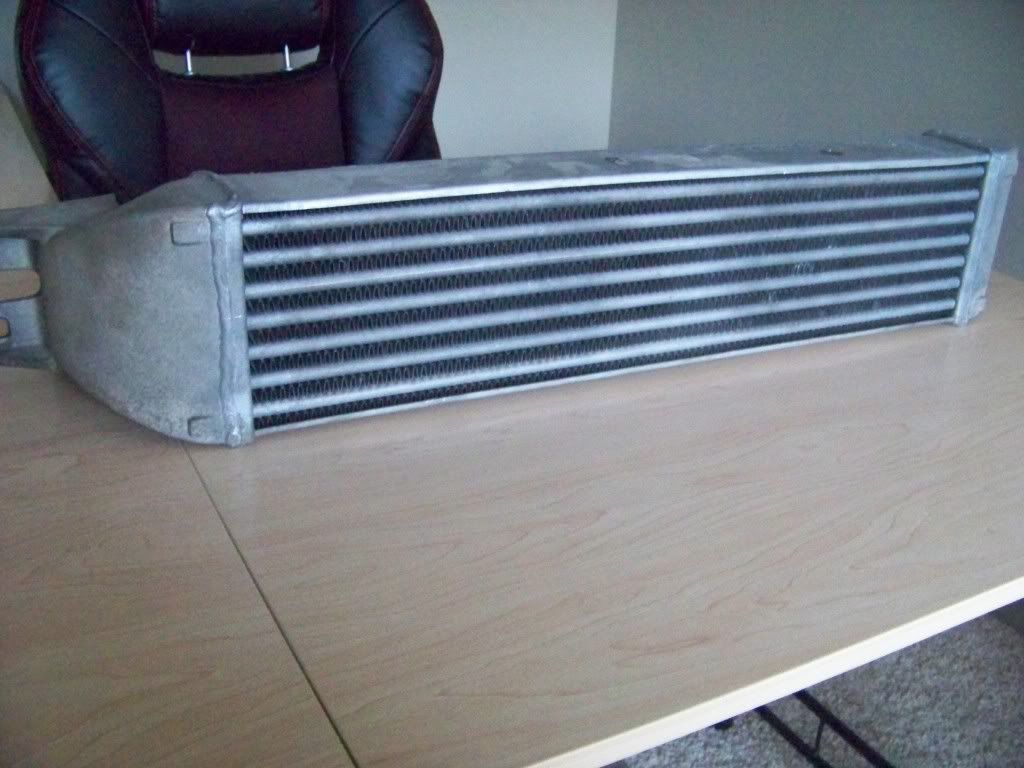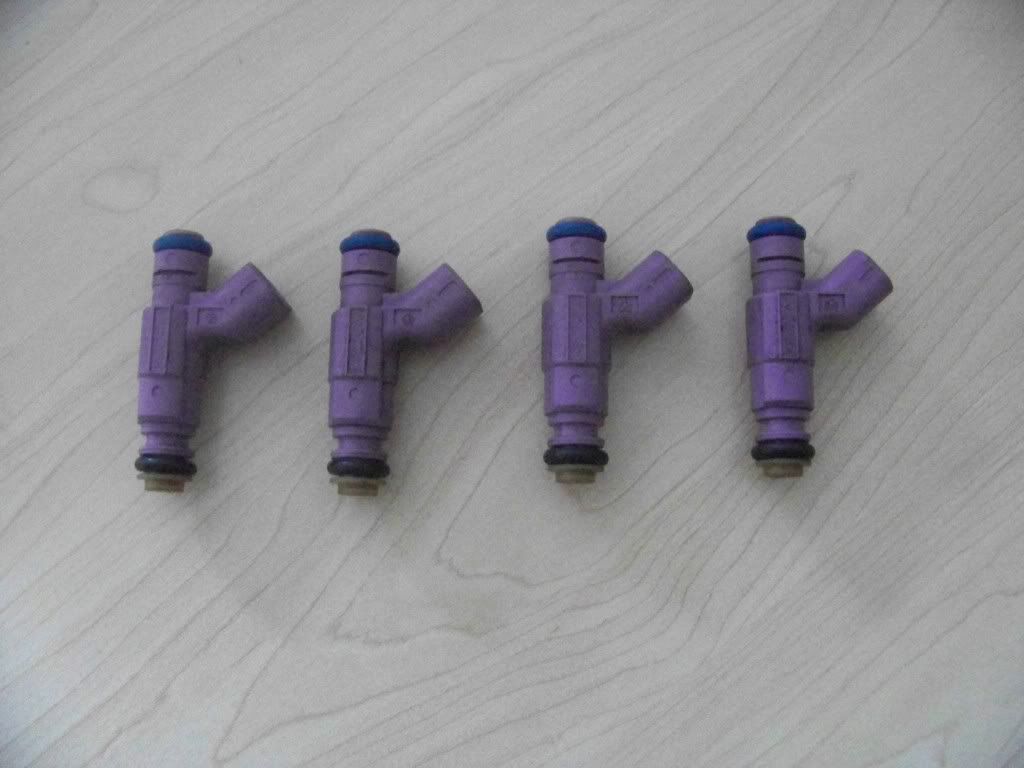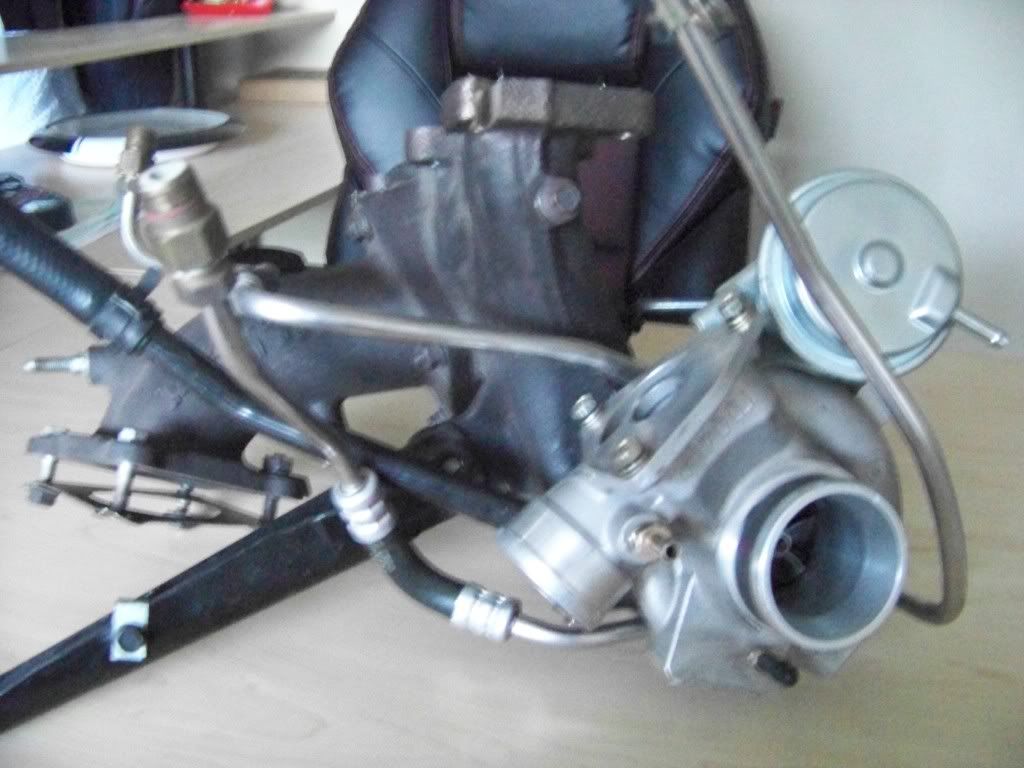 Any Comments or Suggestions are appreciated. Thanks for looking everybody!