i really needed to get a grip on reality with this car.... a reality that it is just a neon. a fun car that in the end will just be a neon.... after deciding this i smacked my self in the head .... and went from this....
tooo.... thisss...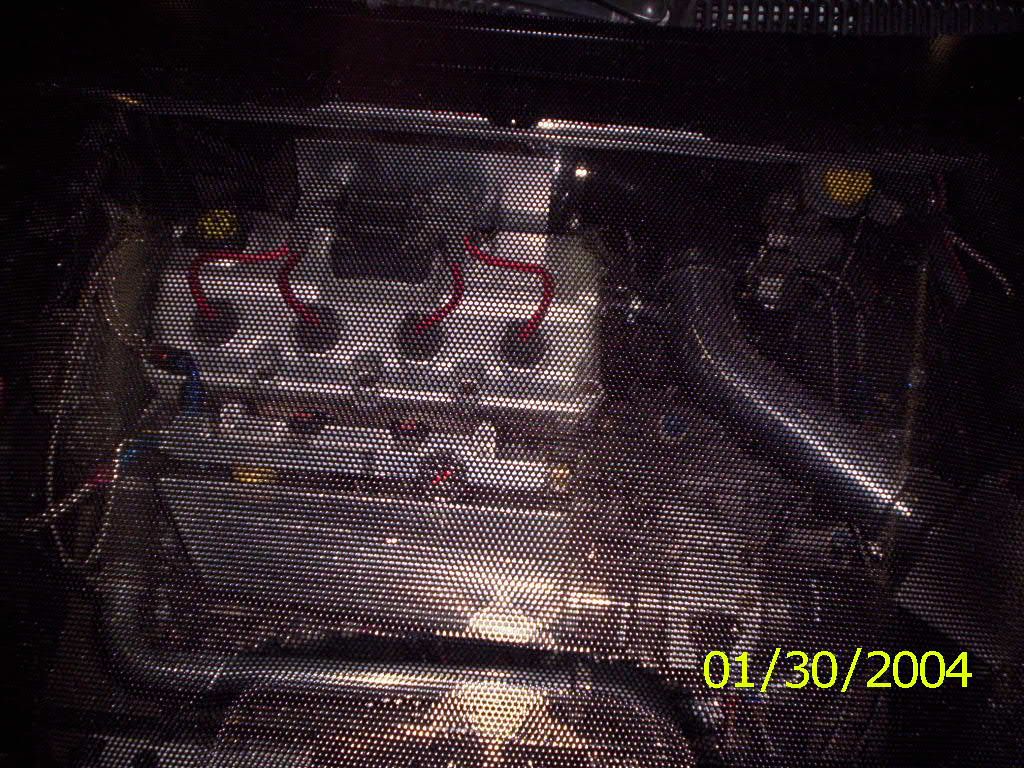 indead a grip hood.
i would like to thank ash pratt. aka thump3r over the last few months we have become good friends. and threw a good friendship has become alot of good connections. thanks again buddy. this hood will set my car off just enough at shows.
i have been looking for one of these for years!!!!!!!
edit. thanks to my gf. more pics, and better ones to.